Chicago Hard Drive Destruction
PROSHRED® Chicago offers dedicated on-site hard drive destruction and memory unit destruction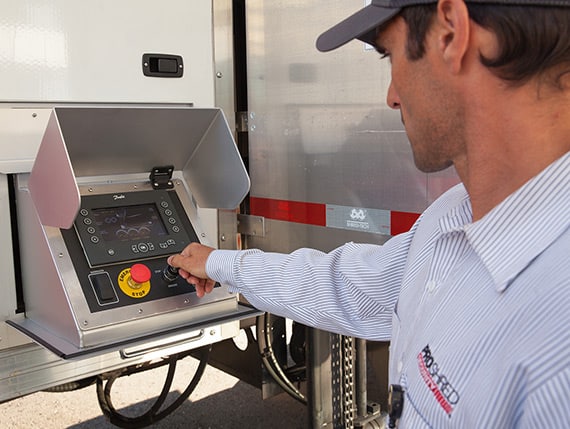 Top-Rated Hard Drive Destruction Services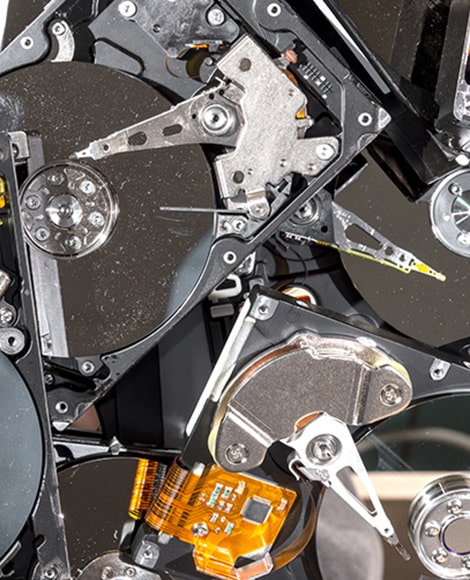 Chicago's On-site Shredding for Hard Drives
The security of electronic information is a top priority for all responsible businesses and web users. E-mails, documents, photos, and gigabytes of other private data are archived on your computer's hard drive disk (or HDD). When a device is no longer in use, it is extremely important that the memory unit is completely destroyed so that its contents are never leaked.
Why is Hard Drive Shredding Important?
Hard drive shredding is the only way to ensure your information is protected against identity theft and data breaches.
Many users believe that hitting the delete button is enough to wipe clear their hard drive. Unfortunately, this misconception has resulted in thousands of cases of stolen data, financial records, and trade secrets. Skilled hackers can easily retrieve deleted information as long as the hard drive shredding is still functional. The only real defense is the device's complete destruction once it has hit the end of its life cycle.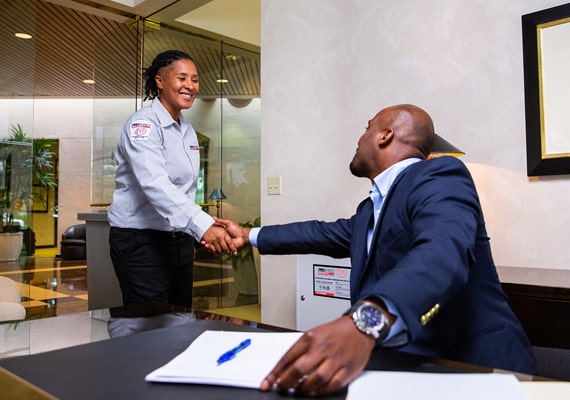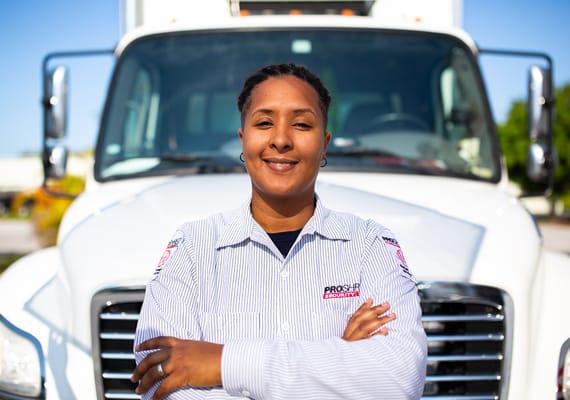 Dedicated On-Site Disposal
The PROSHRED® Chicago team specializes in hard drive & electronic device disposal. If your business has recently upgraded systems and now has old computers lying around, give us a call for HDD destruction & secured computer recycling. Our on-site mobile shredding truck will meet directly at the premises of your business and render the hard drive completely unusable. The hard drive never has to leave the "chain of custody" either – you can watch the entire destruction process unfold.
A Partner in E-Waste Recycling
Every year, thousands of hard drives, cell phones, and other devices have been irresponsibly tossed in the trash. Not only does this compromise your private data, but crude chemicals and materials are harmful to the environment. In fact, Illinois has sweeping rules governing the proper disposal and recycling of electronic waste (e-waste). PROSHRED® is devoted to proper e-waste recycling, so after your hard drive has been destroyed; the rest of the device is responsibly recycled.
Frequently Asked Questions About Hard Drive Destruction
With hard drive destruction services from PROSHRED® Chicago, your old, outdated hard drives will be shredded by an industrial shredding machine so that the data they contain can never be recovered.
Pricing for hard drive destruction is based on volume. Best practice is to always call and get a quick quote.
Once hard drives have been destroyed by a mobile shred truck or at our secure shredding facility, a customer service professional can provide you with a detailed certificate of destruction, which includes the hard drive serial numbers as well as the date and time they were destroyed.