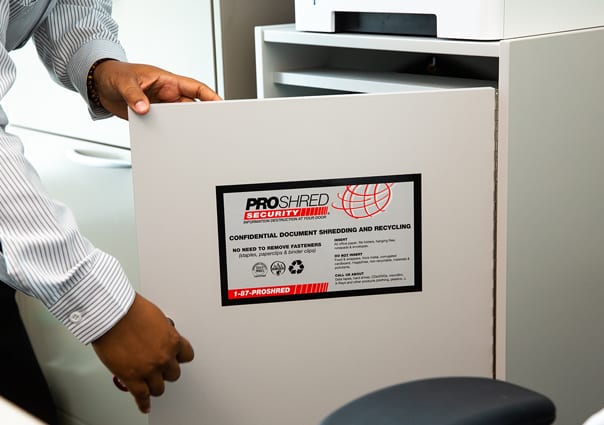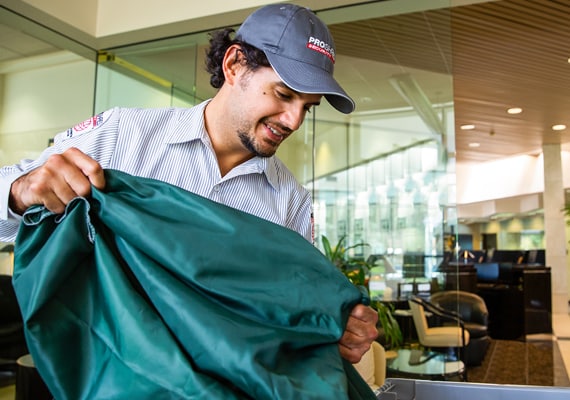 Creating a Custom Document Security Plan for Your Law Office
The legal field is one of the few industries that will always require large amounts of confidential paperwork. While many industries can switch to electronic data storage, the legal process is held to a higher standard, mandating hand-written signatures, hard copies, and official transcripts.
Naturally, your law firm is not only expected, but legally obligated, to protect the personal information of clients at all times. Simply storing old documents in file cabinets and back offices isn't enough – when your work is done, official paperwork needs to be immediately and completely shredded so that this information is never compromised.
The hectic schedule of attorneys, paralegals, and office clerks means that there is a high probability that documents could wind up missing, which is a worst-case scenario for many firms. From senior partners to entry-level interns, it is imperative that every employee understands the strict regulations associated with legal documents. The PROSHRED® Chicago team can help your office get started today with a no-obligations security assessment. We can even place our signature PROSHRED® disposal bins around your office so that you can immediately start throwing away paperwork securely.
Legal professionals around Chicago are ditching their home office shredders and switching to a professional shredding company. Why? The answer lies in enhanced security and increased office efficiency. The PROSHRED® team stands behind the industry's most sophisticated technology and an array of national certifications, guaranteeing total document security throughout our record shredding process. With more than 25 years of experience, the PROSHRED® team is recognized from coast to coast for its outstanding customer service and proven results.
For any law firms in our Chicago service area that need legal document destruction, you also qualify for on-site disposal. Call PROSHRED® today or visit our convenient Crestwood location to figure out how you can get started.