Oak Lawn Shredding
Forty-five minutes from the bustling streets of downtown Chicago is the suburban town of Oak Lawn. This quaint community is home to some 50,000 residents that take pride in their Illinois heritage and the local businesses that support them. Downtown Oak Lawn has undergone huge changes in the past 15 years, adding large train stations, shopping districts, and high-rise hotels to the city. With this surge in development, more and more businesses need a reliable partner to make sure their private paperwork and confidential documents are never exposed to public eyes. PROSHRED® is your solution to on-site mobile paper shredding. We understand the importance of your sensitive information and treat all of our customers, both residential and commercial, with the most secure shredding services in the industry.
PROSHRED® owns and operates the state's largest fleet of industrial-grade shredding vehicles that arrive on-location so you never have to leave the office. Simply call the Chicago PROSHRED® office and schedule a shredding appointment. One of our professional technicians will arrive on the service date for a quick and easy job that minimizes your work. Our team serves the entire community of Oak Lawn, as well as the surrounding towns of Burbank, Crestwood, and Alsip.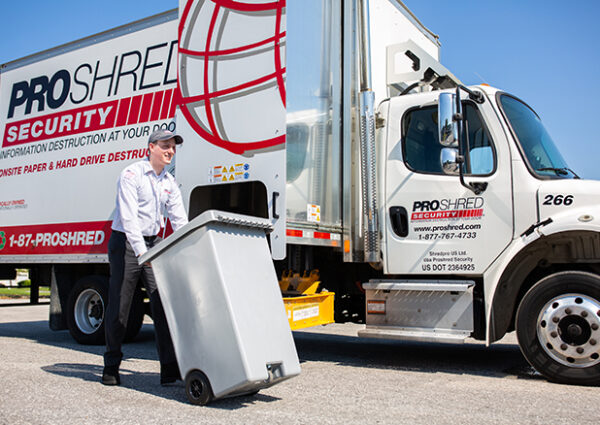 Proven Security Solutions
Identity theft and financial fraud are just two of the fastest growing crimes in America. Is your business doing enough to prevent these kinds of disasters? If you are currently not using a paper shredding company, then you could be revealing your private data to criminal actors. PROSHRED® ensures that any and all paperwork you hand over will be irreversibly destroyed, for the highest standard in document security. We increase your business's peace of mind and financial security by ensuring that customer data and private records are always properly disposed of.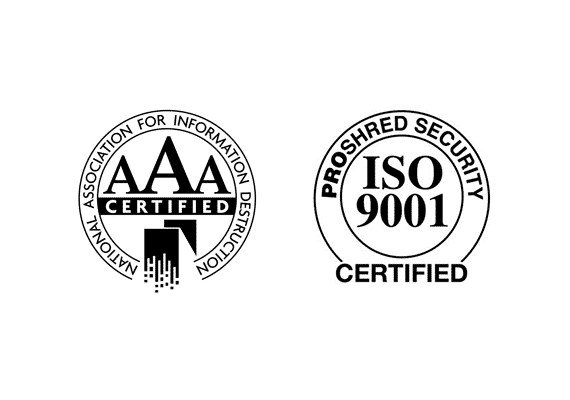 Oak Lawn's Only Certified Shredding Company
There is a reason that more and more clients continue to choose PROSHRED®. Our industry certifications and intensive training give our staff the best grasp on document security. We even provide a 100% destruction guarantee with every appointment. As Oak Lawn's leader in document shredding services, talk with one of our Customer Service Professionals today to see why we take your private information seriously. Contact us at 1-708-263-4292 for a free quote on your next shredding appointment.
Oak Park Shredding Services
On-Site Shredding in Oak Lawn, IL
Scheduled Shredding Service in Oak Lawn, IL
One-Time Shredding in Oak Lawn, IL
Drop-Off Shredding Locations in Tinley Park, IL
Legislative Compliance
HIPAA Compliant
HITECH Compliant
GLBA Compliant
FACTA Compliant