Schaumburg Shredding
The city of Schaumburg is located just 10 miles north O'Hare International and about 30 miles outside of the Chicago Loop. Because of its prime geographical setting, residents of Schaumburg have access to one of the best cities in the world without having to deal with the traffic that comes with it. From Woodfield Mall (one of the nation's largest shopping centers) to the Ned Brown Forest Preserve, Schaumburg boasts a lively community full of entertainment and thriving businesses. If you're a residential customer or commercial client, you can benefit from PROSHRED® security solutions. We advocate the safe keeping of your confidential documents in secure boxes around your home or office and then shredding the paperwork completely when it is no longer needed. With PROSHRED® you can meet both of these needs. We provide secure lockboxes and scheduled shredding for all of our clients.
Our team proudly serves the entire Schaumburg community with our innovative on-site shredding trucks. We arrive at your address on a prearranged date and take care of all of your important paperwork, handing over a certificate of total destruction once we're done. We also service the surrounding cities of Hoffman Estates, Palatine, Rolling Meadows, Roselle, and Hanover Park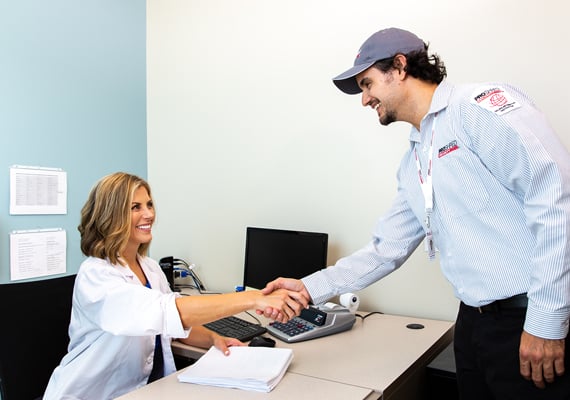 Certified Security Solutions
At PROSHRED®, we understand that your business reputation and financial wellbeing is at stake when it comes to shredding your important documents. We offer the most comprehensive shredding process in the industry, moving your materials from signature PROSHRED® receptacles to our state-of-the-art service trucks, all without a set of hands ever touching your documents. Our commitment to document security is based on decades of industry experience combined with the newest technology available, giving you the best shredding service at an unbeatable price.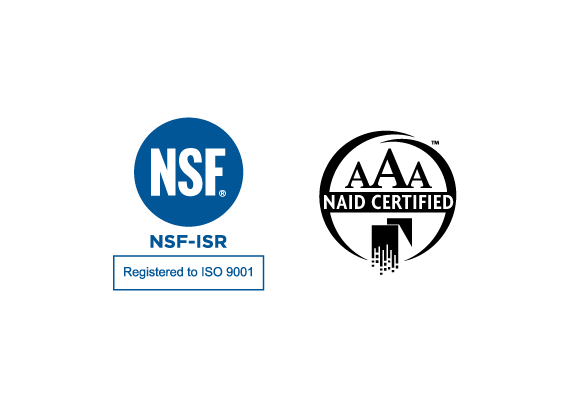 Why Choose PROSHRED®?
From credit card statements to tax information, chances are you have old documents sitting around your office that need shredding. Calling and setting up an appointment with PROSHRED®  is easy. Just speak with one of our representatives today and we can schedule an on-site shredding appointment as soon as possible to minimize the chances of an information breach. For Schaumburg residents, you can also stop by our convenient PROSHRED®  office on your way home from work for in-store shredding solutions. We strive to offer convenience and low, competitive pricing to all of our clients.
Call us today at 1-708-263-4292 for a free quote on your next shredding appointment.
Oak Park Shredding Services
One-Time Shredding in Schaumburg, IL
Scheduled Shredding Service in Schaumburg, IL
One-Time Shredding in Schaumburg, IL
Hard Drive Destruction in Schaumburg, IL
Drop-Off Shredding Locations in Tinley Park, IL
Legislative Compliance
HIPAA Compliant
HITECH Compliant
GLBA Compliant
FACTA Compliant