Bonner Springs Paper Shredding
With a small-town charm and big city attractions, Bonner Springs is the perfect setting for any business to take root. Framed by rolling hills and the Kansas River, a business owner in this area can enjoy beautiful landscapes and neighborhood friendliness. While you're building your business plan and filing the necessary paperwork, don't forget to be on the lookout for an affordable paper shredding service.
PROSHRED® Kansas City can help keep your business running smoothly by safely and securely disposing of your unneeded documents. Trust us as your Bonner Springs shredding provider!
Bonner Springs Hard Drive & Media Destruction
If you have old computers and electronic devices that you no longer use, you can't simply throw them out. These electronics contain your sensitive data, which becomes vulnerable to any passersby if you put your device in the trash or city dump. 
You're also hurting the environment when you carelessly throw away your electronics. These products release harmful chemicals as they decompose, which is dangerous to the surrounding community and ecosystem. As we approach a greener era, being environmentally conscious is a priority now more than ever.
PROSHRED® Kansas City provides secure hard drive and media destruction services for both residential and commercial members of Bonner Springs. Our state-of-the-art shred trucks can perform our services on-site, so you can watch your devices be properly disposed of right from your door!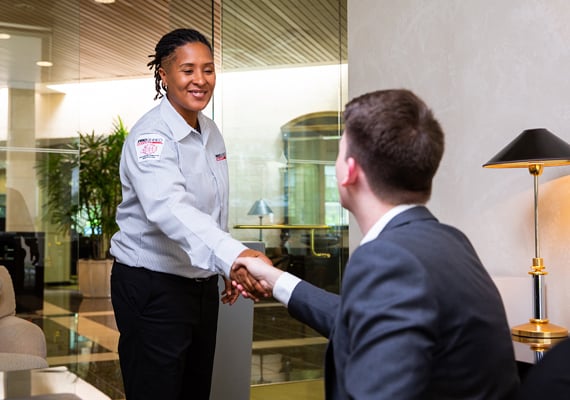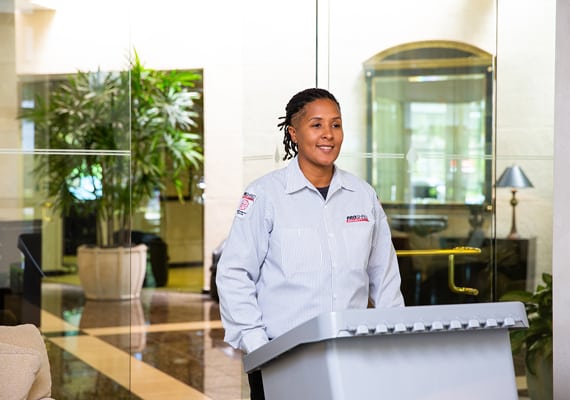 Mobile Shredding Services
If you are a business owner, then you're more than familiar with the amount of paperwork your company goes through on a day-to-day basis. All of your old documents that constantly pile up can seem overwhelming. You need more than just a one-time shredding service in order to stay on top of these mountains of outdated files.
Our on-going mobile shredding services are the solution to your problems! PROSHRED® Kansas City can create customized plans that work around your business' busy schedule and meet your tight budget. You won't even half to walk away from your projects- we can come to your site and perform our certified document destruction process right at your door with our shred trucks!
Ask about our Document Destruction Plans Today!
PROSHRED® Kansas City is here to handle any shred job, no matter how big or small. Our certified technicians can clear out your old documents in record time, so that you can focus on what's important. Call now for a FREE quote! 1-913-203-1115