Hard Drive Destruction Service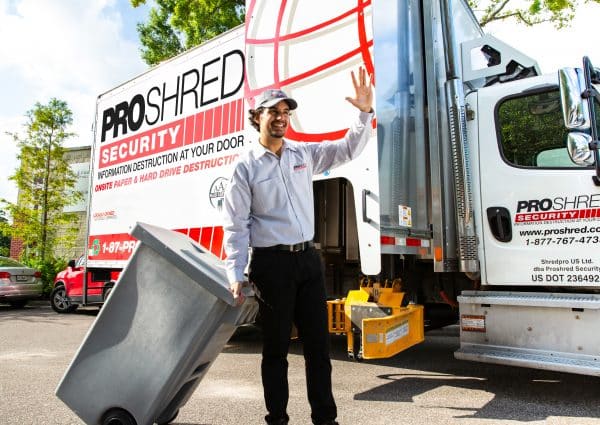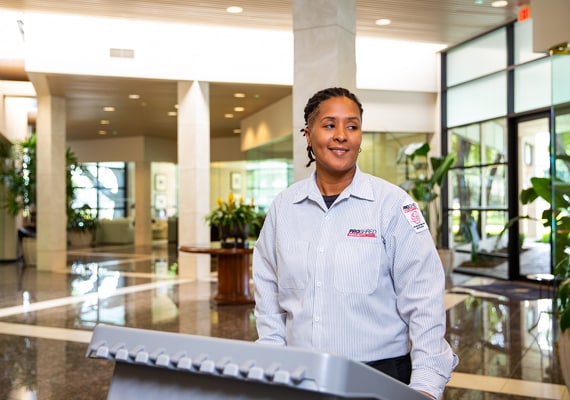 Secure Hard Drive Destruction
The amount of sensitive data kept on computer hard drives, PDA's, Smart Phones and Tablets is unprecedented in history. Now more than ever, it's vital that a hard drive destruction service be used whenever a hard drive has reached its end-of-life. Hard drive shredding is the only way to ensure that confidential and highly sensitive emails, invoices, budgetary numbers and internal documents aren't accessed by outside individuals.
It's Not Enough To Just Erase Data
It's not enough to simply erase information from a drive and expect that the data cannot be accessed. Once files have been erased on a drive, they can still be accessed by an individual skilled in information retrieval. Even if the drive is formatted, some of the information may still be accessible. The only way to ensure that information cannot be accessed once the hard drive leaves your premises is to engage the use of a hard drive destruction service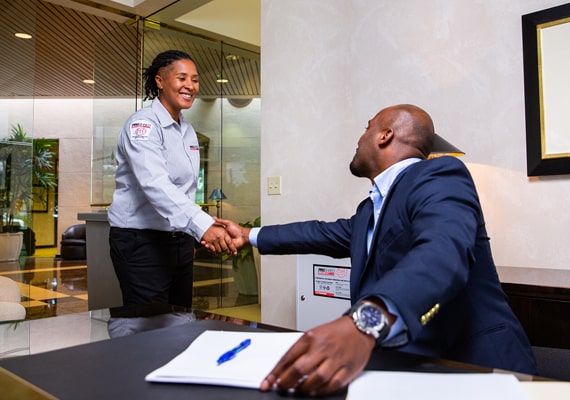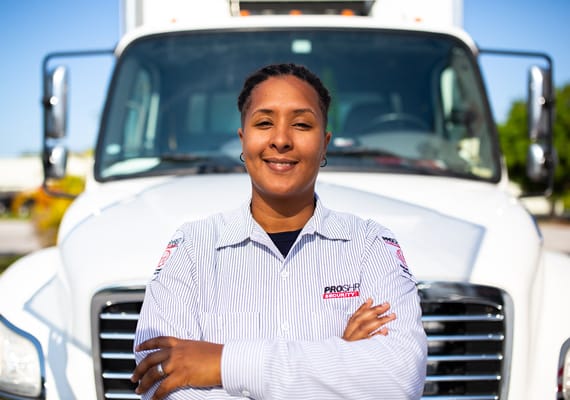 Kansas City On-Site Hard Drive Shredding
PROSHRED® Kansas City hard drive destruction services and mobile hard drive shredding services can ensure that your hard drives are properly destroyed before being discarded. Our hard drive destruction professionals will come to your business to pick up your end-of-life hard drives. If you require that your hard drives remain in your custody until they are destroyed, PROSHRED® also offers mobile hard drive shredding. The drive destruction process can occur at your facility, allowing you to witness your hard drives being destroyed. We also provide a detailed certificate of destruction containing hard drive serial numbers plus the date and time of destruction.
Frequently Asked Questions About Hard Drive Destruction
Secure hard drive shredding is the action of destroying a hard disk drive to render all data and information unreadable. Using a trusted mobile shredding service that allows witnessed shredding is one of the most recommended methods of hard drive destruction.
Hard drive destruction costs may vary. Typically, most companies charge between $5.00 to $12.00 a disk, depending on the method and number of hard drives being destroyed.
If you use a professional shredding service such as PROSHRED®; we always provide each customer with a Certificate of Destruction for your records and proof.
The best way to securely destroy a hard drive is by using an onsite hard drive shredding service which can render the data on a hard drive irrecoverable.