Kansas City Legal Record Shredding
With clients being the essential component of any law firm, it is understanding that you would want to properly contain and dispose of their confidential and outdated information. PROSHRED® Kansas City is a highly experienced paper shredding company that specializes in the destruction and disposal of legal records.
As all legal professionals know, it is crucially important to comply and understand all current privacy laws and regulations. Full destruction of outdated documents is mandatory by FACTA, the Fair and Accurate Credit Transaction Act. Once your legal records or other confidential information is no longer being used, then it should be properly disposed of.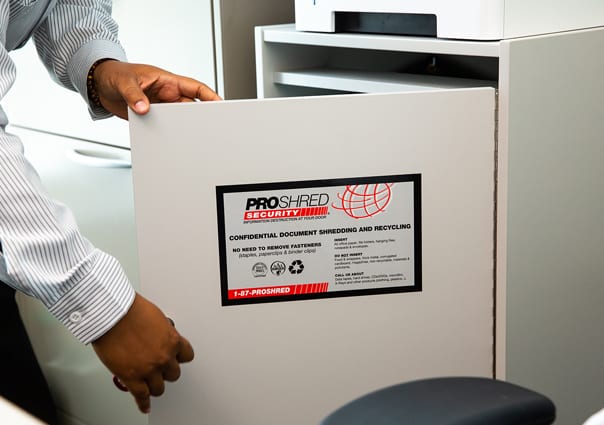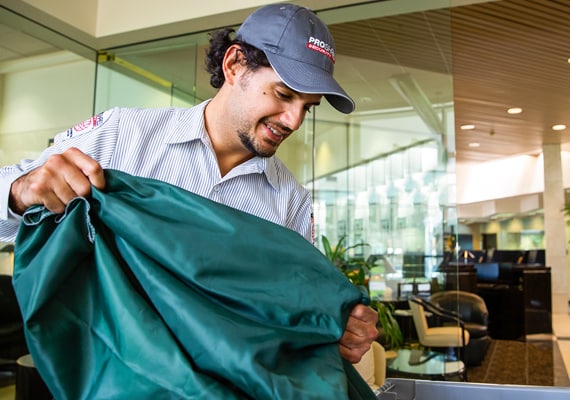 PROSHRED® Kansas City offers specially designed document destruction services, including the pickup and shredding of documents right on your location. Our customers will have the ability to watch the shredding take place through one of our monitors located on the truck. Our convenient paper shredding service makes it easy for you to rest assured that your confidential legal documents are being taken care of. One of our highly qualified document destruction specialists will help take care of everything.
Our paper shredding team understands the importance of protecting your secure information, and we make it our goal to ensure you never have to worry during the process. No matter how many documents you need shredded, PROSHRED® Kansas City will always take proper care of your information, keeping your business 100% secure.
Once the destruction process is complete, you will be provided with a TreeSaver Environmental Certificate that gives you the calculated amount of trees saved from you partnering with PROSHRED® for all of your document destruction needs.
Frequently Asked Questions About Legal Record Shredding
No, our shredders are capable of shredding documents with staples. There is no need to remove them prior to you service.
You can make your footprint a little greener by using a bulk mobile shredding service such as those offered by PROSHRED®, because we can and do recycle all of the paper that we shred.