Kansas City Financial Record Shredding
Financial companies house some of the world's most prestigious information about varying people and corporations of all kinds. Additionally, financial businesses create and destroy large amounts of important financial documents of their own. Although financial companies understand the importance of destroying confidential documents, they may be improperly disposing them. This is why it is critically important to partner with a professional paper shredding company for your financial record destruction.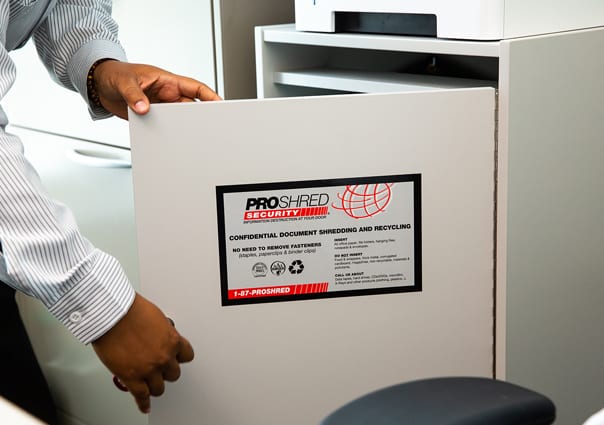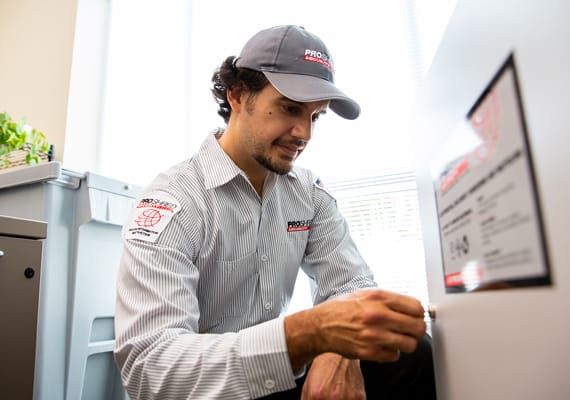 Professional Financial Records Shredding Services
With every destruction process comes multiple laws and regulations to assure that your private data is disposed of safely, keeping all information within your reach. Both state and federal regulations are enacted to protect personal and company privacy. All corporations and small businesses are required to closely follow privacy regulations to keep confidential information secure and when no longer needed, disposed and properly destroyed.
PROSHRED® Kansas City is highly qualified in document destruction of all industries, including the financial industry. Our customized services assure you that all documents are fully shredded, eliminating future unauthorized access. All shredded materials are transported a local recycling firm, where everything is brought back as post-consumer products.
Who can use financial document shredding services?
Some of the businesses which can benefit from our financial document destruction services include:
Banks
Insurance Agencies
Retailers
Small-Scale Businesses
Financial Counselors
Stock Brokers
Service Providers
Online Merchants
Don't trust your financial records to just anyone. Contact PROSHRED® today to discuss shredding your financial records and ensure the continuing security of your business's financial information.
Frequently Asked Questions About Financial Record Shredding
Our mobile shred trucks will come to your facility. From there, your financial records will be securely shredded and you will be able to witness the process to ensure all documents were destroyed.
There are a few factors where the financial record shredding price can vary such as: Is the service one-time, weekly or every other week and the volume of documents being shredded. To get our best price for your situation; please give us a call for a quick quote!
Yes, there is no need to remove any paperclips or foldback clips from your financial records when preparing your boxes for a shredding service.