Cole Camp Paper Shredding
When looking for affordable paper shredding in Cole Camp, choose PROSHRED® Kansas City. As a local provider for secure document shredding and hard drive destruction, we can help you keep your private information safe while complying with legislation in your industry. Our company has state-of-the-art shredding equipment that can handle any job, both on- and off-site. For a top-rated paper shredding service in Cole Camp, choose PROSHRED® Kansas City.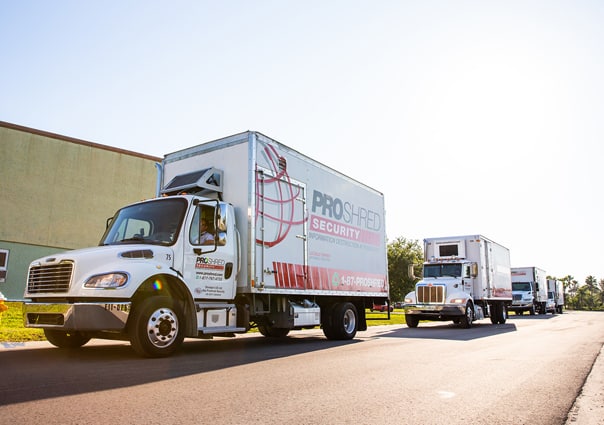 Where to Shred Documents in Cole Camp
Sometimes, you may only have a few documents to shred. It wouldn't be cost-effective to schedule a shredding service provider to come to your location and take these files off your hands. If you're wondering where to shred documents, visit our drop-off shredding location. We accept a wide variety of materials, with affordable prices for our local residents to enjoy. Our drop-off shredding rates are as follows:
$25 for 1st single banker box

+ $5 for each additional box/box equivalent

$35 for 1st double banker box

+ $10 for each additional/box equivalent
Cole Camp Residential Shredding
Is it safe to throw away shredded documents? The answer is tricky. If you are shredding your documents at home, your personal shredder may not be enough to protect your information. The Cole Camp residential shredding services from PROSHRED® Kansas City will ensure that your materials cannot be reassembled after they are shredded. Our specialized equipment cuts your papers in such a formation that these items cannot be used by dumpster divers to steal your information. After the shred job is complete, our certified technicians will transport your materials to a secure location to be recycled.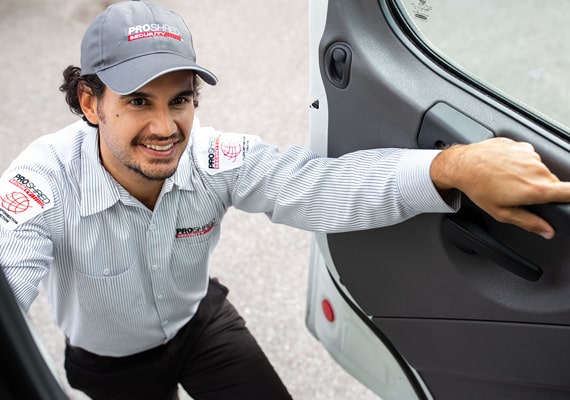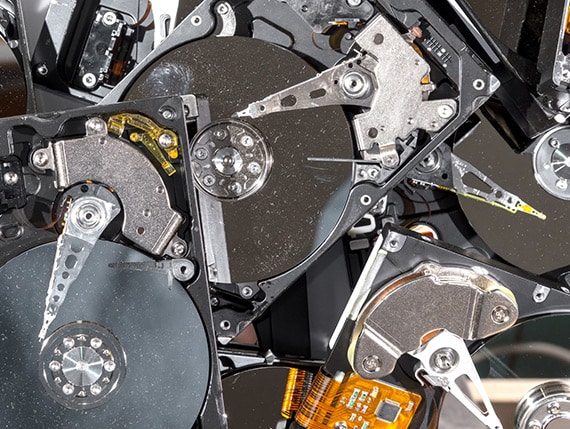 Hard Drive Destruction in Cole Camp
You should never just throw away your computer. Not only is this bad for the environment, but your hard drive is vulnerable to a data breach. For proper disk disposal, choose PROSHRED® Kansas City. Our shredding technicians can either pick up your hard drives to be disposed of at a secure, secondary location, or we can perform mobile hard drive shredding from right outside your door. Erasing the information on your hard drive isn't enough to protect your data. These items can still be recovered by skilled hackers. Trust PROSHRED® Kansas City to keep your sensitive information secure.


PROSHRED® Kansas City is here for all of your Cole Camp shredding needs. We have the equipment to handle any shred job, no matter the size. Our mobile shred trucks can safely dispose of your materials in a timely manner. Learn more about our services today! 1-913-203-1115