Olathe, Kansas, named for a Shawnee word meaning beautiful, is considered one of the fastest growing cities in Kansas. A suburb of the metro Kansas City area, Olathe has also been ranked in recent years to be one of the top 100 places to live by Money Magazine and CNN/Money. Just 20 miles from downtown Kansas City, Olathe offers all of the cultural advantages of a major metropolitan area. Its quaint neighborhoods, well-designed infrastructure and excellent schools make Olathe a desirable place to live and work.
Document Shredding in Olathe
In addition, outdoor activities abound in Olathe. Residents and visitors alike can enjoy the gamut of recreational activities from running and bicycling to fishing and boating on the two public lakes. The City's Parks and Recreation Department maintains year-round activities including music and dance, sports, health and fitness programs for all ages. Baseball diamonds, tennis courts and fitness trails are available throughout the city and there are four public outdoor swimming pools in Olathe. All adding up to a quality of life that continues to invite people of all ages to come and stay in Olathe.
A dynamic city with much to offer is only as good as its business community. A city thrives when exceptional businesses are an integral part of its foundation. PROSHRED® is excited to have been a part of the metro Kansas City area, which includes Olathe. Working with and serving the people of Olathe is of top priority to PROSHRED®. Our shredding service is committed to protecting the identity and integrity of Olathe.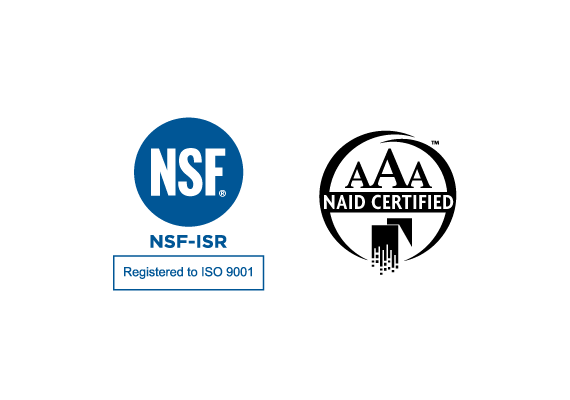 Olathe Mobile Shredding
PROSHRED® understands the pressure that is on businesses to be compliant with privacy laws and regulations. We know the importance of taking every precaution to guard against unauthorized information falling into the wrong hands. PROSHRED®'s unique on-site shredding business and recycling service can help. Our state of the art mobile shredding trucks are designed to provide Olathe businesses with the most secure, convenient, cost-effective and environmentally sound document destruction services available for confidential documents. Protecting the identity of your customers and clients while helping you maintain legislation compliance are PROSHRED®'s primary goals.
Olathe Onsite & Offsite Shredding
Our Customer Service Professionals (CSPs) are bonded and highly trained in their field. Their commitment is to you and your security. Their work ensures that the "chain-of-custody" of your documents or products is never broken. Unlike off-site/take-away shredding or recycling services, our CSPs will shred your paper right on site, significantly reducing your security risk. Once the shredding job is complete, we will provide a Certificate of Destruction, confirming and documenting the disposal and elimination of your materials.
Don't let the overwhelming job of dealing with confidential documents be an issue for your business. Call on PROSHRED® at 913-327-8889 today and let us take the worry off of your shoulders. Above all else we are security company committed to protecting your and your businesses data.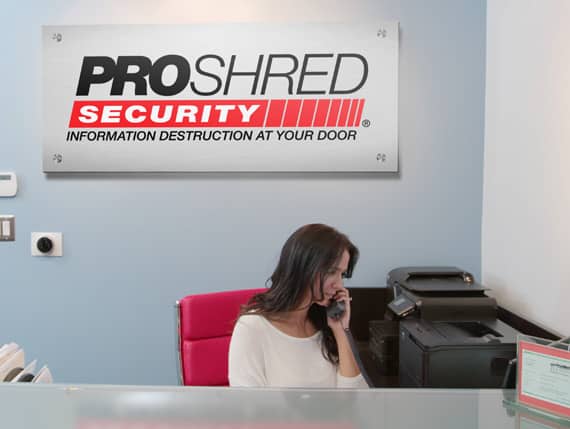 Olathe Document Destruction
Legislative Compliance
HIPAA Compliant
HITECH Compliant
GLBA Compliant
FACTA Compliant