Document Scanning Services
Scanning services provide an important way to convert physical documents into digital format. This process is essential for businesses that need to store large amounts of information but do not have the space to keep paper records. Luckily, PROSHRED® offers secure scanning services that will help businesses save money and increase efficiency by reducing the need to print and store physical documents.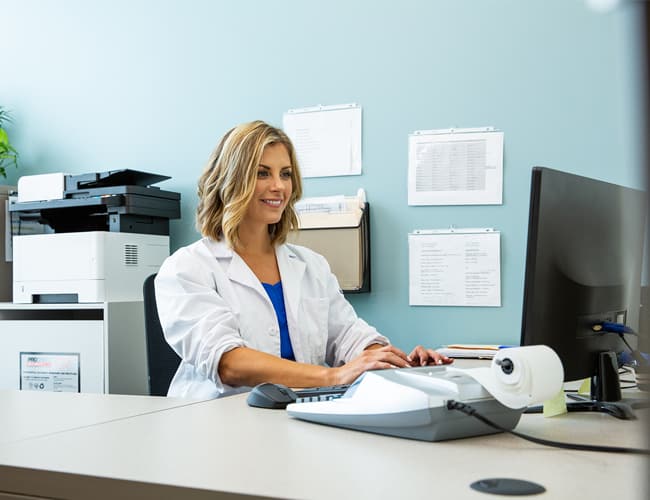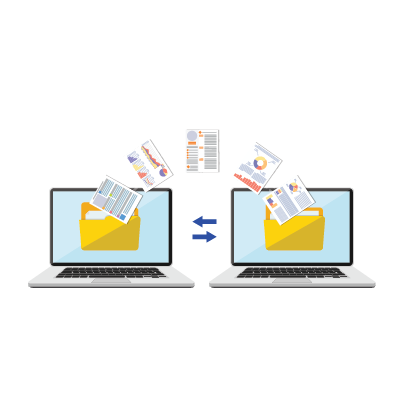 Benefits of Scanning Your Documents
While many companies digitize their documents due to convenience, there are also other benefits that you can expect from this service, including: 
Time-Saving 
Once your documents have been scanned, you'll be able to access them faster since they'll be stored electronically and you won't need to search through piles of paper records. 
Space-Saving 
By scanning your documents, you can free up valuable office space that would otherwise be used to store physical records. This is especially helpful for businesses that are expanding and need to make room for new employees or equipment. 
Cost-Effectiveness 
Scanning services will save you money in the long run, since you can reduce your need to print new documents. This will save you money on ink, paper, and printer machines. 
High-Speed Document Scanning
At PROSHRED®, we understand that businesses need to be able to work quickly and efficiently. That's why we offer high-speed document scanning services that can digitize your paperwork in a fraction of the time it would take to do it yourself. Our state-of-the-art scanners can handle even the largest jobs, and our team of experts will make sure that your documents are properly indexed and organized for easy retrieval. Plus, our scanning services are completely secure, so you can rest assured that your sensitive information is safe. So if you're looking for a fast, reliable way to digitize your documents, look no further than PROSHRED®.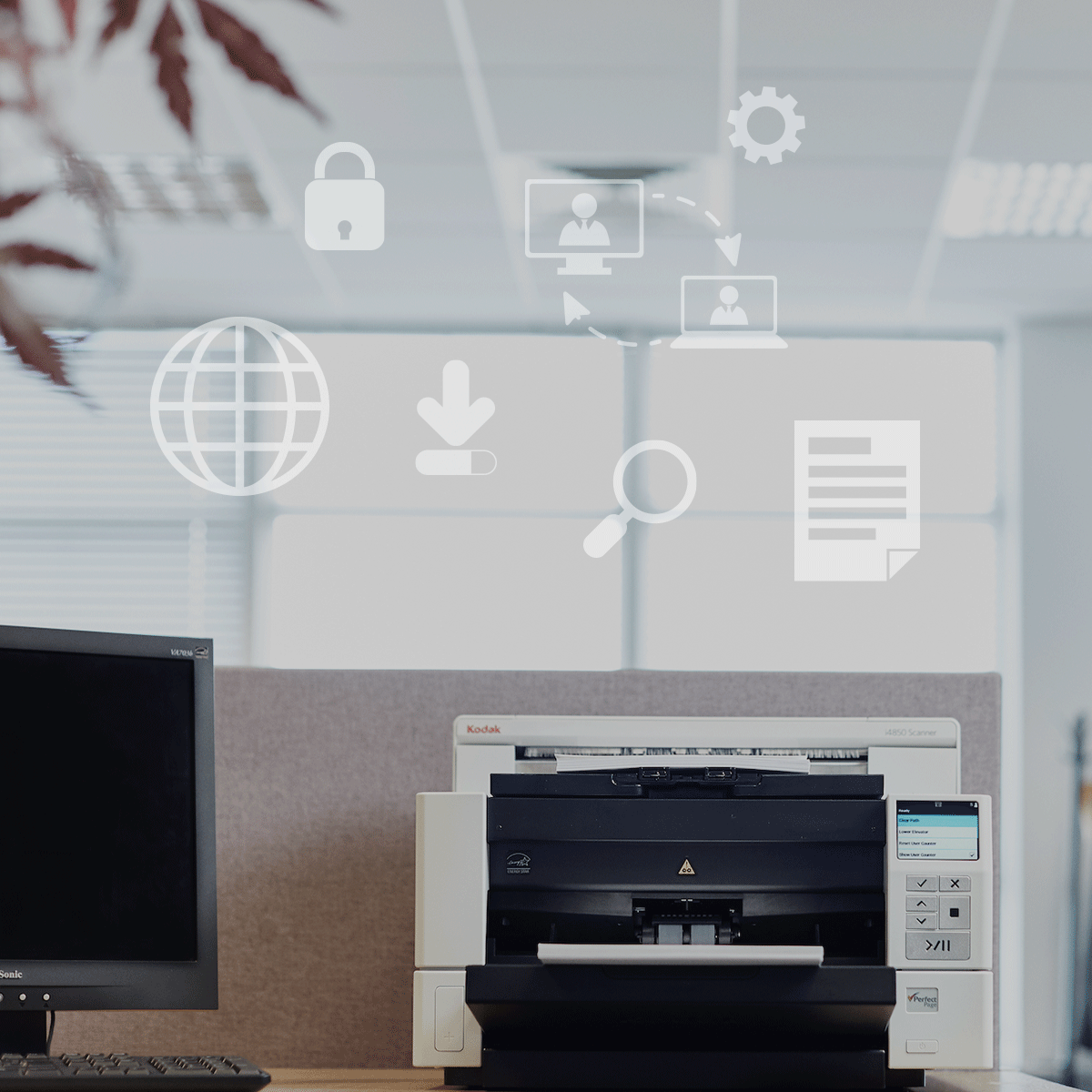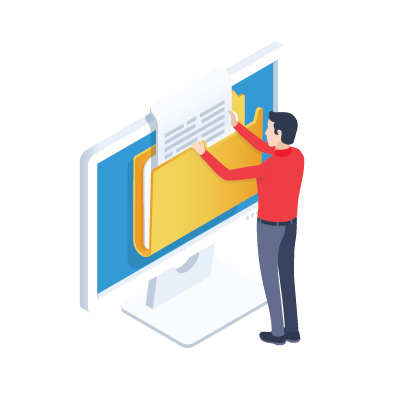 Secure Document Scanning with

PROSHRED

®

 
At PROSHRED® Norfolk, we understand that the protection of your confidential information is of the utmost importance. That's why we offer secure document scanning services to help you digitize your sensitive documents and keep them safe from prying eyes. We also offer shredding services for any unneeded documents, ensuring that they are destroyed completely and cannot be reconstructed.
This service is a great way to securely dispose of your physical documents after they've been scanned into digital files. With our help, you can rest assured that your confidential information is securely stored and protected from identity theft and other threats. Contact us today to learn more about our secure document scanning and shredding services.