One-Time Cleanout
Many companies possess mountains of old documents sitting around their offices or warehouses. These documents are no longer useful. However, they take up a lot of space, and they contain information that is private. This makes these documents a potential liability for companies if they simply throw them away. So, many companies just allow physical documents to add up over the years and just sit there for long periods of time.
With our One Time professional shredding service, your company can easily get rid of all of these problematic documents in a single go! This makes getting rid of these documents extremely simple, and some might even say, enjoyable.
For any questions about One-Time Shredding, please give us a call at 757-250-4924.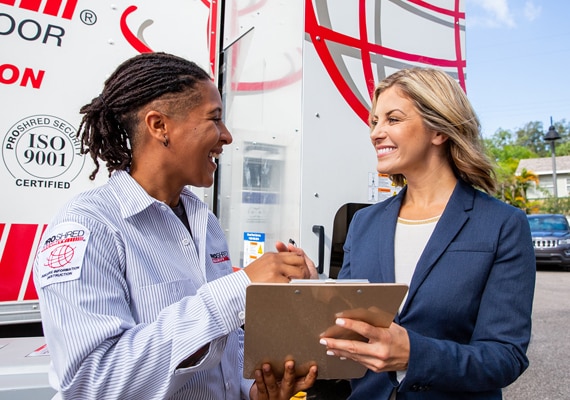 Affordable Rates & No Hidden Charges
We will give you a straight quote for your shredding project and there will be absolutely no hidden fees. The rate we charge you will be up to 25 % less than it would cost you to do in-home shredding yourself.
Call us for a Free Estimate - 757-250-4924
Cutting-Edge Shredding Trucks
When we show up to your company location to perform our professional shredding services, we will bring our shredding trucks, which are the more sophisticated in the entire industry. Our trucks have industrial grade shredders built right in. These shredders can completely destroy up to 3 tons of paper per hour each. Our trucks also have video cameras inside them, so you can monitor the destruction of your documents. Also, your documents are never handled by our professionals, because they are delivered in secure boxes. This provides maximum privacy and security for document shredding. The contents of your documents will never be seen by us.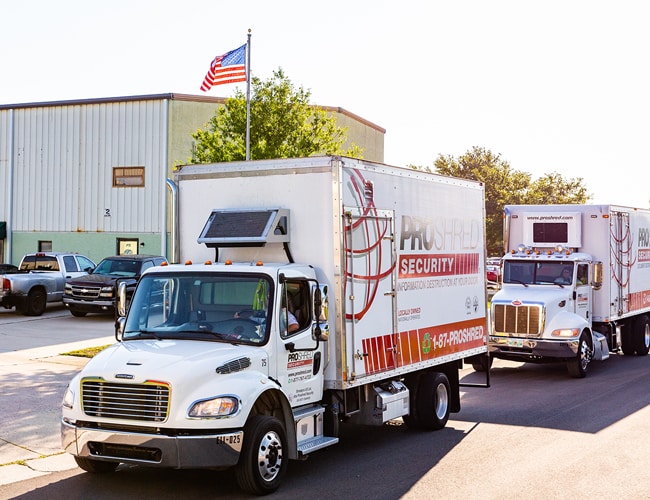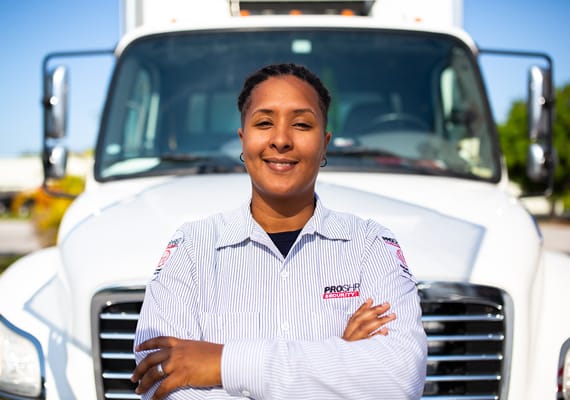 Guarantee Destruction & Recycling
We bring all of the shredded documents to the Northern Virginia Recycling Center once they're completely destroyed. Our primary goal is to destroy every single one of your documents. However, we also believe in protecting the environment, and that is why we recycle all of your documents. But before we recycle the documents, we will provide you with a Certificate of Destruction, which will verify that all your documents have been destroyed beyond any possibility of recovery.