Hard Drive Shredding Services
In the modern business environment, information that is on hard drives can be just as sensitive as information that is on documents, if not more so. So, it is important for many companies to have effective hard drive shredding done when they have reached the end of their lifespan. This helps to present the data on those hard drives from being harvested.
For any questions about Hard Drive Shredding, please give us a call at 757-250-4924.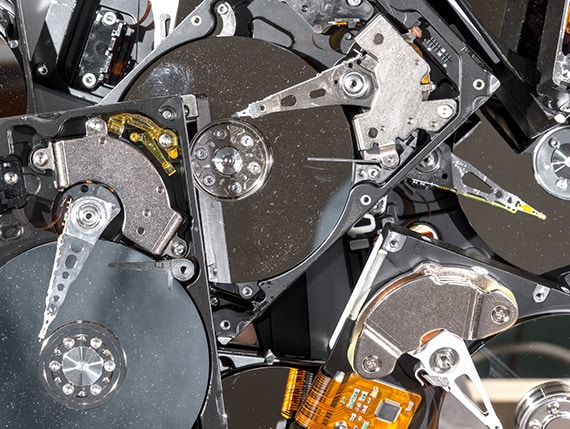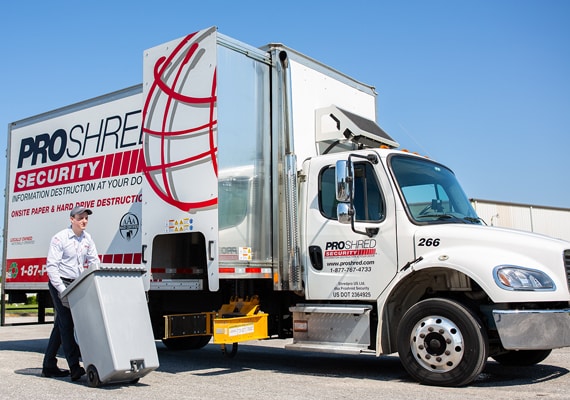 One-Time Shredding
With this option, PROSHRED® Norfolk One Time Shredding Service will bring our shredding trucks to your business location for a one-time hard drive shredding service. This service is perfect if your company is moving or is doing an upgrade, or a major cleaning.
Ongoing Shredding
Our ongoing hard drive shredding service involves setting up a regular daily, weekly, or monthly schedule for your hard drives to be destroyed. We will also provide you with shredding bins at no additional charge which will be serviced according to the schedule we create with you.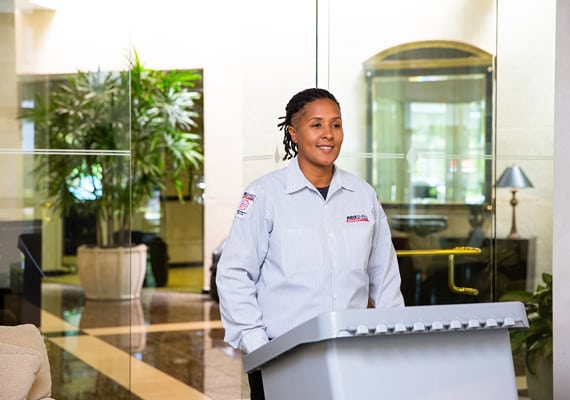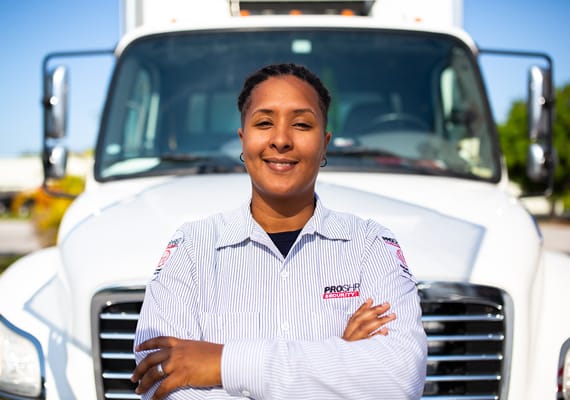 Guaranteed Destruction
It's not enough to simply erase information from a drive and expect that the data cannot be accessed. Once files have been erased on a drive, they can still be accessed by an individual skilled in information retrieval. Even if the drive is formatted, some of the information may still be accessible. The only way to ensure that information cannot be accessed once the hard drive leaves your premises is to use a data destruction service.