Norfolk Shredding Services
Why Should You Choose PROSHRED® Norfolk?
We provide professional shredding services for many different types of items. This includes documents, hard drives, products, and other items. We provide high quality shredding services for residential, commercial, and industrial clients.
For any questions about our shredding services, please give us a call at 757-250-4924.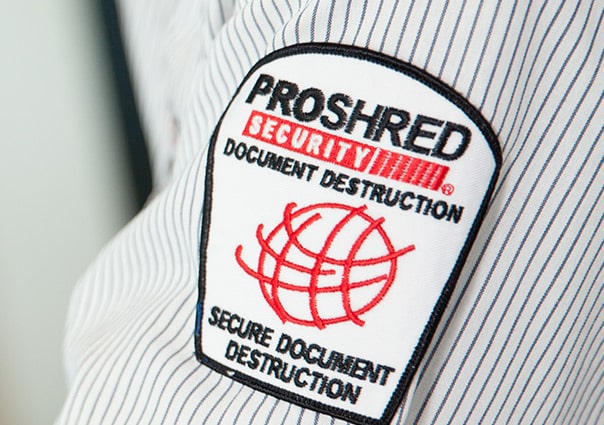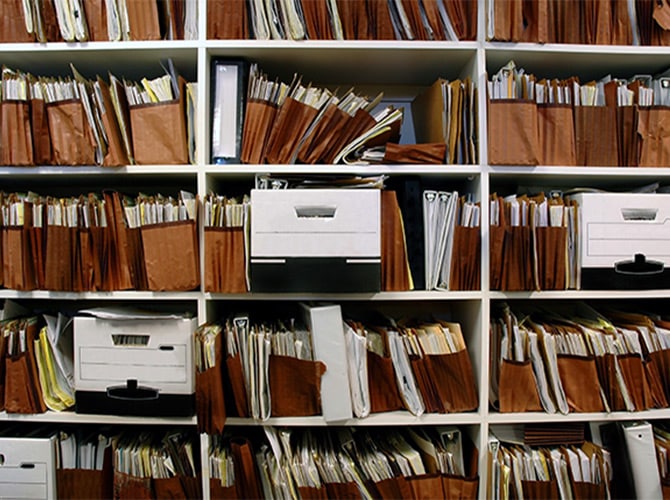 One-Time Shredding
PROSHRED® Norfolk can provide you with document shredding services, hard drive shredding services, or shredding services for other materials on a One-Time basis. We will come to your office or home to shred everything onsite in one single visit. This option is great for small businesses that only need us to come by once a year.
Ongoing Shredding
If you need shredding on an ongoing basis, we will set up a daily, weekly, or monthly schedule and our shredding trucks will arrive at your location at your scheduled interval. This type of shredding plan is best for large businesses who need us to come by multiple times a year.
Watch Our Video
This video shows first-person video footage of the shredding process at work. Our state of the art shredding trucks allow us to make shredding easy for you!