Residential Shredding Services
Residential shredding services provide a secure and convenient way to dispose of sensitive documents. By reducing paper to small pieces, shredding makes it impossible to reconstruct the original document. As a result, shredding is an effective way to protect important information from identity thieves and other criminals.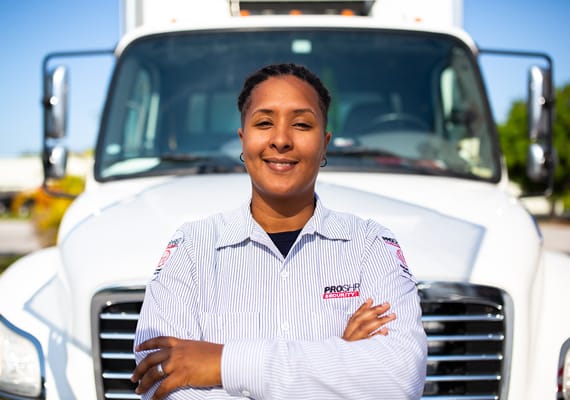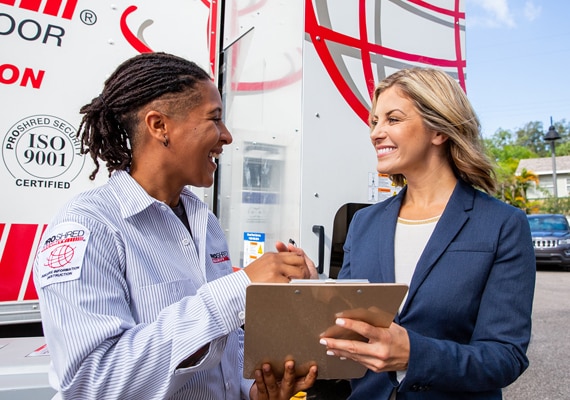 Benefits of Residential Shredding
Residential shredding is a process in which confidential documents are destroyed in order to protect the information they contain. While this may seem like a simple task, it is actually a very important step in protecting your identity and guarding your personal information.
Unfortunately, identity theft is becoming more and more common, and thieves are always looking for new ways to access confidential information. By shredding documents such as bills, bank statements, and tax records, you can help to ensure that your personal information does not fall into the wrong hands. 
Residential Shredding Options
When it comes to residential shredding, one size does not fit all. That's why PROSHRED® offers a range of services to meet different needs. Our mobile shredding service is perfect for those who want the convenience of on-site shredding, while our drop-off service is ideal for those who have a large volume of documents to shred. 
Mobile Shredding 
PROSHRED®'s mobile shredding service is a convenient way to get your documents shredded without having to leave your home. Our mobile shredding trucks come to you, and our trained professionals will do all the work for you. All you need to do is put your documents in our shred bins, and we'll take care of the rest. We understand that security is a top concern for our customers, which is why all of our trucks are equipped with state-of-the-art security features, such as GPS tracking and cameras. We also offer live CCTV footage of the shredding process, so you can watch your documents being destroyed. 
Drop-Off Shredding 
If you have a large volume of documents to shred, our drop-off service may be the best option for you. With our drop-off service, you can bring your documents to one of our secure locations, and we'll do the shredding for you. If you're looking for a convenient and affordable way to get your documents shredded, our drop-off service is the perfect solution.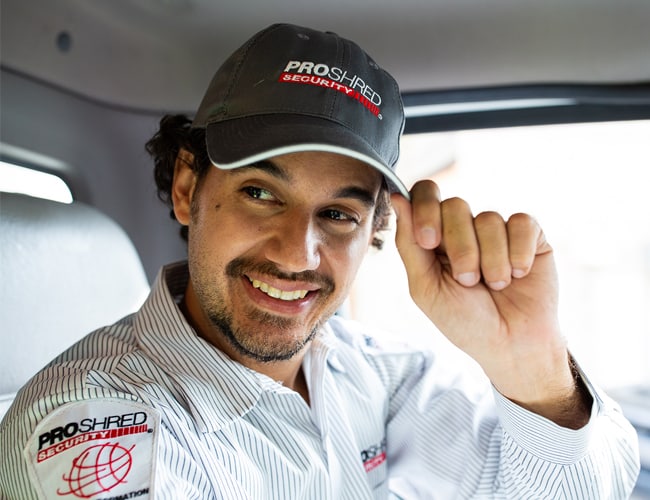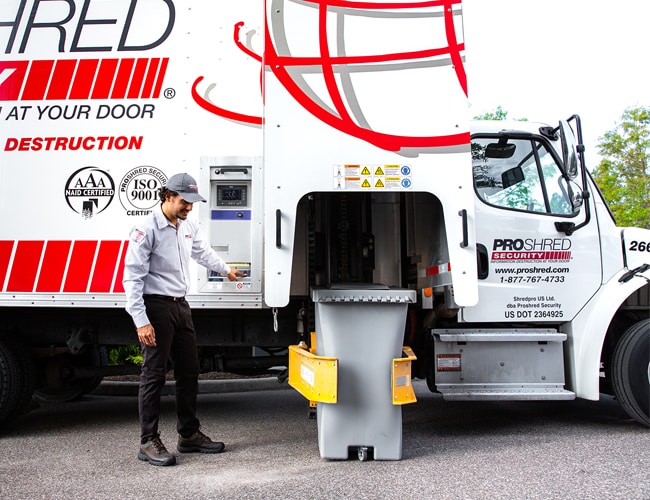 Choose

PROSHRED® For Your Residential Shredding Needs
You may be wondering what type of documents you should shred. The answer is that any document with confidential information should be destroyed in order to protect yourself from identity theft. This includes old tax documents, medical records, financial statements, and anything else with your personal information on it. 
It's important to note that simply throwing away these documents is not enough, as determined criminals can easily rummage through your trash to find your information. The only way to ensure that your papers are truly secure is to have them shredded by a professional.