Ongoing Shredding Service
Many companies need professional shredding services provided on an ongoing basis as opposed to just once. This is the case for many doctors' offices, law firms, and other businesses with a constant supply of private documents. If your business has a need for ongoing professional shredding, then our Ongoing Shredding Services can help! With our Ongoing Shredding Services, you can simply speak with us, set up a schedule, and our special shredding trucks will show up at your business location at a certain time and day. This could be daily, weekly, or monthly. The shredding schedule is entirely dependent on your shredding needs.
For any questions about On-Going Shredding, please give us a call at 757-250-4924.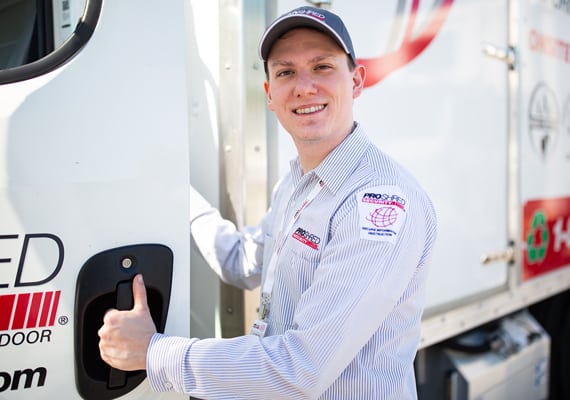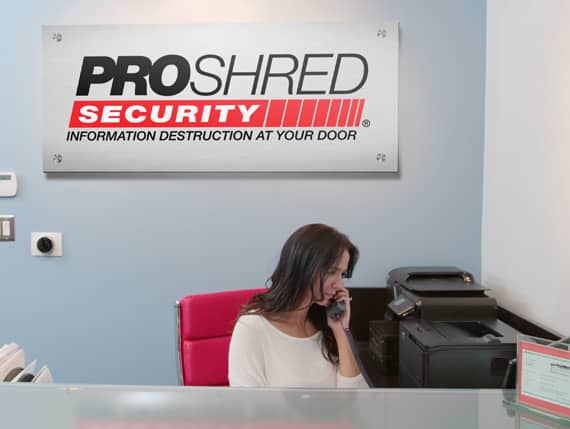 Shredding Audits
With our commercial shredding audits, we will come to your business location and determine exactly how many consoles your location needs. There are a number of factors which will go into this calculation. For example, the amount of employees you have, the size and density of the space, and the amount of confidential and regular documents you need to destroy on a weekly basis will all impact how many consoles you need.
Call us for a Free Audit Estimate - 757-250-4924
Your Shredding Plan
Whether your business is very small or very large, we can create a shredding plan that accommodates your specific shredding needs. We can make your shredding plan be daily, weekly, or monthly. Our ongoing professional shredding services will be timely, consistent, and reliable.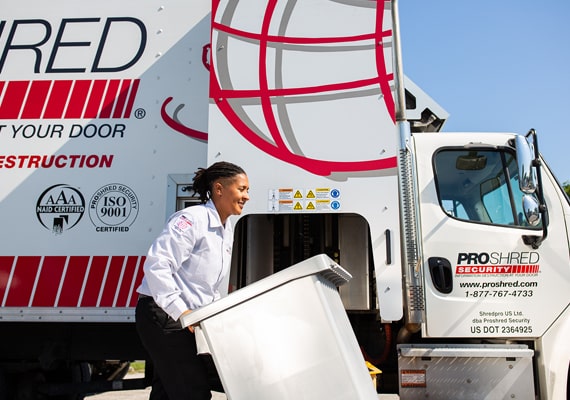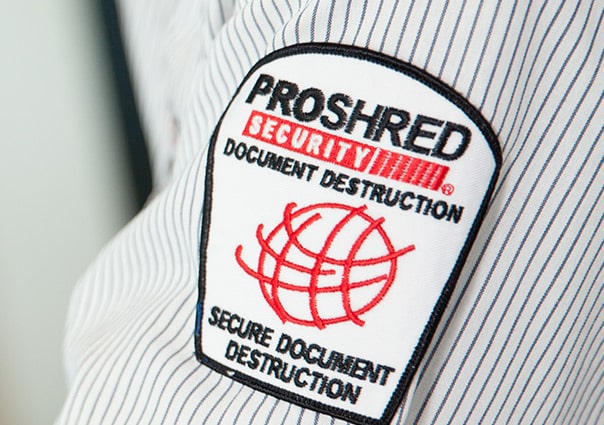 Legally Compliant
All of our professional shredding services are compliant with ISO 9001 Certified by NSF-ISR and NAID AAA standards. PROSHRED® Norfolk is a locally managed franchise of the National PROSHRED® brand. We make our document shredding extremely simple and stress-free for all of our clients.