Paper Shredding
Many pieces of paper, such as financial statements, medical records, and legal documents confidential and sensitive information on them. For these documents, simply throwing them away is not enough. Document shredding is necessary to protect the information on them from being stolen. Here at PROSHRED® Norfolk, we provide paper shredding services for both residential and commercial clients. We guarantee that we will completely destroy your documents in accordance with government regulations, and we will recycle all of the leftovers.
For any questions about Paper Shredding Services, please give us a call at 757-250-4924.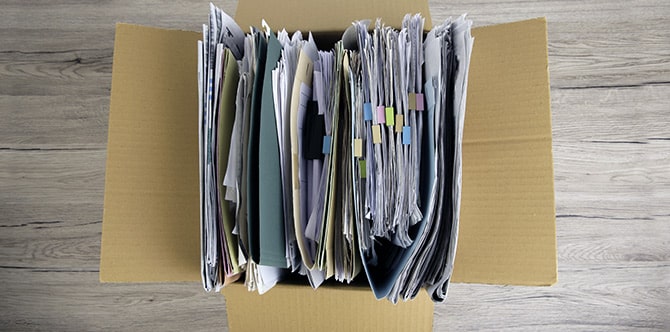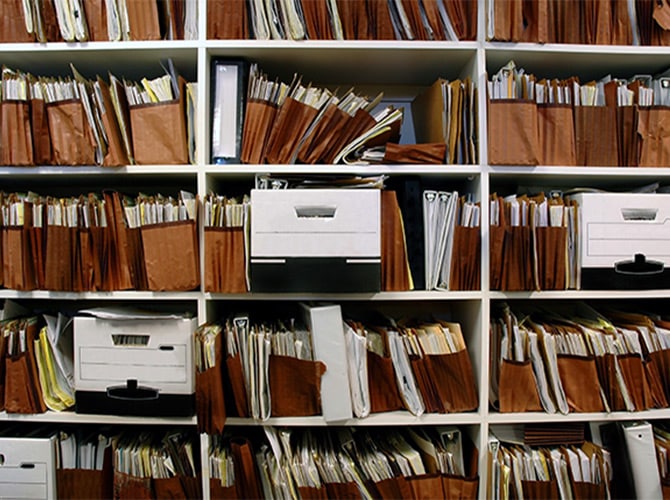 One-Time Shredding
With this service, PROSHRED® Norfolk will bring our trucks to your location and shred all of your documents once. This service is perfect if you are moving, or if you are just tired of having tons of sensitive documents lying around your office.
Ongoing Shredding
This service is better for clients who need to have documents shredded on a daily, weekly, or monthly basis. We will create a schedule that meets your needs, and our paper shredding trucks will arrive at your location at the intervals you choose. They will then shred your documents and then return at the next scheduled interval like clockwork.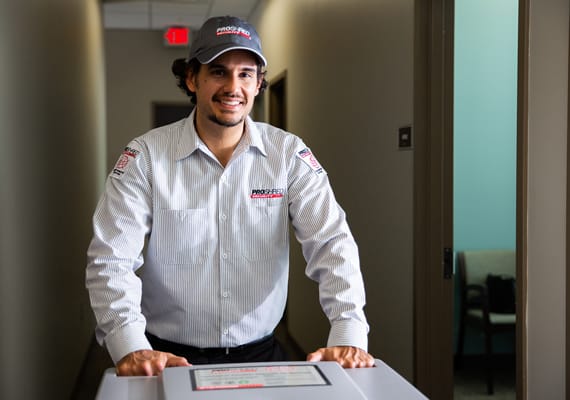 Documents That Need To Be Shredded
Paper Documents That Can Be Harmful If Not Properly Shredded:
Bank Account Statements
Correspondence
Job Applications
Profit/Loss Statements
Brokerage
Credit Card Statements
Legal Documents
Signatures
Cancelled Checks
Financial Reports
Medical Records
Social Security Numbers
Confidential Letters
Insurance Policies
Pay-stubs
Tax Records
Contracts
Invoices and Receipts
Photographs
Telephone Numbers
PROSHRED® Norfolk Offers Convenient Paper Shredding Service
PROSHRED® Norfolk has the extensive experience and professionalism needed to provide industry leading service to our Norfolk customers.  Allow our team to work with you in customizing an on-going shredding program for your needs.