Conover Shredding Services
Conover is located in Catawba County and has been growing since the early 1900's when the community built schools, a college, and a new passenger rail service linking Conover to cities across the U.S., all with the ability to produce loads of paperwork throughout the year.
PROSHRED® Charlotte is proud to be a part of the Conover community. As the area's leading document disposal company, we strive to provide top-of-line service at affordable rates – all with no contracts!
Contact PROSHRED® Charlotte to set up an assessment and our team will formulate a custom shredding service directly fit to the needs of your business. And with our on-site shredding trucks, your documents never leave your sight until they are properly destroyed.
Conover Document and Data Shredding Services Coverage Area
We take document destruction very seriously and make sure to provide a Certificate of Destruction to all of our Conover clients. Our mobile state-of-the-art shredding trucks service the Conover area on a weekly basis to make sure our customers are completely satisfied. We have clients in almost every corner of Conover. We are flexible when it comes to providing our on-site shredding services to our clients all around the city. For document and hard drive shredding services, your clear choice is PROSHRED® Charlotte.
PROSHRED® Charlotte has a document destruction service that is right for you. Customers can have their documents destroyed right on-site on their premises. In addition, customers can come to one of our community shredding events. PROSHRED® Charlotte is committed to supporting local community groups by donating net proceeds collected from these shredding events. To learn more about upcoming events, click here.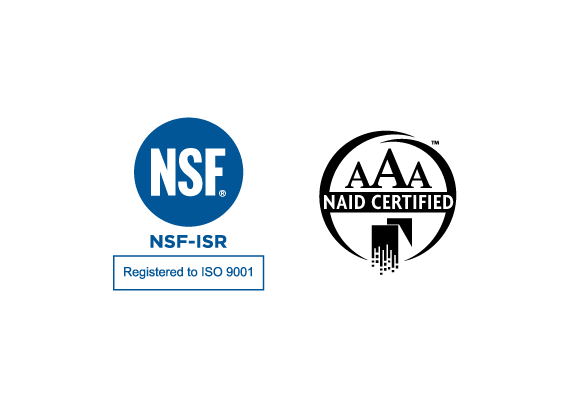 Conover Certified Shredding Company
Upon completion of the disposal process, you will receive your certificate of destruction recording our visit and your compliance with any local or federal legislations involving confidential and private document disposal.
Paper shredding isn't our only service! With the rise in cloud-based business, hard drives are quickly becoming obsolete. Improper disposal can leave security gaps for your company. PROSHRED® Charlotte can assist with this as well with prompt and complete hard drive destruction.
Curious what happens to the leftovers after we have taken care of your safety? Everything PROSHRED® Charlotte collects gets recycled, yes everything! As an environmentally friendly company, we want to help others achieve eco-friendliness as well. Our service isn't just for big business, small business and residents are welcome also. Just visit us at one of our convenient locations to receive the same high-quality service as other clients.
Call today and let PROSHRED® Charlotte helps your business!