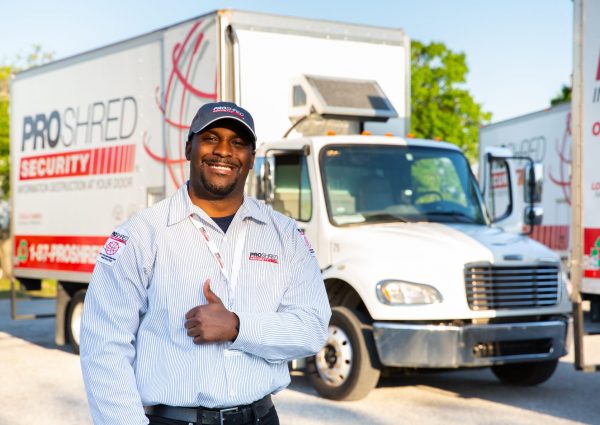 PROSHRED® NAID AAA Certification
PROSHRED® proudly provides NAID AAA-certified secure document shredding services all across the country. Learn more about how you can benefit.
Choose PROSHRED®
With identity theft and related crimes constantly on the rise, it's important to ensure that your mobile shredding company has the equipment and certification required to keep your confidential information as secure as possible. That's why PROSHRED® Security proudly offers NAID AAA Certified shredding to all customers, regardless of industry or service type. As a PROSHRED® customer, you can feel confident that your privacy is protected by following the highest standards in secure shredding.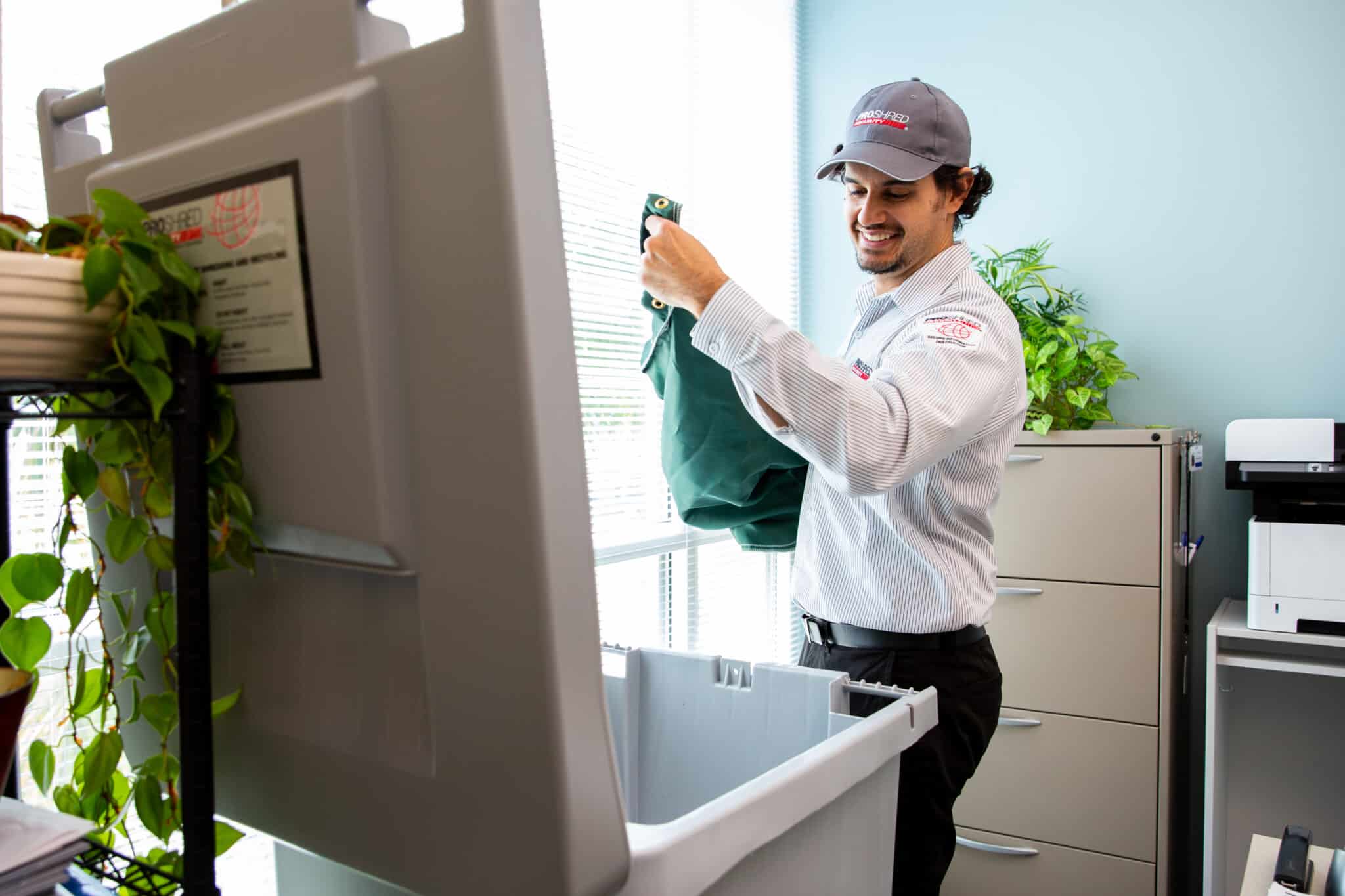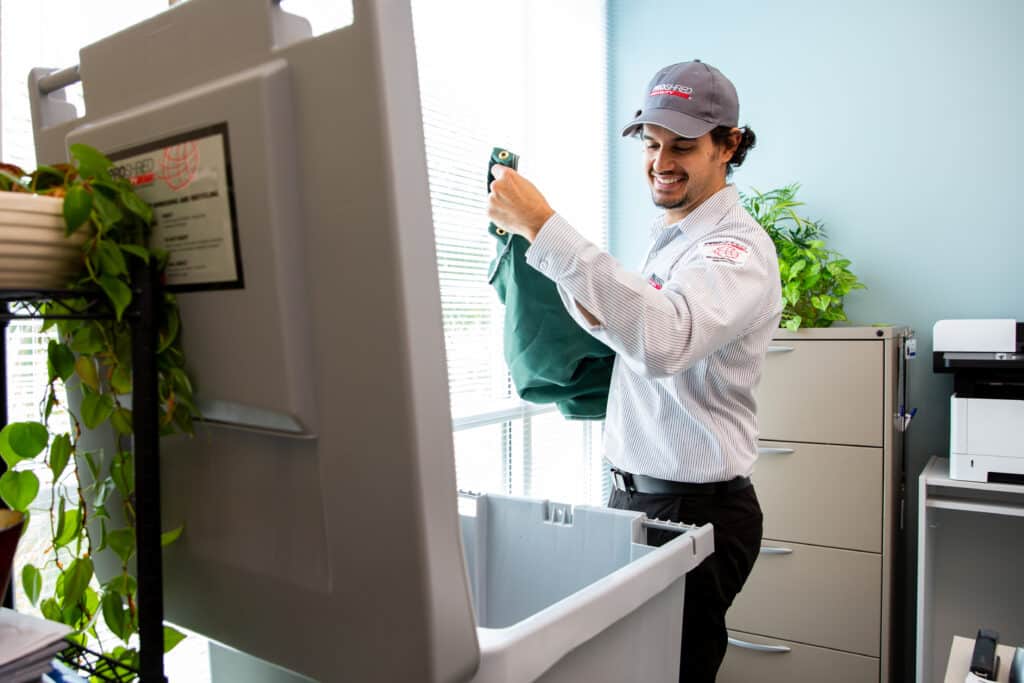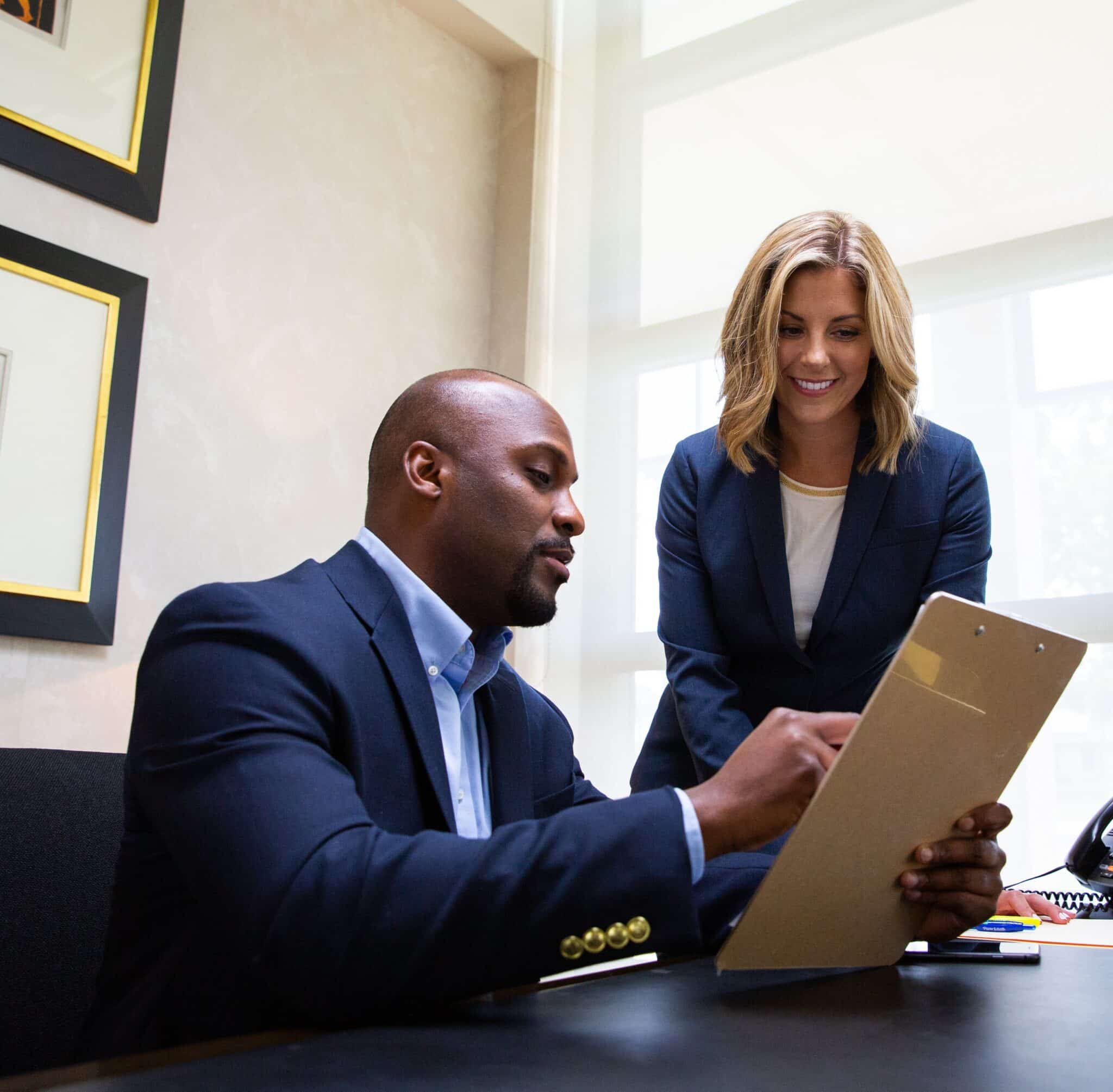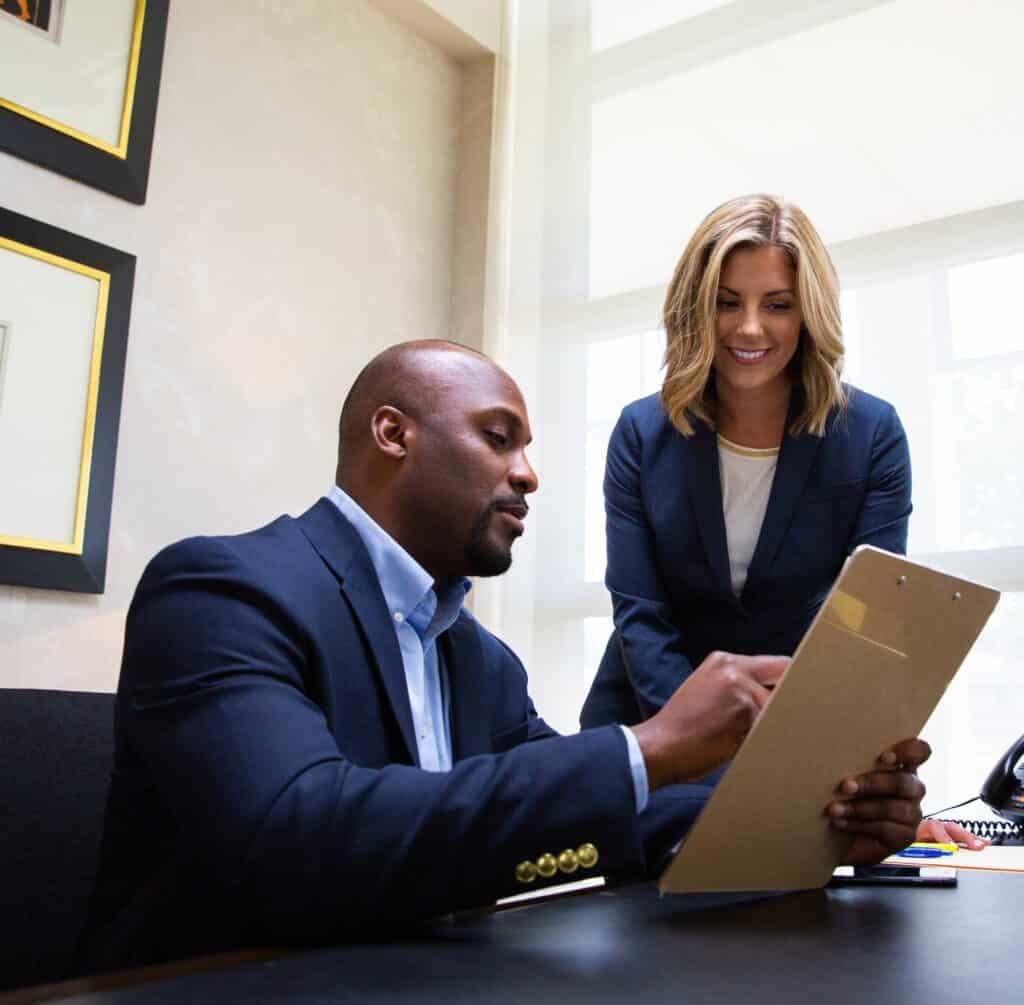 Third-Party Ensured Legislative Compliance
The National Association of Information Destruction (NAID) sets information destruction standards for both physical and digital data to ensure the complete privacy of consumer information. A NAID AAA Certified shredding service will meet stringent qualifications for secure information destruction, ensuring that your sensitive documents are disposed of properly, and meets all state and federal laws and regulations. 
A Level of Protection Beyond Industry Standards
NAID AAA Certified shredding specifications cover more than twenty different areas of operational and security requirements including particle size, transportation, video surveillance, access control, employee screening and training, and written policies and procedures. These requirements help ensure that PROSHRED®'s document destruction services go beyond what is expected by industry standards to give our customers the most secure shred possible.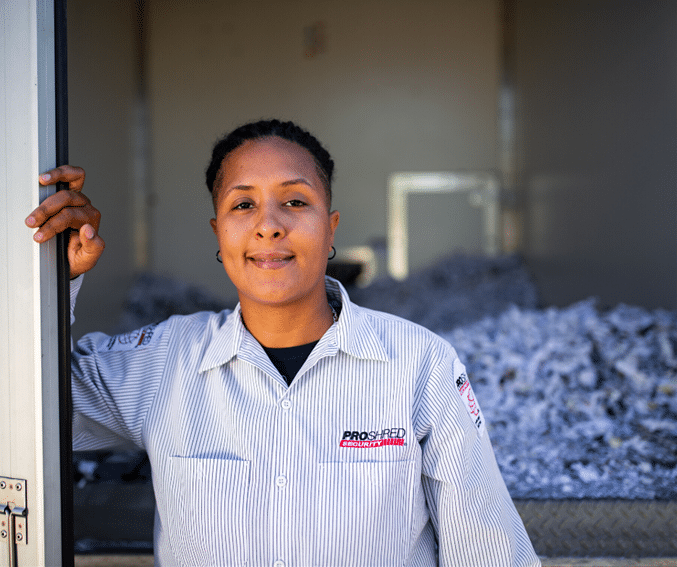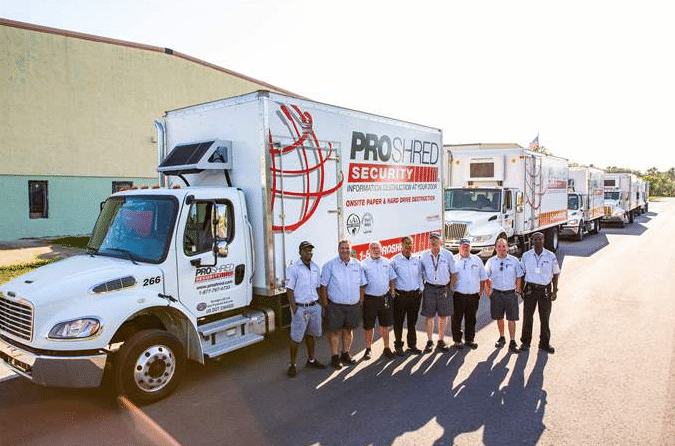 Highly Trained Customer Service Professionals
When you choose PROSHRED® for NAID AAA Certified shredding services, your shredding will be performed by one of our fully screened, highly trained, bonded, and background-checked customer service professionals. Before our shredding professionals are allowed to begin servicing our customers, they must complete a rigorous training program to achieve their own certification. As an extra level of protection, we require all staff members to arrive on-site in a branded PROSHRED® vehicle and dressed in uniform with a photo ID on hand. This way, you never have to wonder who is handling your shredding. 
Fully Customizable Shredding Plans Available
No matter which PROSHRED® NAID AAA Certified shredding program you choose, our team will collaborate with you to create a fully personalized shredding service plan that seamlessly fits into your daily activities with little to no disruption. Whether you have a vast amount of files to dispose of on a weekly basis or a storage facility that needs a yearly cleaning, PROSHRED® can help! Simply give us a call and choose the date and time of service, and we'll take care of the rest.