Document Scanning Services
Our document scanning solutions provide a wide range of imaging alternatives, from single scans to bulk scanning services, to assist you with the move from paper to digital documents. We can even shred your physical papers after they have been scanned to ensure that your data is completely protected.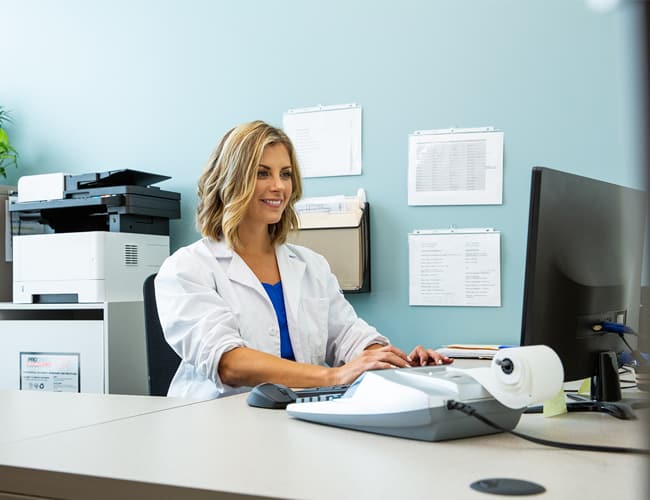 Convert Physical Documents to Digital Files
We've streamlined the process of converting paper documents to digital files, allowing us to deliver document scanning services that are more cost-effective, secure, and simple. When information is readily available on computers, tablets, and phones from anywhere at any time in today's fast-paced world, our expert document scanning services provide a safe and easy solution for practically preserving physical documentation. 
Save Time and Money
In any document scanning operation, every paper, sticky note, staple, folder, or file must be prepared, scanned, indexed, and checked for quality. We can complete all of this in record time while saving businesses money on supervision costs by scanning everything from smaller-scale document conversions to big-volume bulk document scanning with our cutting-edge technology and large-scale equipment.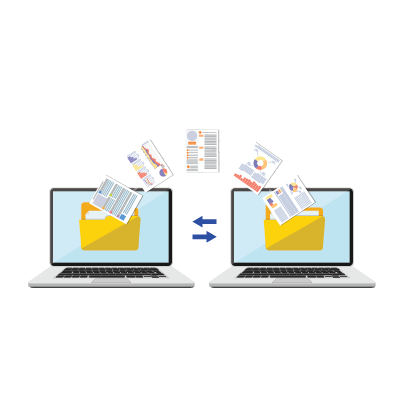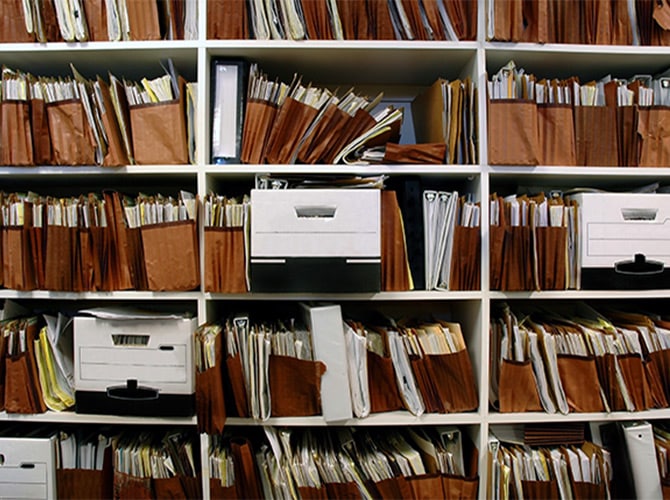 Flexible Prices and Scanning Options
We provide per-unit pricing for all document scanning services, so the cost of your work is limited to the size or stage of the project you pick. Scanning tasks can also be broken down and completed at a later date. This service eliminates the need for expensive scanning equipment, allowing you to devote your time and money to more important business tasks. With no fuss, our rapid, efficient scanning services can help you finish on time and on budget. 
Certified Document Shredding
PROSHRED® Milwaukee guarantees that all unneeded records are permanently erased after being digitized with a one-time shredding service. Document destruction services provided by PROSHRED® Milwaukee ensures that your papers are no longer susceptible to information leaks. We provide a Certificate of Destruction after each shredding task to serve as proof that your documents were destroyed following NAID AAA and ISO 9001 standards.