Paper Shredding Service
PROSHRED® Milwaukee specializes in on-site destruction of documents and hard drives. We help businesses and local residents securely safeguard private information, maintain legislative compliance and protect their public image.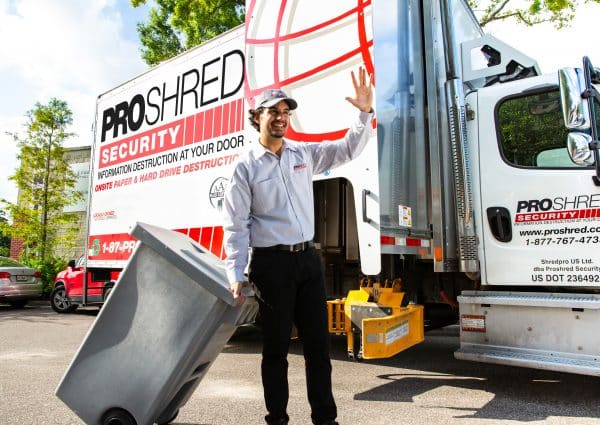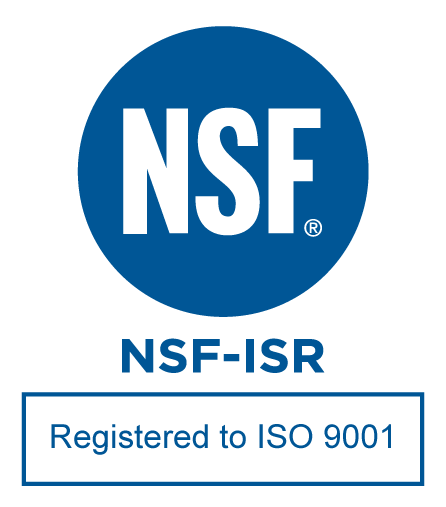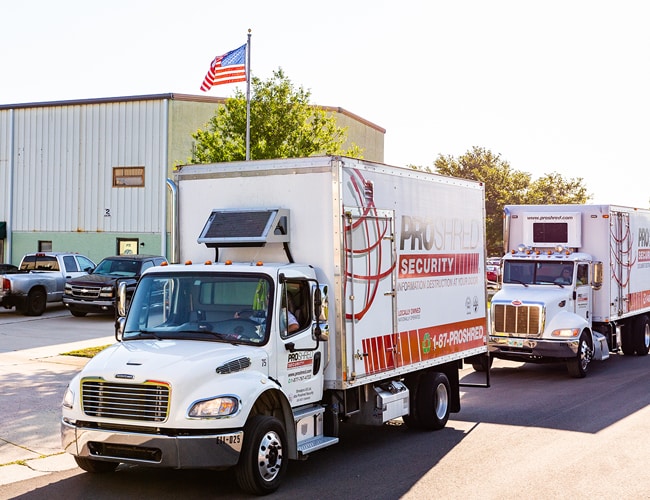 No Fuel Surcharges
PROSHRED® Milwaukee charges no additional fees for fuel, no matter where our clients are in our service area.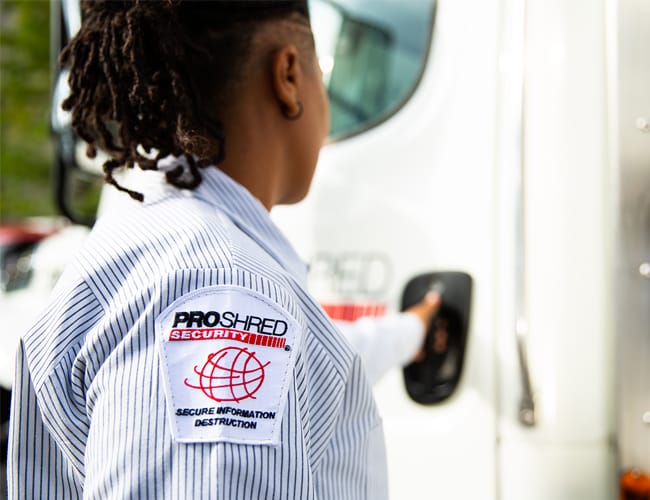 No Trip Fees
Unlike other shredding companies, PROSHRED® Milwaukee does not charge any extra trip fees. Clients can expect to receive one, simple and dependable price.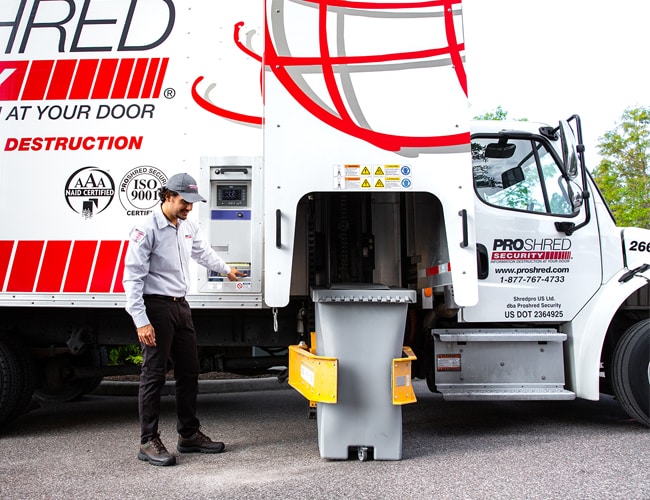 Flat Fee Pricing (per container)
PROSHRED® Milqaukee paper shredding charges a flat fee per container. With us, you won't get per pound, per minute or per box charges that can run up your price.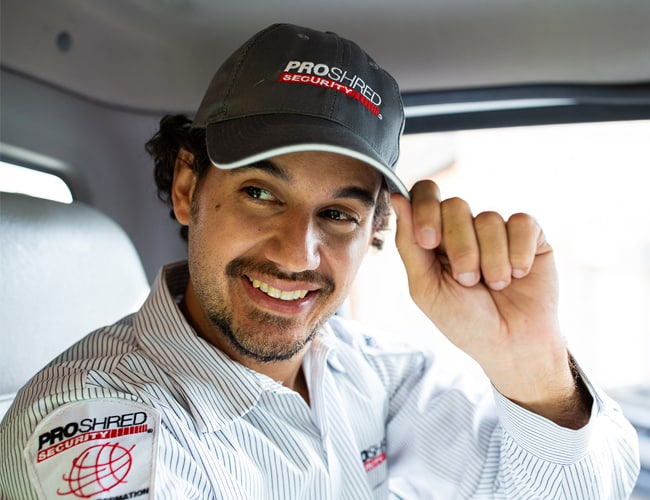 Locally Operated
Our Milwaukee area local operators are flexible and responsive,a convenience you don't always get with other nationally centralized document shredding companies. PROSHRED® Milwaukee understands the Milwaukee paper shredding market and seeks to provide a more personal approach in support of the people who drive the local economy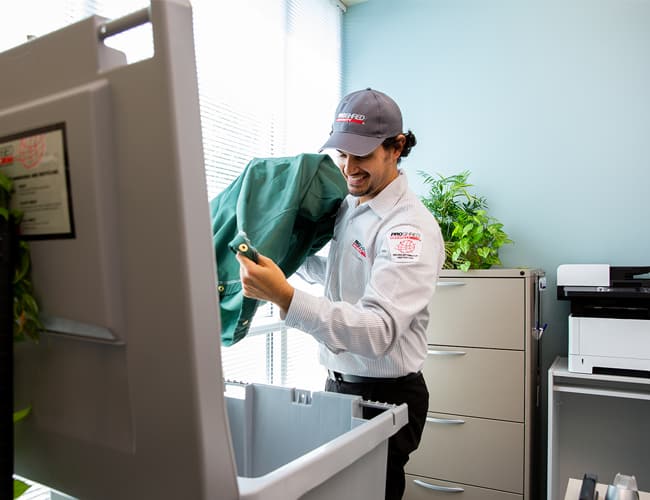 Dedicated On-Site Service
Did you know that PROSHRED® pioneered on-site shredding over 30 years ago? Protect your confidential documents with the originators of the most secure, well-trained and responsive on-site shredding service available.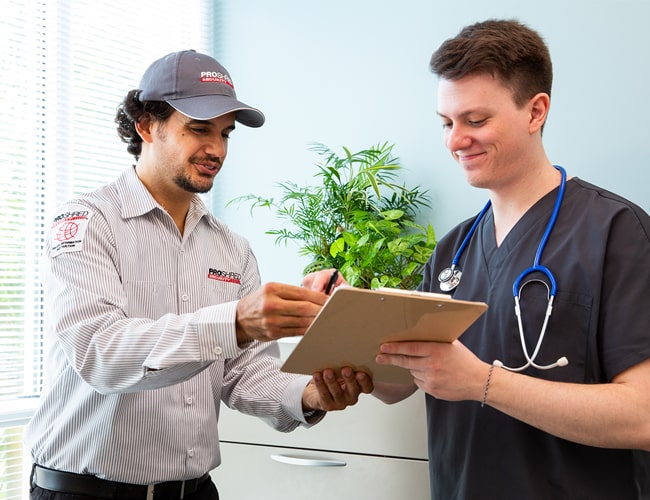 Up To 25% Cheaper Than Personal Shredding
 PROSHRED®  Milwaukee paper shredding can be up to 25% cheaper than DIY shredding. Where do the savings come from? Personnel time (no standing in front of the shredder, feeding sheets of paper one at a time into the machine, removing paper clips, staples, etc). Having no shredder machine purchases, repair and replacement are also big savings!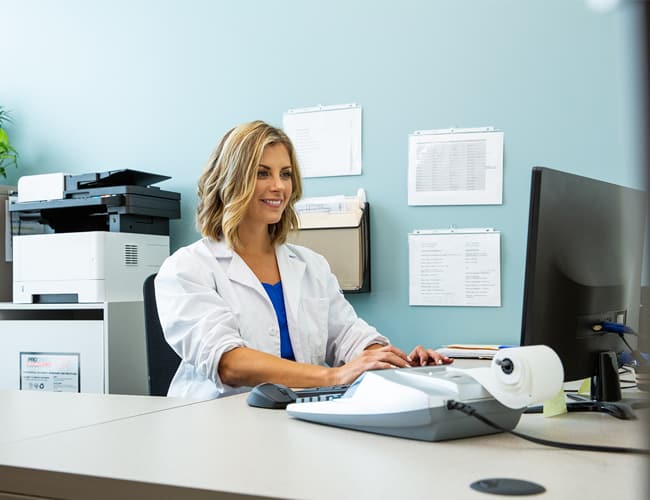 No Out-Of-Schedule Service Fees
Do you need to switch your service date? No problem. If you let us know in advance, we'll gladly make the change.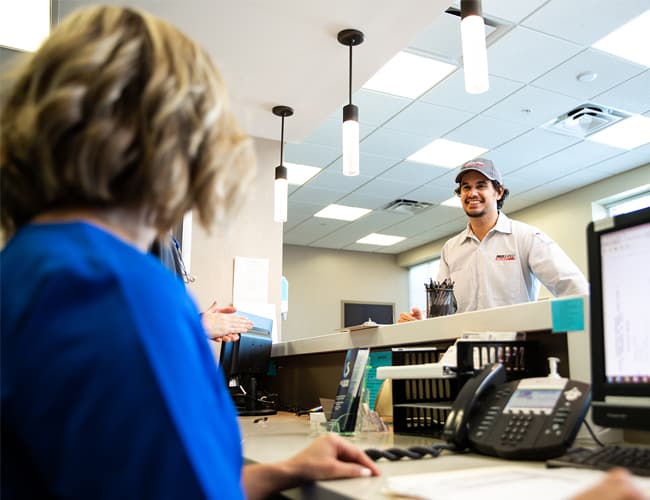 No Management Fees
PROSHRED® Milwaukee's never charges any type of management fees to clients. Many of our competitors charge such fees and sometimes you won't even realize it until after starting the service.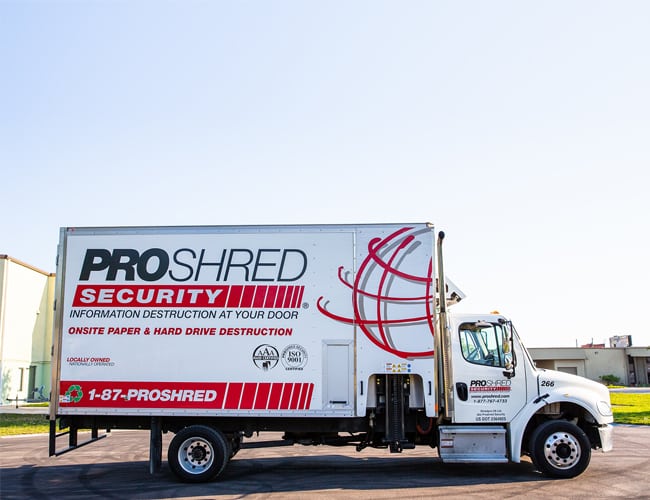 Community Focused
PROSHRED® Milwaukee has always been proud to operate and provide local support to the community. You may have recognized our trucks performing shredding at sporting events, schools and office parks. They are seen in places like this throughout the country.
Posted by: PROSHRED® Milwaukee
Learn why you should be shredding your confidential documents and why PROSHRED® should be your first choice.
Contact Us
PROSHRED® Milwaukee - Shredding Services
Address 1:
1425 Commerce Avenue
Brookfield, WI 53045
Address 2:
342 N. Water Street, Suite 600
Milwaukee, Wi 53202
Office 1 Hours
Monday – Friday
8:00 am - 5:00 pm
Drop-off Hours:
Monday - Friday 
9:00 am - 4:00 pm
Office 2 Hours
Monday – Friday
8:00 am - 5:00 pm
No drop-off available 
Cities We Service Locally
Markets We Service Nationally