Financial Record Shredding
The Financial Industry is responsible for some of the most private and valuable information of both individuals and corporate customers. Companies not specializing in the financial industry also have a certain amount of financial records in their care for their business and potentially their customers and employees depending on the type of business it is. The destruction of these or any financial documents or records is crucial to maintaining the integrity of your business and trust of your customers and clients. PROSHRED® Milwaukee has both the expertise and equipment to properly and efficiently destroy these documents for you and your company.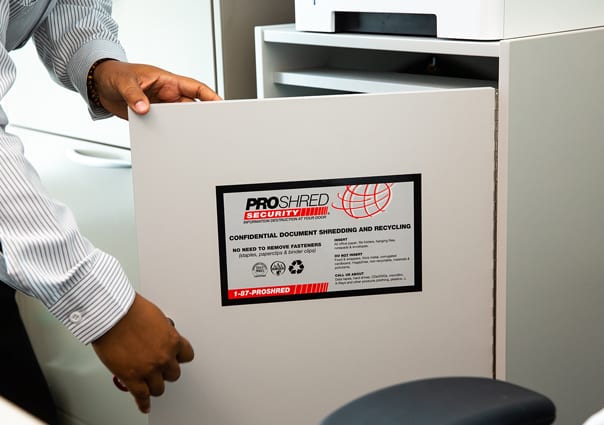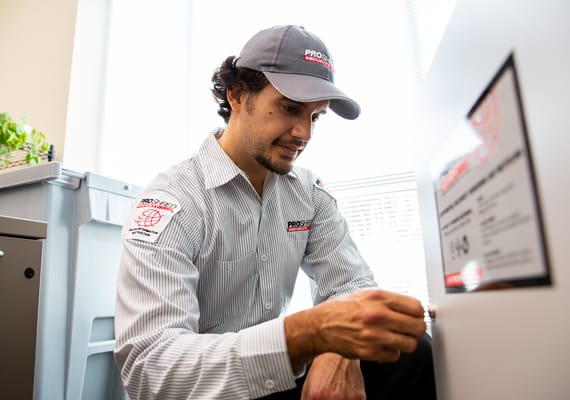 There are many state laws and regulations that can hold businesses liable for the protection of private information, including financial documents. In the United States, each and every business is required to properly dispose of confidential information after the required storage period has ended.
PROSHRED® Milwaukee is not only experienced in financial document destruction but efficient and cost-effective as well. These financial documents will be shredded completely to prevent unauthorized access to the confidential information contained in the documents. As with our other services, your documents will be 100% recycled as post-consumer paper products.
A few Businesses who can benefit from our Shredding Services:
Banks
Insurance Companies
Retailers
Small Businesses
Financial Advisors
Stock Brokers
Online Merchants
Service Providers
Contact PROSHRED® today for a no-obligation estimate for all of your financial record shredding needs.