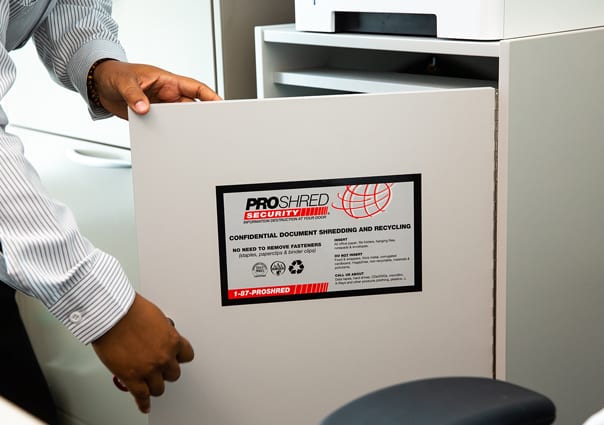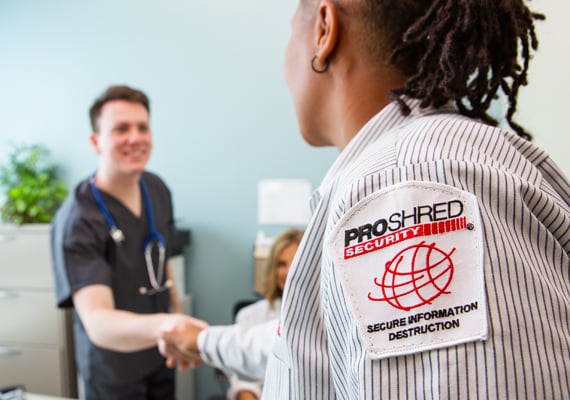 MedPro Disposal is the alternative, low-cost medical waste disposal solution that is now available through PROSHRED® Milwaukee! Together MedPro Disposal and PROSHRED® Milwaukee aim to provide our customers with a low-cost alternative for medical and pharmaceutical waste disposal, information and data destruction, and compliance training solutions with best in class clients service! MedPro Disposal provides a multitude of services to fit your practice's needs including medical waste disposal, pharmaceutical disposal, compliance training, and other waste streams.
Here are 4 reasons why you should choose MedPro Disposal.
Transparency
Clear, simple, and predictable invoices that you can understand
Protection
Industry leading insurance and liability protection for your practice
Accommodating
Service and flexibility tailored to your practice's needs
Trust
Over 20,000 customers have made the switch to MedPro
The destruction of Medical Records requires the highest level of security in order to keep the privacy of patients private. Doctors and Healthcare Professionals are trusted by patients to protect personal and confidential information about their Healthcare. That trust encompasses how documents related to a patient's health are discarded. It is imperative that the destruction of medical records is done with the same security and integrity that is required to manage patient care.
There are laws and requirements in the United States that regulate how medical documents are destroyed. Protected Health Information (PHI) includes Patient medical records and documents and patient privacy must be maintained at all times. The Health Insurance Portability and Accountability Act (HIPAA) requires that this protected medical information be properly destroyed before disposing of it. There have been some changes to HIPAA recently that require medical clinics and other covered entities to train their professionals on how to properly dispose of Protected Health Information. Failure to follow these regulations can result in mandatory fines and fees.
PROSHRED® Milwaukee will provide the secure methods required for the proper disposal and destruction of medical records at your facility. PROSHRED® Milwaukee is more than experienced in the destruction of patient records and medical documents and will help ensure the privacy of your patients and customers. Let PROSHRED® Milwaukee handle the destruction of your medical records safely and securely. Let our experience and professionalism work for you and your customers!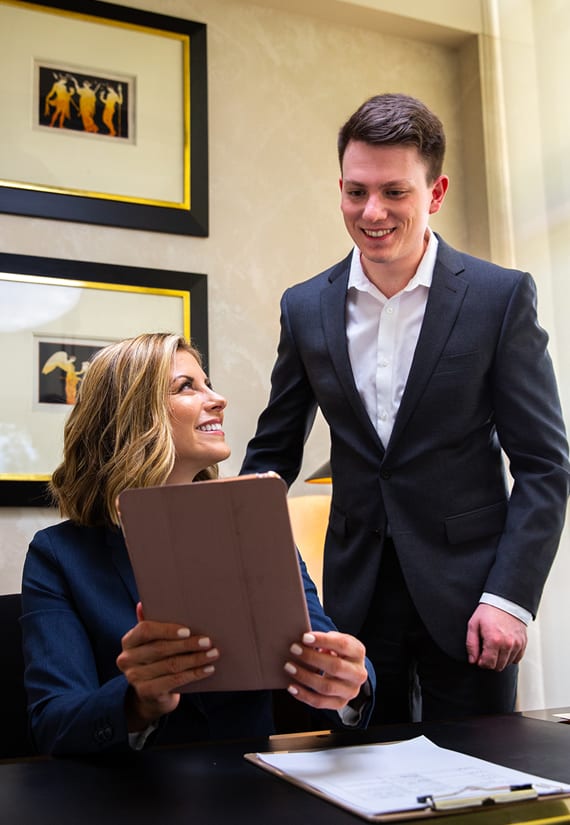 PROSHRED® Milwaukee offers Medical Record Shredding and Destruction Services For:
Doctors
Surgery Centers
Hospitals
Walk-In Clinics
Chiropractors
Dentists
Nursing Homes
Physiotherapists
Pharmacies
Psychiatrists & Psychotherapists
Naturopaths
Other Physicians & Health Care Centers
Contact PROSHRED® today and have your Medical Records shredded and Destroyed Safely and Securely!