Legal Record Shredding
The Legal Profession is one that handles a large amount of confidential information on a daily basis. Legal Firms need a Document Destruction Company they can trust to completely destroy this confidential information. Maintaining your Clients Confidentiality will help your associates build Trust with your clients, which is key in a successful legal business. PROSHRED® is more than qualified to handle all of your legal document destruction needs while keeping the clients information private and confidential.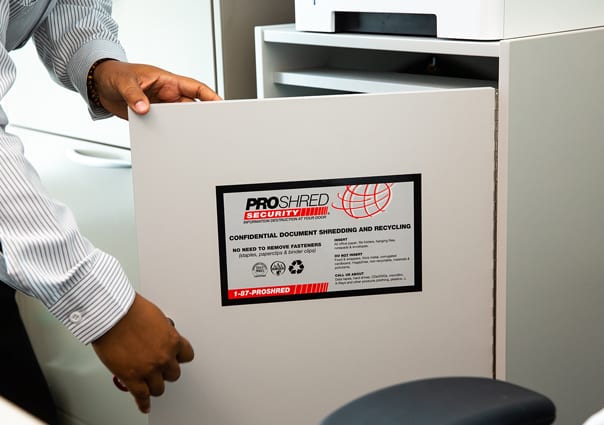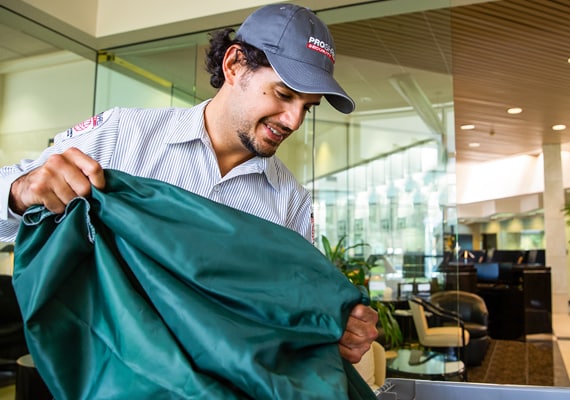 PROSHRED® Milwaukee's Legal Document Destruction Service is efficient and convenient. We provide secure pick-up of your legal documents at your office. Your Court Records and Legal Papers are then shredded in your parking lot, under your supervision. You can even watch your documents being shredded through the closed circuit monitor mounted on our PROSHRED® Milwaukee Trucks. Our Shredding Professionals are certified, bonded and carry picture identification to provide you with the peace of mind that your security is a top priority.
You can trust that PROSHRED® Milwaukee will properly destroy your legal records before recycling. When you use PROSHRED® Milwaukee to destroy your legal documents and court records, you are given our TreeSaver Environmental Certificate indicating the number of trees you saved throughout the year through our destruction and recycling process.