Shredding and Recycling Services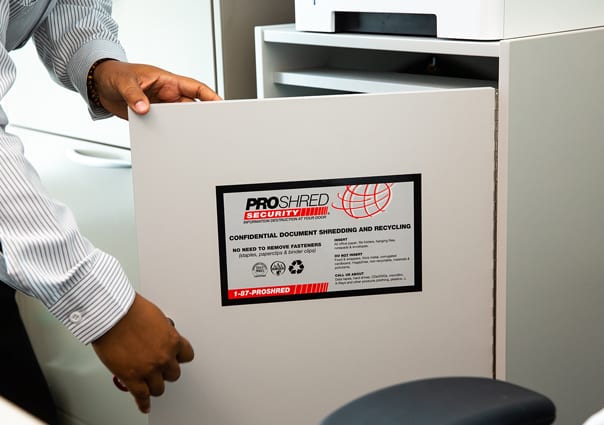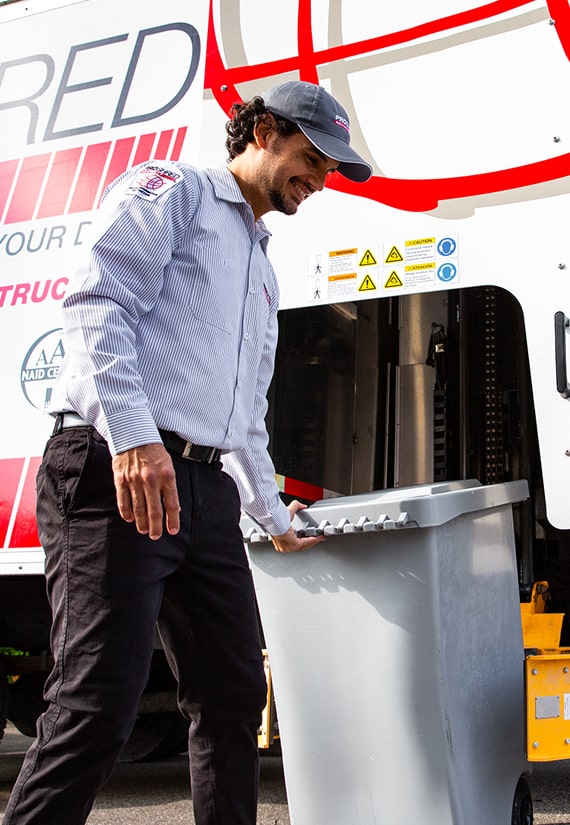 Certified Document Shredding and Recycling Services
With our certified document destruction and recycling processes, your secure documents at destroyed on-site and all destroyed materials are then recycled into new products.
TreeSaver Environmental Certificate
Unlike other shredding companies, PROSHRED® Milwaukee goes beyond simply offering shredding and recycling services. Each time you shred with us you know exactly how many trees you have saved, and at the end of the year, you are presented with a TreeSaver Environmental Certificate indicating the total number of mature trees you saved during the year through our recycling process.
Helping The Local Economy
PROSHRED® Milwaukee strongly believes in supporting the local economy, which is why all our shredded paper recycling is done in certified Milwaukee recycling centers. We never transfer your document off-site to some other location – unlike many of our competitors.
Recycling Helps Strengthen Milwaukee's Environment and Economy
Recycling is one of the most important duties a Milwaukee citizen or business owner can do to help protect Wisconsin's beautiful environment while adding value to our economy. In fact, Milwaukee ordinances now mandate that households and businesses separate recyclable materials from typical post-consumer waste.
You can learn more about the importance of recycling in Milwaukee by reading our handy shredding and recycling services guide. Click on any of the sections below to learn more about the benefits of recycling, ways to participate in special recycling programs and how recycling transforms waste into new goods.
Recycling Benefits & Statistics
Now, shredded paper recycling in Milwaukee has become a group-wide effort where the follies of the past are amended with diligent recycling. Businesses like PROSHRED® contribute to this effort while supporting a larger recycling economy that adds money directly to the municipal budget, so Milwaukee can provide more public services.
You can learn more facts and benefits of recycling by visiting the Milwaukee Benefits & Statistics page of this guide.