Milwaukee Recycling Benefits and Relevant Statistics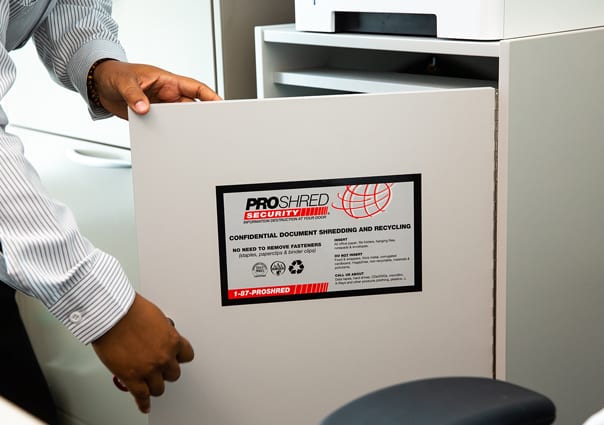 The Important Benefits of Recycling in Milwaukee
Recycling in Milwaukee fulfills several major goals:
Reduce the amount of waste that ends up in landfills
Reduce the need for harvesting and manufacturing new resources thanks to materials obtained using recycled content, which helps:

Preserve more natural habitats that would be destroyed by logging or mining
Reduce pollution and greenhouse gases that could potentially contribute to climate change

Sustains environment for future generations
Reduce costs for manufacturing businesses
Create jobs in waste recycling and recycled materials manufacturing
Contribute to municipal budgets by selling recycled materials
Source: EPA
Some Facts About Recycling
U.S. Recycling Statistics
Source: EPA
In 2013, the Americans generated 245 million tons of waste but recycled and composted around 87 million tons of it
This ratio corresponds to about a 34.3 percent recycling rate
For every person in America, an average of 1.51 pounds were recycled from 4.40 pounds of waste generated per day
Newspapers and other unglossed print had a recovery rate of 67 percent, equaling 5.4 million tons
Paper and paperboard waste constitute around 27 percent of the materials municipal solid waste (MSW) departments handle
Owing to the 87.2 million tons of recyclable waste that did not end in landfills, 186 metric tons of atmospheric carbon dioxide were averted. This reduction is the equivalent of removing 39 million vehicles off the road for an entire year.
Milwaukee Recycling Statistics
Source: Milwaukee Recycles
Every year, Milwaukee residents recycle over 50 million pounds of potential waste using the city's curbside program
Through a combination of saving money on landfill disposal fees and the sale of recycled raw materials, Milwaukee recycling places about $1.5 million per year back into the city budget. The city uses this revenue to:

Provide services
Reduce property taxes
Fund environmental initiatives

According to the Milwaukee Recycles 2014 Report:

Recycling over the past five-year period has increased by 14 percent according to tonnage and 20 percent according to the average pounds per household
In all, 25,273 tons were collected from residential curbside programs last year
The city directly avoided over $1 million in landfill costs while earning $1.67 million in revenue
The total landfill diversion rate was 24.9 percent
Over 2.4 million pounds in electronics were collected at Milwaukee's Self-Help recycling centers