August 2, 2017
Mobile Security Tips: Your Computer Isn't The Only Device You Should Be Protecting!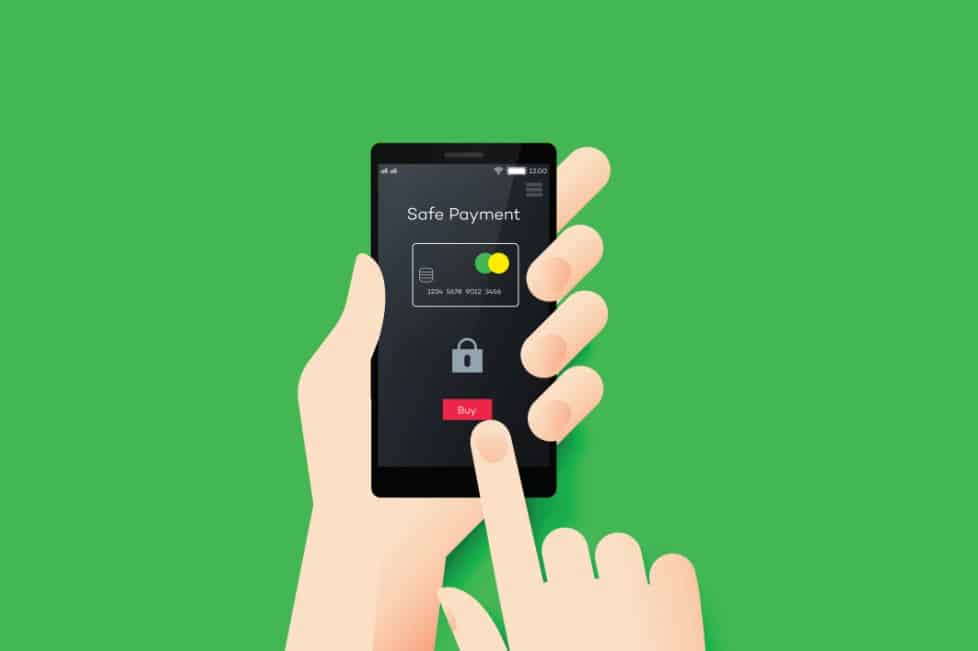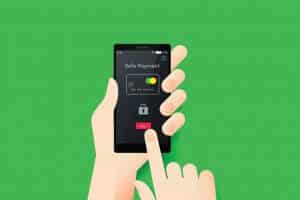 PROSHRED is one of the most reputable providers in Northern Virginia for secure document destruction services. Our team strives daily to keep your data secure. But we realize the reality today that information can be leaked from more sources than paper documents. Computers have become a massive target for the collection of sensitive information from illegitimate parties.
Now more than ever it has become critical that users of the internet protect their browsing devices. If you have a computer and browse the internet you should be making sure that you have antivirus software installed, and that the software and computer are updating themselves properly. Often times however most users don't realize the importance of keeping other devices secured as well. 2016 saw a record-breaking 51.3% of worldwide internet usage coming from mobile devices including smartphones and tablets. Consequentially hackers have increased their efforts in compromising mobile devices in order to steal information, brick devices, and even in some cases demand ransom. Ensuring your mobile device is protected is critical in today's internet.
Lookout, a mobile security software company has made efforts to make users aware of these security concerns. They have five security tips they consider critical in order to keep your mobile devices protected:
Pay attention to the apps you are downloading. One of the most prevalent forms of mobile malware comes from apps that are developed and infected by questionable developers. Apps should only be downloaded from trusted sources (namely the respective app stores for both Android and iOS). If an app makes questionable claims or looks illegitimate, steer clear or proceed with extreme caution.
Use public Wi-Fi with caution. This one might upsetting to some, but the reality is that public Wi-Fi hotspots aren't always what they seem. Some may appear public, only to be hosted and run by someone using hardware and software to track all of your browsing activity, and even in some cases hack into your device's storage drives. Changing your browsing behavior on public Wi-Fi hotspots is one way to ensure no sensitive data has the chance to transfer to someone else. For example, consider holding off on your internet shopping until you are on a private Wi-Fi network.
Set your device to lock automatically. This tip is to avoid an unwanted breach in the event of theft. Having a strong password in place combined with auto-lock greatly improves the odds that a thief won't be able to get into your device.
Keep your device up to date. Just like with computers, mobile phones are devices that it's critical for you to keep updated. Most of these updates include security definitions and patch up security weak spots to keep hackers out, and your personal information in.
Your phone and PC have become equals; protect them equally. Phones and tablets have become as common, if not more common than computers. Installing anti-virus software on your device is one big step towards keeping your data safe.