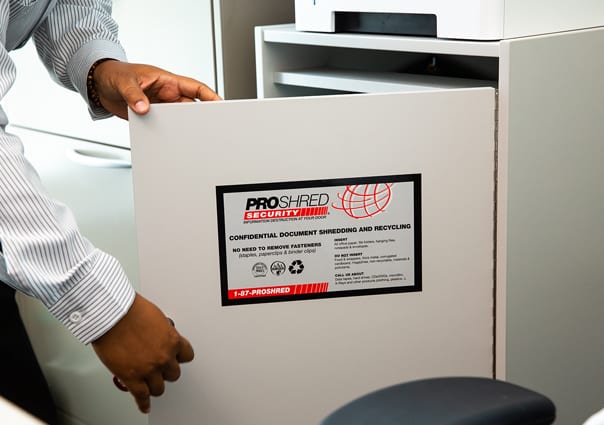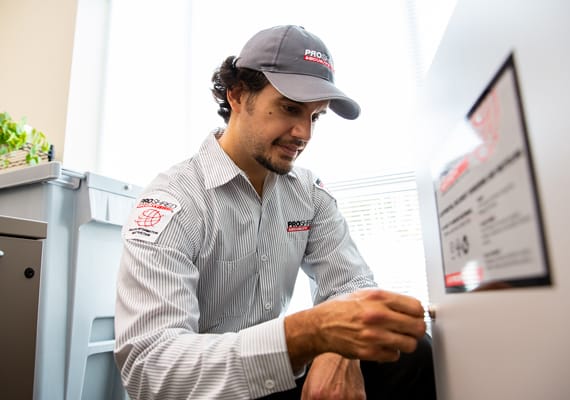 Residential Shredding for Northern Virginia Clients
Identity theft is one of the fastest growing crimes in America. Every year, more than 9.9 million cases of fraud are reported to law enforcement officials and financial advisors. Virginia has the 16th highest rate of identity theft across the United States, meaning that our citizens are statistically more likely to be victimized for stolen information.
A popular misconception is that anonymous hackers are the beneficiaries of stolen data. This assumption couldn't be any further from the truth. In fact, studies show that family members, neighbors, friends, and employees are responsible for up to 50% of all identity theft cases. Physical theft is a primary cause for identity theft.
Based on this crucial bit of information, we know that keeping your documents secure is paramount in preventing identity theft. Equally important is the disposal of private information. Credit card statements, medical information, and other personal documents should never been thrown in the trash without being shredded.
More homeowners than ever are choosing a professional shredding company to take care of their document security needs and PROSHRED® is the ultimate standard for professionalism and affordability.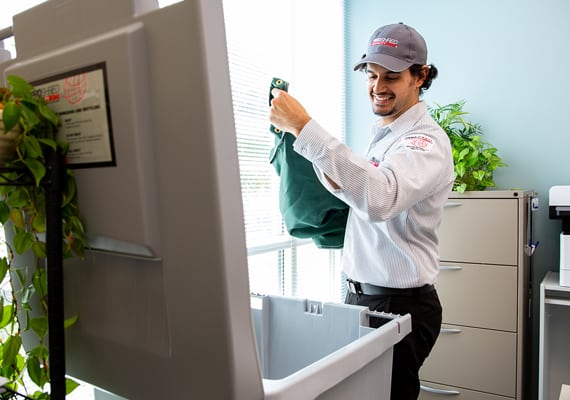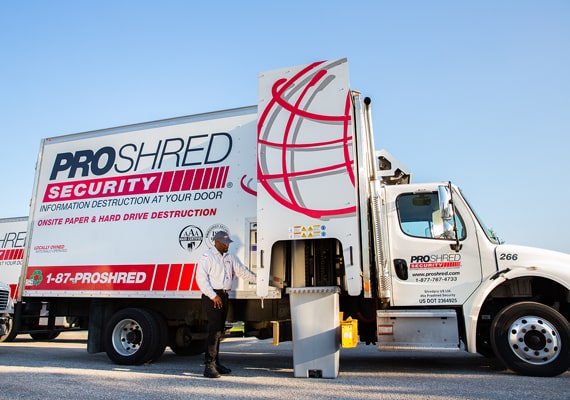 The PROSHRED® team is Northern Virginia's partner in total document security. As an employer and community member, our team is driven by customer satisfaction. From community programs to local shredding events at office parks and schools, you might spot one of our iconic trucks around town.
Call a PROSHRED® Security Information Specialist today for information about how you can schedule a shredding appointment.