Hard Drive Destruction
Electronic security breaches are becoming more commonplace as businesses (and individuals) save gigabytes of private information on their computers, smartphones, and other devices. If you're simply erasing your hard drives, CDs, or thumb drives before disposing of them, that isn't enough to deter a resourceful thief. That's why PROSHRED® Northern Virginia offers secure hard drive destruction services to residential and commercial customers. Using mobile shredders, we destroy your unwanted hard drives and other media on-site at your home or business. We also recycle all electronic waste to minimize its environmental impact.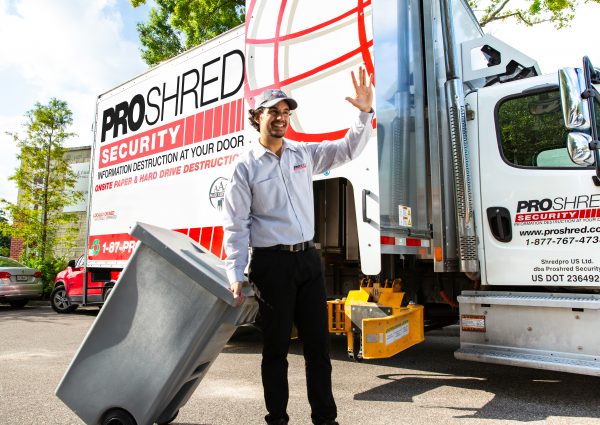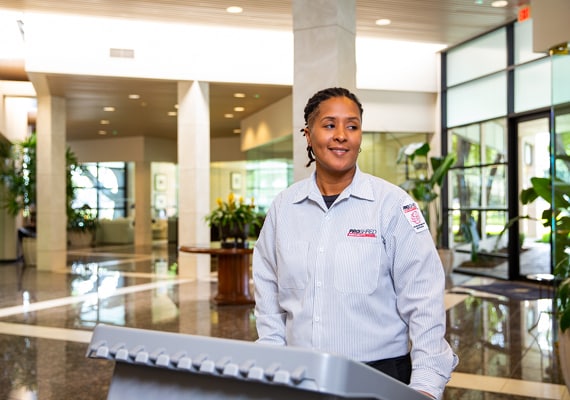 Why Erasing Your Digital Data Isn't Enough
Most computer users do their best to protect their digital information while they're using their devices: they download security software, install antivirus firewalls, and password-protect sensitive files. Unfortunately, the same effort isn't always put into protecting the data once the device is out of use. Simply erasing a hard drive leaves behind fragments of information behind that can possibly be sold to criminal organizations, international hackers, or identity thieves. Our hard drive destruction process helps prevent data breaches by shredding hard drives and other media beyond recognition.
HIPAA Compliant Hard Drive Destruction
Our hard drive destruction services comply with HIPAA (the Health Insurance Portability and Accountability Act) for the protection of personal medical data. That means we're eligible to shred medical records, devices, and hard drives from hospitals, doctor's offices, dentist offices, and other healthcare facilities. That same level of data protection applies to other industries as well, such as financial information from banks or accounting firms, legal records from law firms, or any sensitive business records, such as private emails or personnel files. We can perform this process on site, so you never have to worry about transporting your hard drives or devices. We also provide you with a certificate of destruction that details our services for your records.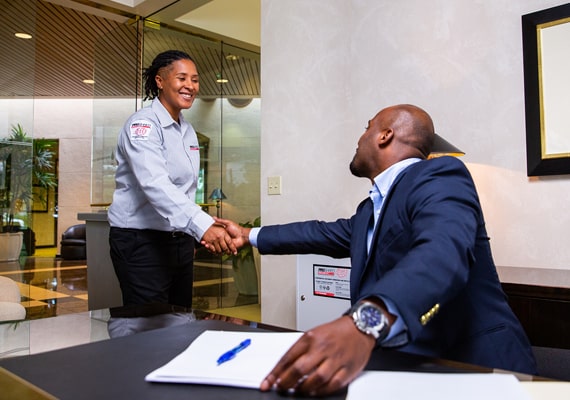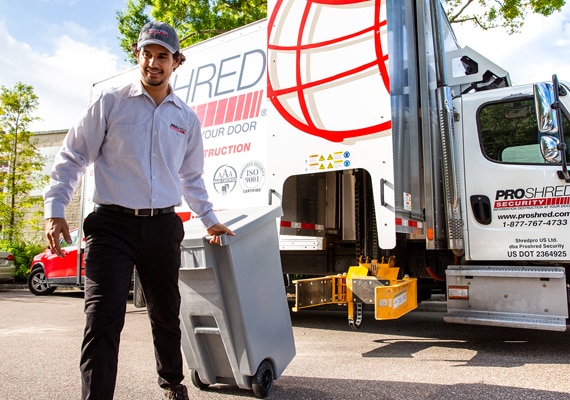 Mobile Data Erasure & Breach Reporting
PROSHRED® Northern Virginia's also supports our clients with additional data protection services, including degaussing and breach reporting. Degaussing is different from hard drive shredding in that it doesn't shred the devices but instead uses powerful magnets to scramble the data, rendering the hard drive useless. Since degaussing machines are small and portable, they can be brought inside a home or office. If it's too late for hard drive shredding or degaussing and a data breach occurs, breach reporting is a service we offer that helps your company avoid hefty fines or penalties. After a data breach, our breach reporting services help you gather the pertinent incident details and accurately file the necessary notices or reports.
We Recycle All Electronic Waste Responsibly
One of the reasons that we recommend you not throw away an old hard drive is that not only does this compromise your data, but it is detrimental to the environment. At PROSHRED® Northern Virginia, we partner with local recyclers in the greater Arlington area to responsibly recycle all electronic waste from computers, smartphones, CDs, hard drives, and other media and devices. Our recycling partners comply with all federal and state regulations governing the disposal of electronic waste, so you can rest assured our hard drive destruction services are what's right for your data protection and the environment we all share.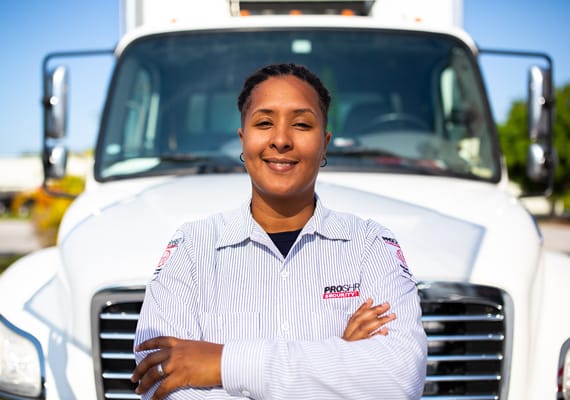 Schedule Hard Drive Destruction with PROSHRED® Northern Virginia
If you have data stored on old electronic devices or media that need to be erased and disposed of, contact us to arrange secure hard drive shredding services.
Erasing what is on the drive is not enough, since determined thieves can steal your data even after it has been erased. You should use a professional shredding service to have your hard drives completely destroyed.
Since our hard drive destruction is customized for each customer, we need an idea of what your inventory looks like to provide an estimate.