Financial Record Shredding for Northern Virginia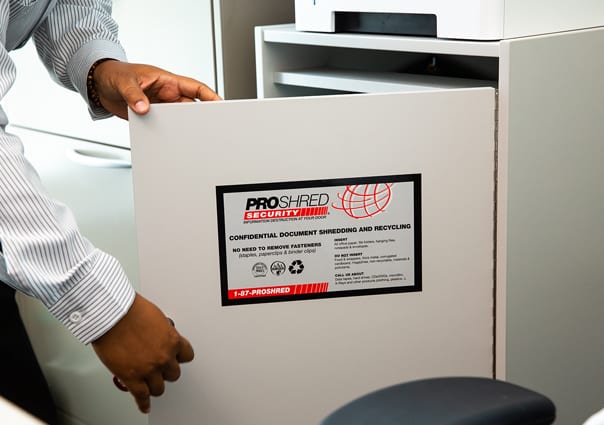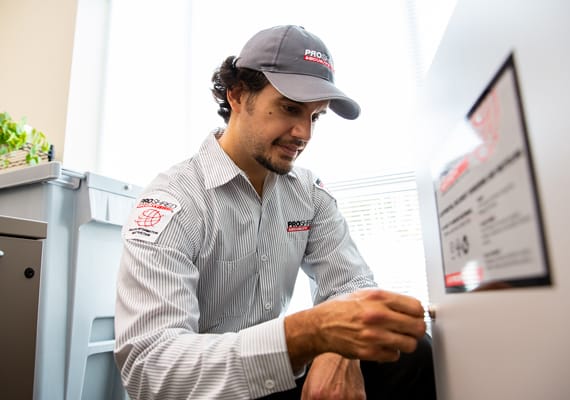 Companies in the financial services industry are required to protect the most important information about their clients. Bank account information, social security numbers, credit card data – this information is highly sensitive and usually encrypted on company servers. Every day though, financial institutions print out thousands of sheets of paper for contracts and important documents, leaving this data completely unprotected if it is improperly disposed of.
Destroying and safeguarding financial information is a core responsibility of the financial services industry. Simply placing a wastebasket underneath your desk is never enough to comply with federal regulations and maintain client security. In Virginia alone, we have a variety of state laws that obligate businesses to protect the economic information of their clients. From banks to insurance agencies, your company should be well-versed in the regulations that affect when and how you should destroy private information.
A breach in client confidentiality can lead to an immediate decline in business and an array of state-imposed fines. Therefore, selecting a professional shredding company is one of the smartest decisions that a financial company can make and there's no better option than PROSHRED®. For more than 25 years, our team has led Virginia in classified document disposal and complete client security. Our team specializes in on-site document shredding that is both affordable and convenient.
Who can use financial document shredding services?
Some of the businesses that benefit most from our financial document shredding include:
Banks
Insurance Companies
Retailers
Small Businesses
Financial Advisors
Stock Brokers
Online Merchants
Service Providers
Destroying unneeded financial records should be part of your business plan. To get started, talk to a PROSHRED® Northern Virginia representative today.