Paper Shredding Services
Our paper shredding service helps secure and safeguard private information, maintain legislative compliance and protect your public image PROSHRED® Northern Virginia specializes in on-site paper shredding and hard drive destruction.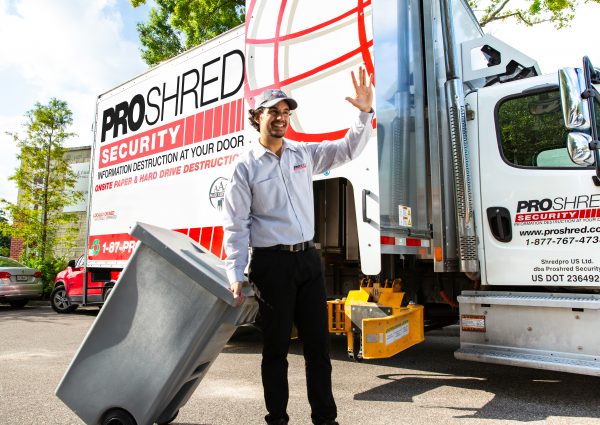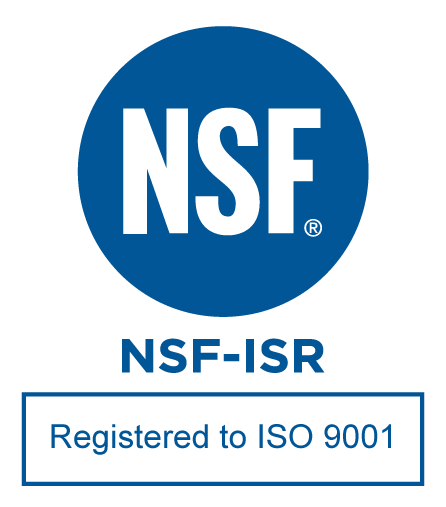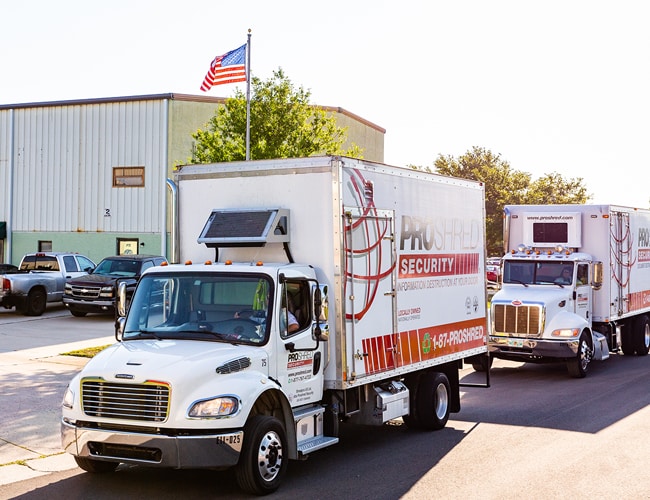 No Fuel Surcharges
Unlike many of our competitors, PROSHRED® Northern Virginia never tacks on hidden charges for fuel or management add-ons. We guarantee consistent, low rates for any clients in Arlington and surrounding areas.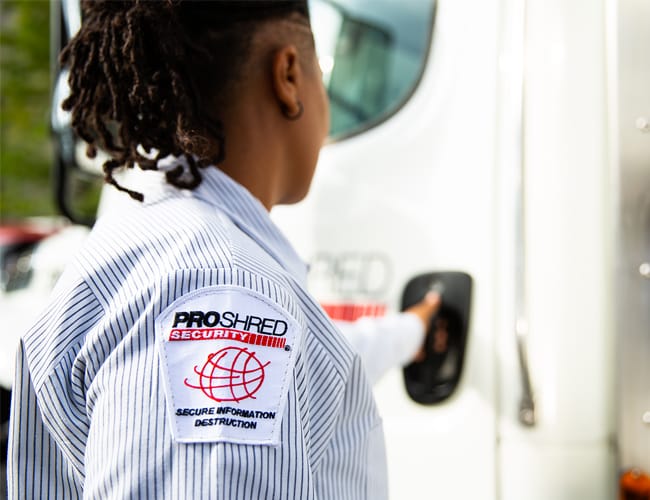 No Trip Fees
Our drivers are Customer Service Professionals that strive for efficiency and client satisfaction for each and every job. Our simple document shredding pricing plans never include unexpected fees or travel costs. Whether you are looking for an Arlington shredding service or a Fairfax hard drive destruction service, we never charge our customers trip fees.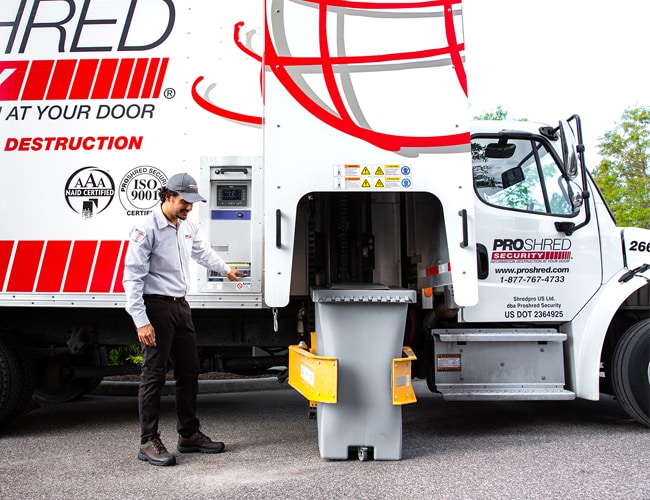 Flat Fee Pricing (per container)
Our pricing formula is easy: how many boxes did you fill up? Our per-container pricing plan is simple to understand and significantly cheaper than the competition. We don't charge by the pound or by the minute, only by the number of containers. Despite these huge savings, we always deliver the same great service.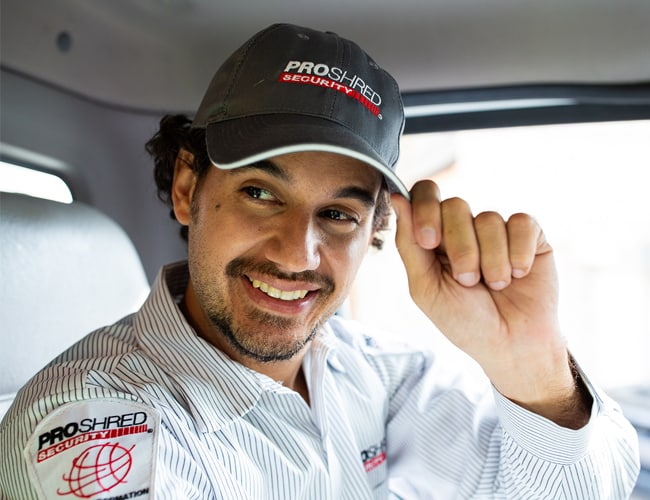 Locally Operated in Northern Virginia
Our Northern Virginia office is an independent franchise of the PROSHRED® family; we are locally owned, but backed by the reputation of a national brand. Our entire document shredding team is made up of community members from across the beautiful state of Virginia, so we understand unique market dynamics and truly wish to support the local economy.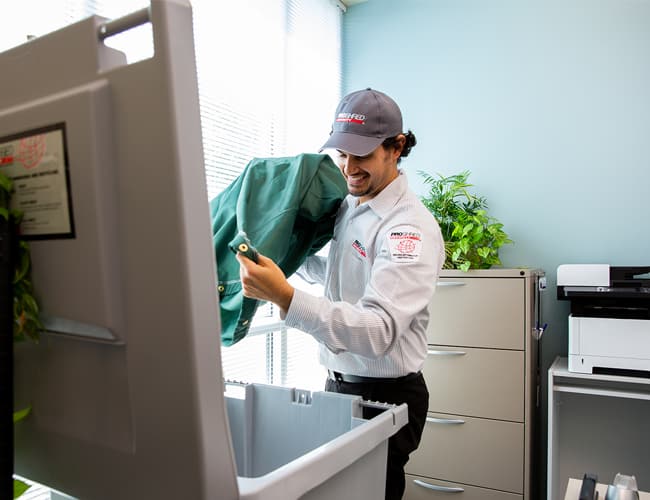 Dedicated On-Site Shredding Service
PROSHRED® Security is an industry leader in shredding technology and document security. For over 25 years, our NoVA document shredding company has pioneered and consistently improved our on-site shredding process with innovations in truck hardware and expansions in Northern Virginia service area.  If you are looking for paper shredding near me, trust PROSHRED® for all of your document shredding needs.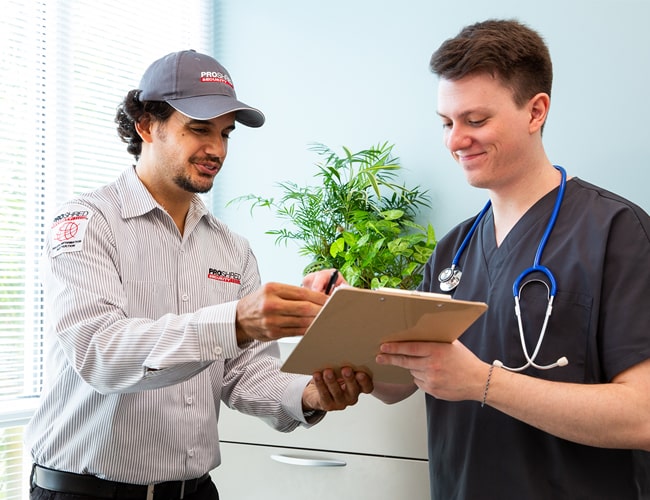 Up To 25% Cheaper Than Personal Shredding
Not only is PROSHRED® Northern Virginia cheaper other professional paper shredding services in the area, but we could also save you 25% when compared to 'at-home' shredders. These machines are a drain on the overall productivity of your workplace – they are prone to frequent maintenance and waste large amounts of employee time. Get the peace of mind and boost office efficiency by partnering with our professional shredding team.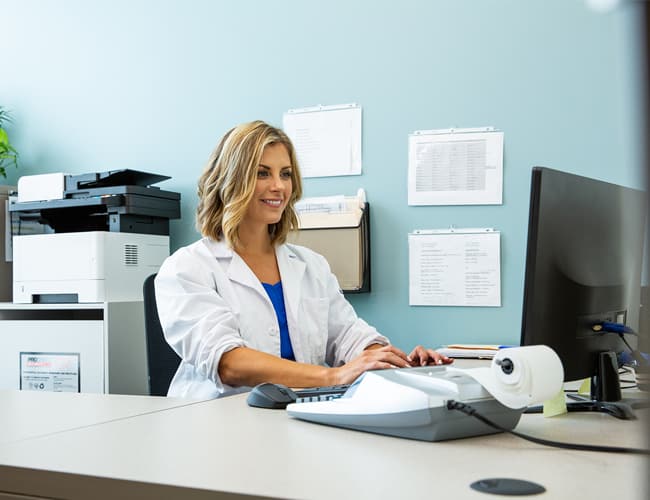 No Out-Of-Schedule Service Fees
Has your business recently gone through more paperwork than expected? Do you need to schedule an extra pick-up? Our document shredding team is ready at a moment's notice for any appointment changes – just give our office a call ahead of time.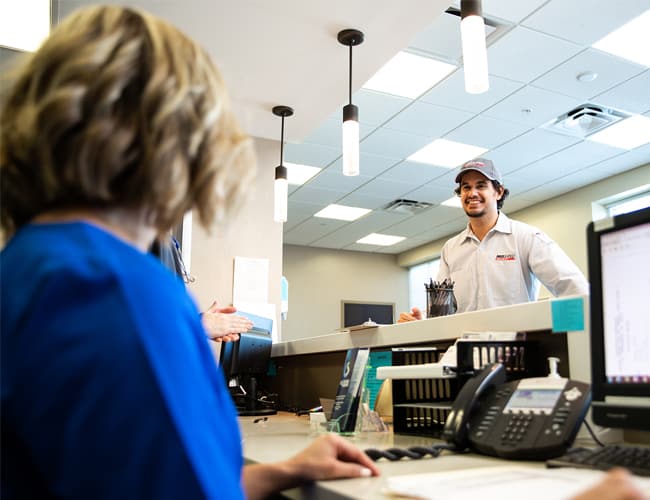 No Management Fees
If you have used a professional paper shredding company in the past, you were probably confused by a number of additional fees that were added to your final invoice. Unlike many of our competitors, PROSHRED® Northern Virginia guarantees a simple. straightforward price that doesn't snake in any unexpected management surcharges.
Community Focused
The PROSHRED® team of Northern Virginia is devoted to our local communities. We host public shredding events at schools, office parks, and other areas to promote document security and information disposal. Check our community shredding events page for a shred event near you.
Posted by: PROSHRED® Northern Virginia
Learn why you should be shredding your confidential documents and why PROSHRED® should be your first choice.
Contact Us
PROSHRED® Northern Virginia
Address:
44845 Falcon Place, Suite 104
Sterling, VA 20166
Office Hours
Monday – Friday
8:30 am – 5:00 pm
Drop-off Hours:
Monday - Thursday 
9:00 am - 4:00 pm
Cities We Service Locally
Markets We Service Nationally