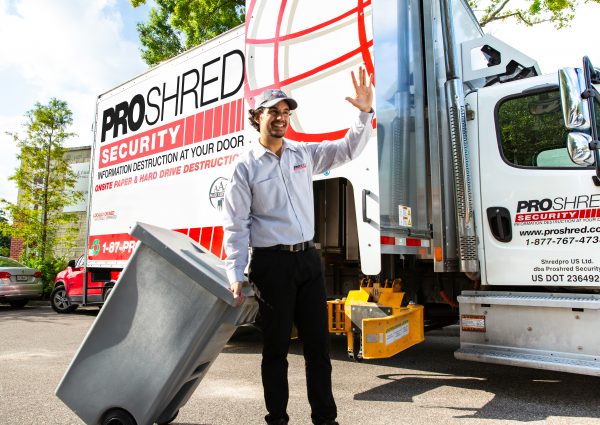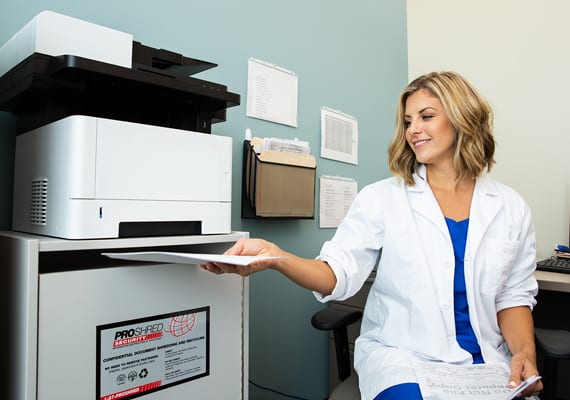 Extend the Security of Your Data with Breach Reporting
Legislation regarding data privacy is increasingly strict, and the procedures needed to remain compliant when facing data breaches are intricate. Breach Reporting assures that your business remains protected from hefty fines and other penalties that can result from a lack of proper reporting to authorities. Accurately file all necessary reports, notify affected individuals in a timely fashion, and avoid missing any requirements, all from a single call.
PROSHRED® Northern Virginia provides you the CSR Readiness® Pro Edition.
Be Ready with CSR Breach Reporting™
In the event of a data breach, simply call the CSR® Breach Reporting Hotline. A team of IAPP certified professionals will take it from there, and:
Gather incident details from you
Accurately complete and file reports
File notices as needed to authorities
Handle the task of notifying affected individuals
Reduce Risk with the Readiness® Program
The opportunities for a data breach to occur range from hackers to human error. The Readiness® Program will enable you to uncover and correct your risk areas. It's simple:
Take the online self-assessment at your own pace.
Receive a report detailing your risk areas.
Implement policies and best practices.
Receive a Certificate of Completion and ID Stay Safe Seal.
After a data breach, you need to do breach reporting. This includes notifying the authorities, filing reports about the incident, and reaching out to affected individuals.
Properly disposing of old documents and hard drives is one of the best ways to help secure yourself against data breaches. A professional shredding service can help both prevent and mitigate data breaches.