Central Indiana's Most Trusted Name in Information Destruction
PROSHRED® Indianapolis is a locally owned leader in onsite document shredding and computer media destruction, including back-up tapes and hard drives. We help businesses and local residents protect private information and maintain regulatory compliance. We provide secure and reliable onsite service, with no surprises.

Security
Our on-site mobile shredding trucks are the most secure, reliable way to destroy your sensitive documents.   Watch the destruction occur from the monitors mounted on the sides of our trucks for your peace of mind – and to meet your HIPAA compliance requirements.
No Surprises
No contracts to sign, no hidden fees on your invoice, no fuel surcharges – just consistently professional service with your satisfaction as our main focus.
Hoosier Hospitality
Locally-owned.  Locally-staffed.  Call and speak with a Hoosier, not a Call Center, and our friendly team will give you the responsive service that you deserve… no matter the size of your job.
Locally Owned
Our local office is one of the top Indianapolis Paper Shredding companies. We are operated by members of the local community. The PROSHRED® name is nationally certified and trusted in more than 25 cities across the country. At the same time, our independent franchise allows us to deliver a personable, time-saving approach.
On-site Destruction
Over the past two and a half decades, our team has perfected document security and on-site paper shredding. As the industry's only company with both ISO 9001:2008 certification and AAA rating from the National Association for Information Destruction (NAID), our service is second to none.
25% Cheaper Than Personal Shredding
Not only is the PROSHRED® process more secure than at-home or in office shredding, it is also significantly cheaper. After factoring in maintenance costs and productivity losses from clunky home/office shredders, the PROSHRED® system is every bit as economical as alternative document destruction methods.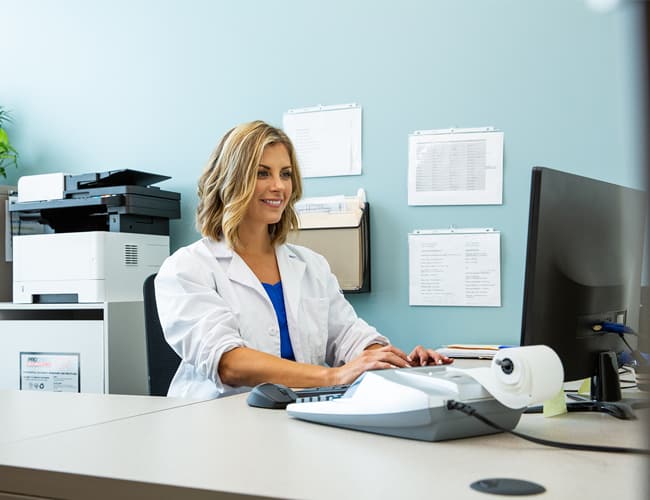 No Out-Of-Schedule Service Fees
Has business recently picked up? We understand that your company's needs change throughout the year, so we never hold our clients to rigid contracts. Call our Indianapolis office to reschedule any routine visits.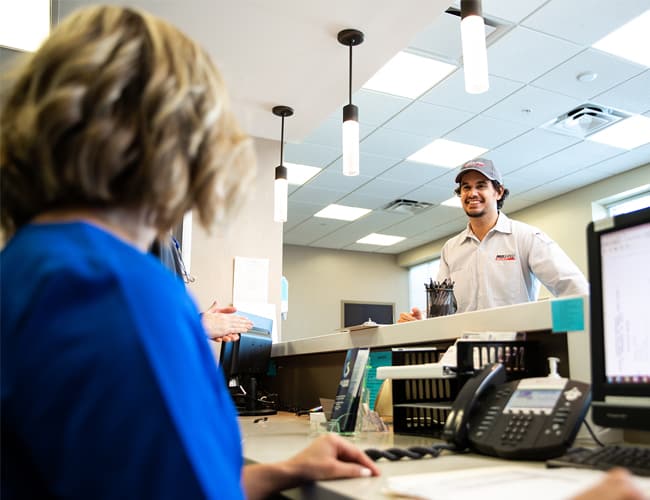 No Management Fees
PROSHRED® never charges additional fees for management. Our entire price is included in our low flat rates based on our signature "per container" system.
Community Focused
The PROSHRED® team is driven by community activism. Throughout the year, we host dozens of local shredding events where anyone is welcome to drop off their old documents. We even donate the proceeds we make to charity. Check our calendar for the next PROSHRED® event in your area.
Press Releases
May 19, 2022
Posted by: PROSHRED® Security
Posted by: PROSHRED® Indianapolis
Learn why you should be shredding your confidential documents and why PROSHRED® should be your first choice.
Contact Us
PROSHRED® Indianapolis - Paper Shredding Service
Address:
3140 Shadeland Ave
Indianapolis, IN 46226
Office Hours
Monday – Friday
8:00 AM – 5:00 PM
Cities We Service Locally
Markets We Service Nationally