Do you know how your clients and business associates are handling your sensitive information?
Here at PROSHRED® Security we appreciate our clients and go through great length to provide the most effective and secure on-site shredding method available. If you are an existing client of ours and would like to refer a business or organization that would appreciate our service and business ethic, please fill out the form below and we will contact them directly.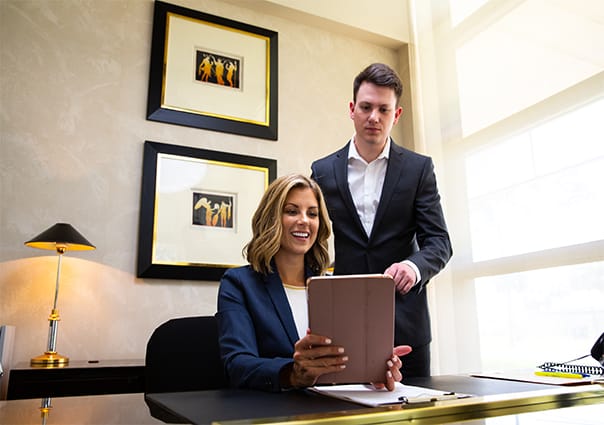 Protect Your Business, Employees And Clients With our Referral Program
We know how dedicated you are when it comes to keeping your information or your client's information secure. If you know of someone that could use some help with keeping compliance, using PROSHRED®'s referral program can help both of you.
Referring Others In Your Network!
Same building referrals are always a plus!
New locations or parent/sister companies!
Your customers, network affiliates, and vendors!