Electronic Recycling Services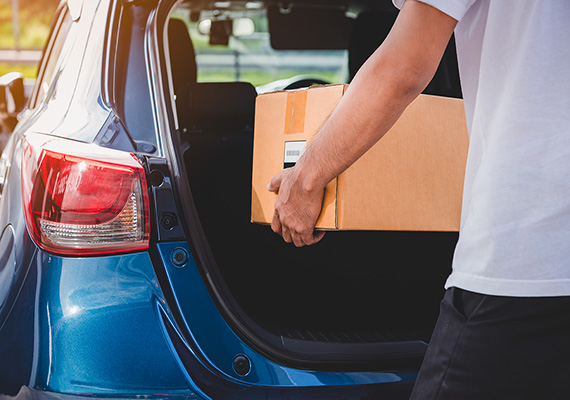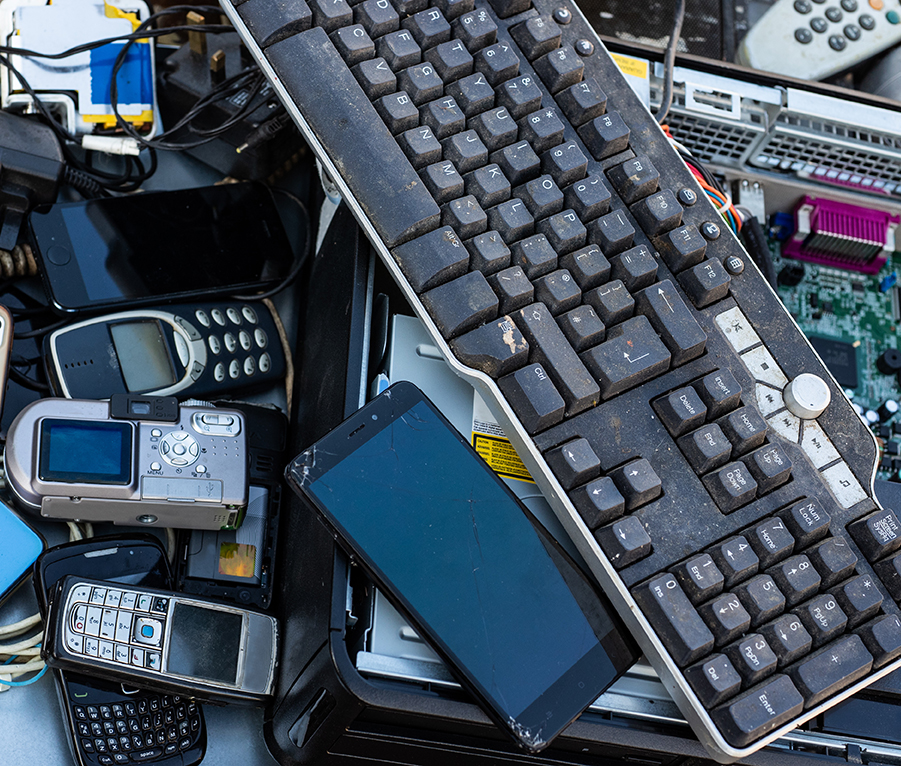 Electronic Recycling Services
Our QuickShred location provides professional electronic recycling services for individuals and commercial businesses in Indianapolis, Indiana. Our team has experience providing customers with safe and secure electronic recycling services. We specialize in recycling hard drives, printers, monitors, laptops, tablets, and more. Our customers return to us because they trust us to get the job done right. We put our customers first, and our staff understands how important your property is to you. Call us today for a free estimate.
Secure Electronic Safety
Our QuickShred location is proud to partner with local down-streams operating several Indianapolis locations that specialize in recycling E-Scrap. As R2/RIOS certified e-waste recyclers, they operate under standards set by the EPA and state governments to ensure that electronics equipment is recycled with the highest standards for environmental control, worker health and safety, and data and facility security. They are the experts in the recycling and destruction of electronic devices, components, and data. Call us today for more information.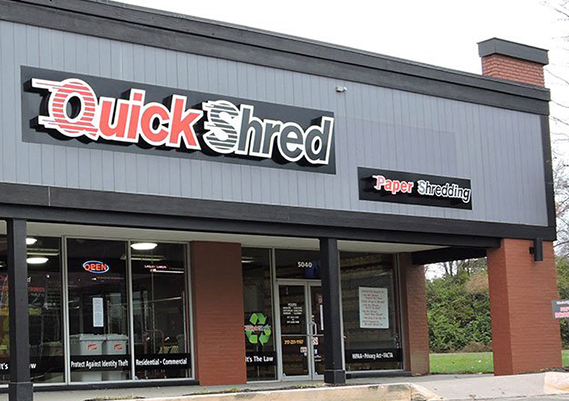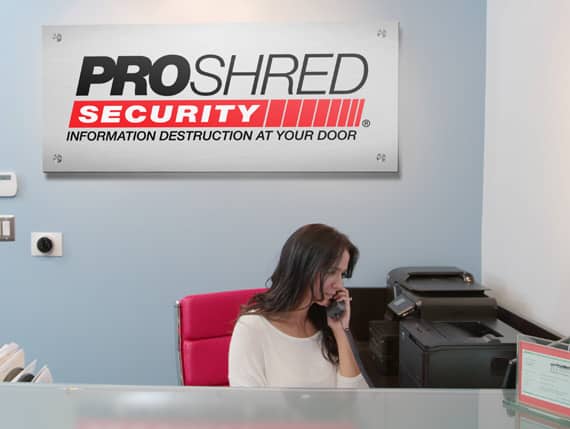 Our Pricing List
Hard Drive: $12
Cell Phone: $10
Tablets: $15
Computer Towers: $20
Laptops: $20
Full Computer Set: $32
Printers: $28
Monitors: $12
Flat Screen TVs (any size): $40