September 16, 2021
Why am I hit with "add-on" fees when shredding?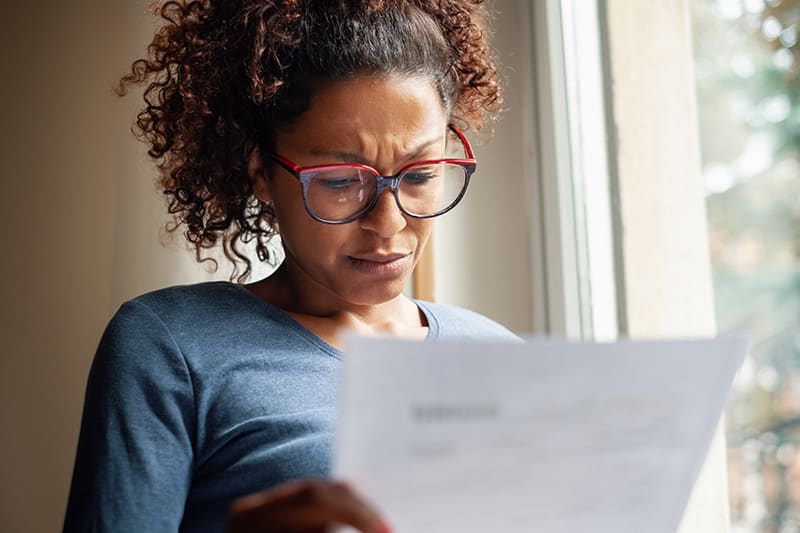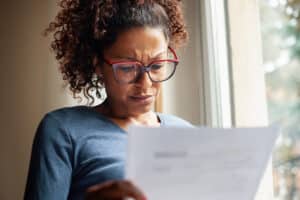 Are you tired of seeing "add-on" fees for everyday products and services? Over the years, there has been a rise in service industries generating revenue through additional fees. We have seen it in travel, hotels, banks and more.
Most noticeably is through the airlines… checking a bag – there is an extra fee, priority seating – an extra fee. If you want a snack on the plane, that will cost you extra as well!
Banking has been notorious for adding fees, especially for those that have taken a financial hit during the pandemic. According to bankrate.com, these individuals are paying four times more per month in bank fees than those who have not taken a financial hit.
Unfortunately, many in the shredding companies have also added fees to their service. In the past, they may have had fees for delivering containers or extra container keys to their customers, but since the pandemic, many of the shredding companies have been hit hard. With the temporary office closures, rising fuel and labor challenges, they are looking for additional revenue sources to compensate – hence "add-on" fees!
A few of the fees we have noticed the large shredding companies adding, include:
• Trip Fees in addition to their service fee
• Extra charge for offices located downtown (Metro Charge)
• Distant area (Distance Charge).
• At times, there may even be a monthly variable fuel surcharge, along with a variable recycling recovery fee.
Be sure to review your shredding contract closely. Many times, the language in the contract allows providers to add fees and increase their base rater at will. The cumulative effect of these add-ons can increase your costs have increased their service revenue by 15% to 20%, compared to what you were quoted when you initially started your service.
At PROSHRED Security Indianapolis, we do not charge extra fees. It is our responsibility to manage our cost structure include our costs within our service pricing. We will continue to charge flat rates for our service. You can always expect no add-on fees from us.
As businesses of all sizes continue to reopen throughout Central Indiana, many are reevaluating their operating costs, including their regularly scheduled shredding service agreements.
Please contact us 317-204-7963 at or click here to request a quote.