August 19, 2016
5 Reasons Why Your Arlington Business Needs to Shred Documents
Across the United States, identity theft continues to be the fastest growing crime. In Arlington, North Virginia, it is important for you business to know how to handle its sensitive documents properly. When it comes time to get all of your stacks of paperwork cleaned out, you really need to consider hiring a professional shredding company.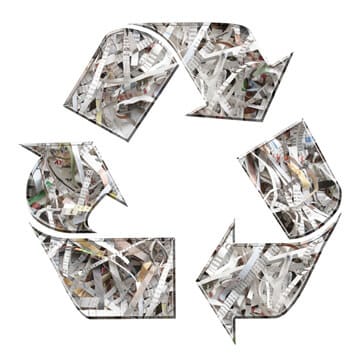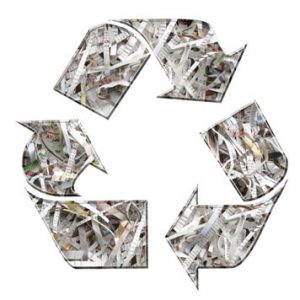 Here are some of the upsides involved when you hire us for document shredding:
We offer an on-site shredding service that allows us to come to your location. With the use of our mobile shredding trucks, we are able to use the best industries practices to help shred your documents into unrecoverable pieces.
You will not need to have room taken up in your office by an office shredder. The office shredders that many businesses use do not do a great job; they are often inefficient because you need to feed paper into the shredder one at a time and the shredded documents can be recoverable. With PROSHRED®, we are able to shred over 2 tons of documents in under 1 hour!
PROSHRED® prides itself on having both a NAID "AAA" rating and an ISO 9001 Certification. If you may be wondering what all that entails, what this means to you and your business is that all of the privacy laws are being followed by us. You can rest assured that we take our job very seriously in making sure your files are securely shredded by our professionals.
For the love of a healthy community, we recommend you come and join us at one of our local community events. If you bring us your documents and get them shredded on that day, not only will you be getting rid of your documents securely but you will also be helping out the community as every dollar made on those days goes right back into the community.
At PROSHRED®, we believe in helping out the environment. After finishing each shred job, we will give you a Certificate of Destruction. Once we leave your facility, we take all of the shredded documents to a local recycling factory where they will be turned into low-grade paper products. By doing this, you can feel good about taking a step in the right direction and making our community greener.
For more information on how PROSHRED® can assist your Arlington, North Virginia business with our document shredding services, call us at (571) 262-7620.