Bethlehem Paper Shredding
If you are worried about compliance and/or organization in your business, then you should consider using Bethlehem paper shredding. At PROSHRED® Philadelphia, we work with a variety of industries, creating custom shred plans that suit unique budgets and business needs.
Our team of certified shredding technicians will handle all your shredding materials with care, and you can rest assured your items are monitored throughout the shredding process. If you are looking for secure shredding programs to help your business stay compliant and organized, PROSHRED® Philadelphia is here for you!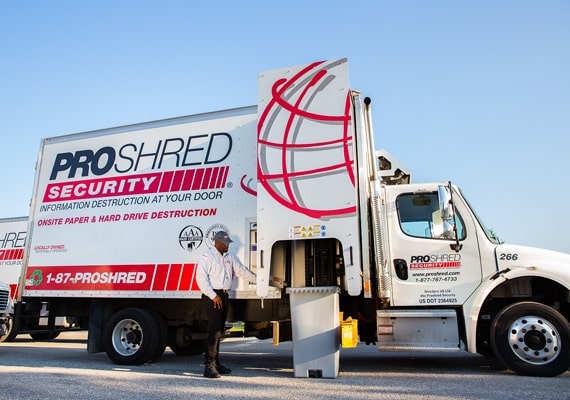 Scheduled Shredding in Bethlehem, Philadelphia
To help Bethlehem businesses stay compliant and organized, PROSHRED® offers secure Philadelphia scheduled shredding services. With these simple document destruction processes, the PROSHRED® team will work with you to develop a customized security program that will ensure the ongoing safety and confidentiality of all company information, including data related to yourself and your employees. With our scheduled shredding in Bethlehem, your business can optimize its processes, maximize efficiency, and stay organized year-round.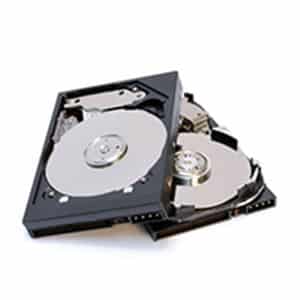 Bethlehem Hard Drive Destruction
Deleting all of the files from your computer is not enough to ensure your security when it comes to preparing your electronics for disposal. The hard drive on your computer will continue to hold sensitive information, even after you delete every digital folder you can find. The best way to make sure that your information doesn't get into the wrong hands is with Bethlehem hard drive destruction.
With this service, PROSHRED® Philadelphia will shred your hard drive using our state of the art equipment. We can even perform your hard drive destruction on-site with our mobile shredders, so you can watch this secure process from the office without worrying about having your busy schedule interrupted.
Work From Home Shredding Near You
With many Bethlehem businesses adopting work from home policies, it is essential that remote employees practice proper document destruction techniques. PROSHRED® Philadelphia makes this easy with work from home shredding near you. With this program, our team will provide remote employees with a shred bin or shred bag, which we will pick up on a routine basis for mobile shredding. Staff members with a home office don't have to worry about getting interrupted during their busy workday, as this process is hands-free and the shredding is completed in minutes.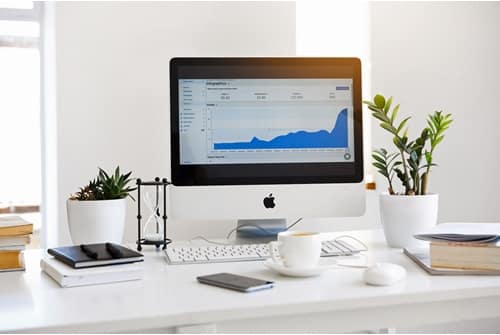 Top-Rated Document Destruction in Your Area
PROSHRED® Philadelphia is a preferred provider of Bethlehem paper shredding. Our secure processes and adjustable programs are perfect for businesses of any size. We pride ourselves on our quality equipment, which includes state of the art shred trucks that can perform mobile shredding services anywhere in Bethlehem. Whether you need a scheduled shredding service, hard drive destruction, or work from home shredding, we have customized solutions available for you. Trust our team with all of your shred jobs, and enjoy secure processes that prioritize the continued confidentiality of your company.
For top-rated document destruction in your area, choose PROSHRED® Philadelphia. Our team is here to help your business stay compliant and organized. Call today to learn more about our shred plans: 1-484-202-3541