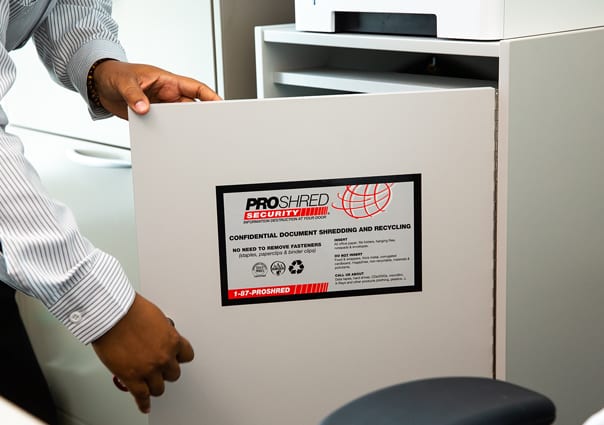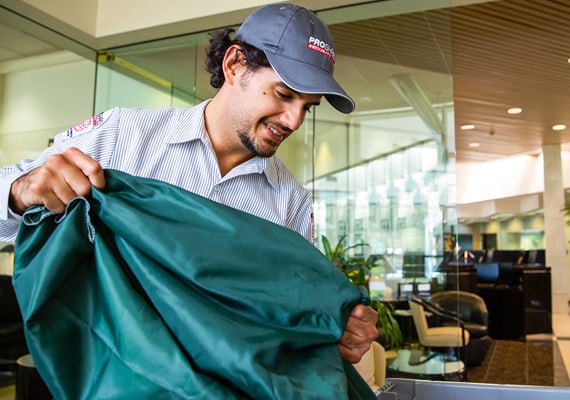 A Professional Shredding Provider You Can Trust
Lawyers and legal professionals in Pennsylvania understand the importance of respecting their clients' information. Working with legal records, court papers, and other documents that contain highly sensitive data, legal offices must utilize a professional shredding service to ensure they are protecting client data. If this kind of information falls into the wrong hands, your company could face a breach of security, resulting in negative publicity.
Building and maintaining your clients' trust is the most important aspect of your legal or law office. Partnering with a professional paper shredding company, such as PROSHRED® Philadelphia will benefit your business, as you can rest assured your documents are securely shredded and destroyed.
Current Privacy and Shredding Legislation Questions?
Shredding legal records is the right thing to do, but it is also the law. The Fair and Accurate Credit Transaction Act, also known as FACTA is a federal privacy law that affects all businesses across the nation. Law offices and legal representatives can meet FACTA requirements by professionally shredding documents that contain confidential information.
Legal Document Shredding Service
PROSHRED® Philadelphia prides itself on providing convenient paper shredding services to lawyers and legal professionals across the city. We first start by securely picking up legal records directly from your office. Next, we perform the shredding process right outside your company doors.
If you want to watch the shredding take place, you are always more than welcome. Each of our shredding professionals have undergone extensive training and have a picture ID. This ensures your papers are handled with the most professionalism and care possible.
All documents, legal records, court papers, and invoices that contain client or company information should be completely shredded and destroyed by a professional. At PROSHRED® Philadelphia, we provide each company with a Certificate of Destruction, providing documented proof your materials have been securely destroyed.
We also recycle all of our shredded paper and give you a TreeSaver Environmental Certificate that indicates the total amount of trees you saved each year with your legal record shredding service.