Work From Home Paper Shredding Services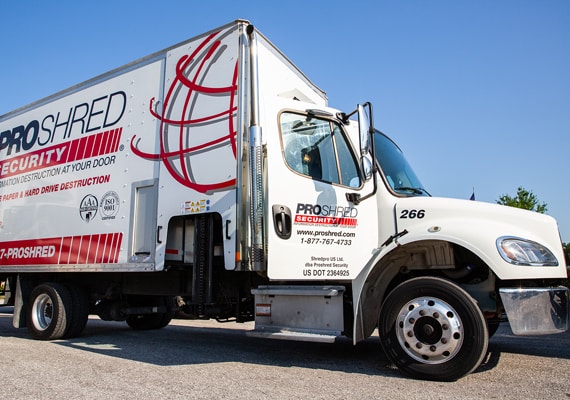 With more people working from home than ever before, sensitive business information is now more vulnerable as it is taken home by employees to their houses. Protecting that information is no longer taken care of in a secure office setting, and the possibility that documents will be stolen or information leaked is unfortunately much greater. 
While this is an unforeseen consequence of the current need for work from home, an easy solution is available with our Philadelphia paper shredding services. Our services can help you keep your company information secure even as your employees are scattered around the globe. 
Securing Sensitive Documents When Working From A Home Office
PROSHRED®'s shredding services make it easy for your employees to have documents shredded at their home hassle-free with the option of contactless pickup. The process is simple and secure: 
Secure documents in a bin or Shred Bag

A

PRO

SHRED

® Philadelphia shred truck will arrive for pickup

Documents are securely shredded on-site

Employee receives a certificate of destruction for the materials

Shredded paper is taken for recycling

You or your employees can schedule any additional services
It's important that you encourage your employees to stay on top of managing their file and papers, so that items that are no longer needed can be destroyed quickly. 
Items we recommend businesses shred include: 
Business Plans

Employee Pay Stubs

Tax Returns

Credit and Bank Account Statements

Documents that contain personal information including names, addresses and phone numbers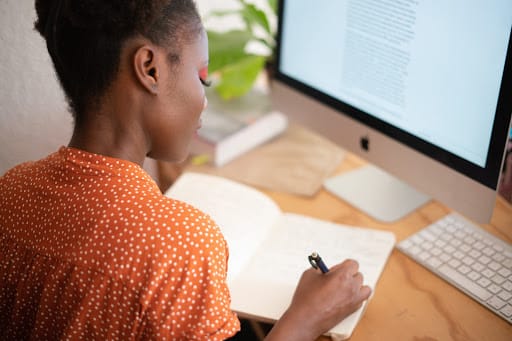 Why Do You Need To Shred Papers At Home? 
As the current work from home situation begins to become permanent policy for some companies, it's important that organizations create a plan to keep the possibility of security breaches at a minimum. And because privacy legislation applies to employees at home too, it's important to engage a professional shredding service to keep your business in compliance and reduce your liability. 
As an ISO 9001 Certified by NSF-ISR and NAID AAA Certified shredding company, PROSHRED® Philadelphia is uniquely qualified to assist businesses with meeting the parameters of privacy legislation due to our experience in the industry. We have also developed one of the best home office shredding systems: our shredders are more effective than most office or home shredders due to the criss-cross way the documents are shred, which makes them more difficult to reassemble or recover. Our company is also one of the only shredding companies in Philadelphia that will perform on-site paper shredding at your home. 
After we visit your home, you will receive a Certificate of Destruction. This document confirms that your documents were shredded and properly disposed of.
Philadelphia Home Shredding Service Provider
PROSHRED® Philadelphia offers an affordable process for home paper shredding. Our services allow those working from home a way to safely dispose of confidential documents in a way that is convenient and secure. While on-site pickup is a preferred method of many, we also offer drop-off shredding at our facility. 
Schedule your Philadelphia Work From Home Shredding Service today and learn how easy it is to keep information secure even as your employees work from their living room couch, their dining room table or their basement office. 1-484-202-3541