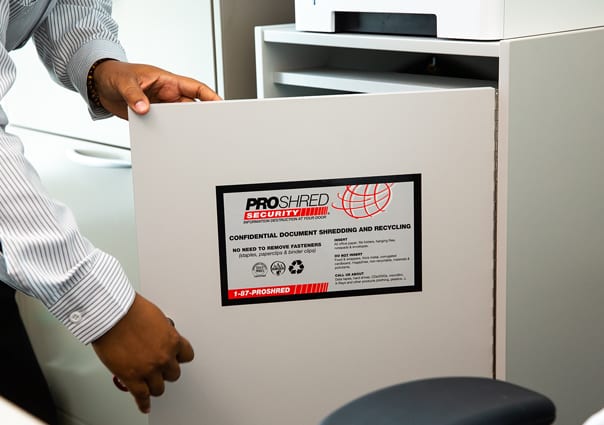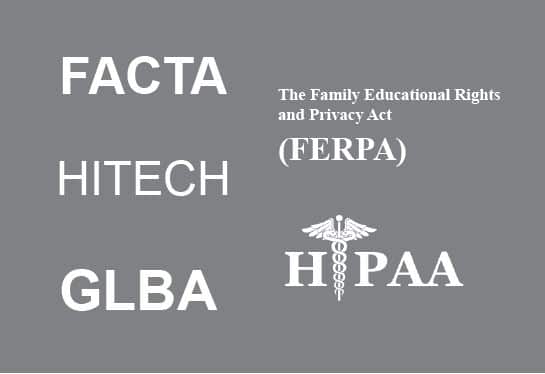 MedPro Disposal is the alternative, low-cost medical waste disposal solution that is now available through PROSHRED® Philadelphia! Together MedPro Disposal and PROSHRED® Philadelphia aim to provide our customers with a low-cost alternative for medical and pharmaceutical waste disposal, information and data destruction, and compliance training solutions with best in class clients service! MedPro Disposal provides a multitude of services to fit your practice's needs including medical waste disposal, pharmaceutical disposal, compliance training, and other waste streams.
Here are 4 reasons why you should choose MedPro Disposal:
Transparency: Clear, simple, and predictable invoices that you can understand
Protection: Industry leading insurance and liability protection for your practice
Accommodating: Service and flexibility tailored to your practice's needs
Trust: Over 20,000 customers have made the switch to MedPro
To learn more about how you can begin using MedPro's services, click on the button below and start saving!
Philadelphia Medical Record Shredding & Destruction
As a healthcare or medical facility, you are trusted by your patients to protect their confidential data. Their trust is crucial to your organization's success. Not only is this privacy protection expected in the healthcare industry, it is the law. Luckily Philadelphia's doctors and healthcare practitioners understand the importance of destroying medical records after they are no longer needed, and they are choosing PROSHRED® for their medical record shredding and destruction needs.
The Health Insurance Portability and Accountability Act, more commonly referred to as HIPAA is a federal law that affects all healthcare and medical facilities in the United States. It requires any document containing PHI (protected health information) handled by a medical office be properly destroyed before it is disposed. HIPAA was enacted to mandate that medical records are held with the highest regard possible to protect patient privacy.
Recent changes to HIPAA regulations have put a higher emphasis on employee training for Covered Entities, such as medical clinics. This training must inform all employees, even volunteers, on how to properly dispose of PHI. If your company does not offer this professional training, you may face high mandatory fines.
When choosing PROSHRED® Philadelphia for your medical record shredding, you are also choosing security and a peace of mind. Our on-site shredding services ensure your medical records are professionally destroyed and unrenderable before they leave your property. Our company has over twenty years of experience carefully shredding and disposing medical charts and healthcare records. Our goal is to ensure the privacy of your patients. Contact PROSHRED® today to schedule a medical record shredding service!
Contact PROSHRED® for Your Medical Record Shredding Needs Today!
PROSHRED® offers medical record shredding and destruction services for:
Hospitals
Doctors
Dentists
Surgery Centers
Pharmacies
Chiropractors
Walk-in Clinics
Nursing Homes
Psychiatrists & Psychotherapists
Physiotherapists
Pharmacies
Naturopaths
Other Health Care Centers &  Physician Offices
Call PROSHRED® today to discuss your medical shredding needs, and feel confident knowing that your confidential records will be 100% shredded and destroyed.
How do I Properly Dispose of Medical Records?
The only way to ensure your medical records are properly disposed is to use a professional paper shredding company. Most shredding companies partner with a medical waste program, guaranteeing your business meets HIPAA regulations.
Contact PROSHRED® Philadelphia for your medical record shredding needs.
Enjoy peace of mind because your sensitive records will be 100% unrecoverable.