Government employees are often asked to protect the privacy of the many agencies and departments that make up American government, as well as safeguard sensitive information belonging to private citizens. With data becoming compromised at a rapidly increasing rate, it's important to be proactive to mitigate the possibility of leaks or theft. Thankfully, PROSHRED® Philadelphia has document destruction services for government entities at every level, which can help prevent such security breaches. 
In an increasingly digital world, many government offices are finding themselves with massive amounts of old paperwork and files that have been converted over to digital storage systems. If that is the case for you, PROSHRED® Philadelphia's certified employees can handle your government paper shredding needs using one of our shred trucks. 
The nature of our process means your data will be treated with the utmost care and documents are kept secure. If protecting the nation's security is one of your top priorities, securing the help of a secure government shredding service is imperative. 
Your Philadelphia Paper Shredding Company
At PROSHRED® Philadelphia, we offer shredding services to fit your organization's specific shredding needs, no matter the amount or frequency of service. 
We offer mobile shredding with one of our shredding trucks, which eliminates travel expenses for you as well as gives you the option to watch the shredding process as it happens. If you're looking for government document disposal and secure shredding, check out our many services: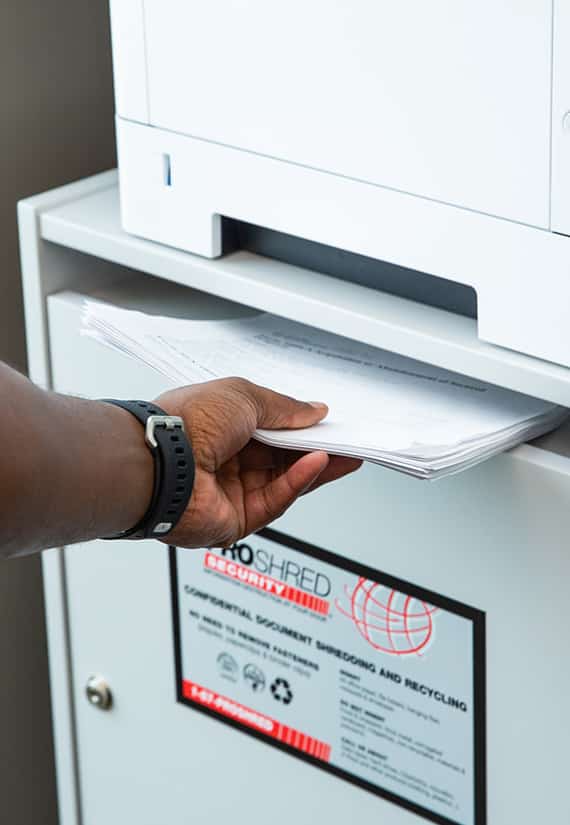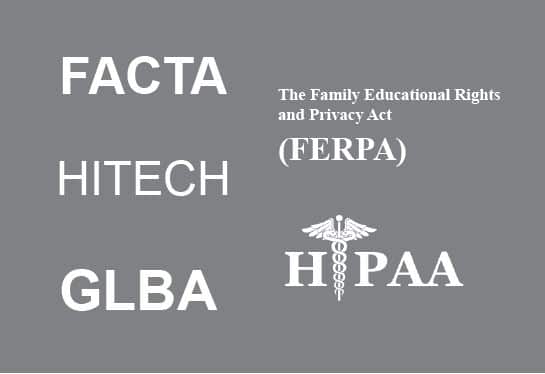 Certified Government Shredding Service
Government employees, no matter what the sector, are dealing with confidential documents each and every day, and that's why we are proud to offer our services to federal, state and local agencies. We comply with government standards and regulations including IRS requirements, VA Directive 6371, HIPAA, FACTA and more. We also work with the U.S. General Services Administration to keep sensitive information safe until it is destroyed. 
PROSHRED® Philadelphia is also one of the branches of PROSHRED® corporate that has its IS0 9001 Certified by NSF-ISR, which is awarded by the International Organization for Standardization. This third-party endorsement provides our customers the assurance that we produce a quality product with world-class security procedures. 
At PROSHRED®, our employees are screened and subject to a background check before they complete our training program. This rigorous training process results in their receipt of Customer Service Professional certification, and it is up to these highly trained individuals to follow the document destruction protocol required to keep the ISO 9001 Certified by NSF-ISR.
Choose PROSHRED® Philadelphia Government Shredding Services
While our shredding methods make documents unrecoverable and our system keeps the shredded paper secure throughout the process, it's important to note that all of our shredded materials go straight to a recycling entity after they are shredded. 
Because our company is certified and specializes in document and hard drive shredding, we are the experts at keeping government data secure during disposal. No matter the volume of materials or shredding schedule you choose, PROSHRED® Philadelphia stands ready to handle your shredding needs. Schedule your shredding service today!