Electronics and Media Destruction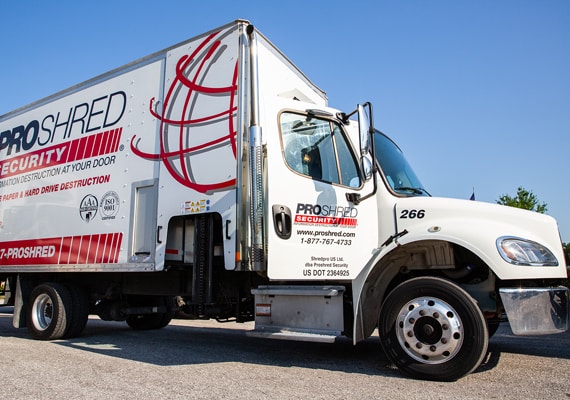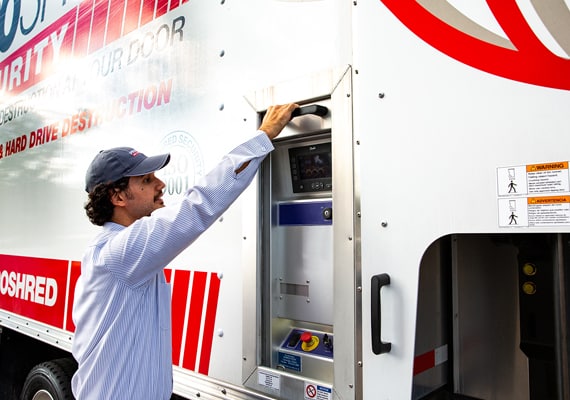 Professional Shredding Services
In an increasingly paperless world, it's likely that your most personal information no longer exists exclusively in physical. Many businesses and private citizens, in fact, have transitioned to record keeping on electronic devices and media. However, this can also leave your private information vulnerable to identity thieves and other bad actors.
Just like with paper records, it's important that you destroy your old electronics and media as fully as possible, which often requires the expert touch you can only get from a professional shredding service. Learn more about electronics/media destruction and why you need to schedule these services from a reliable local shredding service.
What is Electronics/Media Destruction?
With electronics and other physical media, total destruction is a lot more difficult than you might think. If you don't fully destroy your equipment, it's possible the data can be retrieved and your information put at risk. Scheduling professional electronics/media destruction services mean securing your private information without risk of recovery.
Using a heavy duty shredder, your old electronics and physical media — such as computer hard drives, flash drives and CDs/DVDs — will be completely destroyed, preventing the possibility of any information being recovered. Not only does this give you peace of mind, it ensures your personal privacy and the privacy of your business's customers.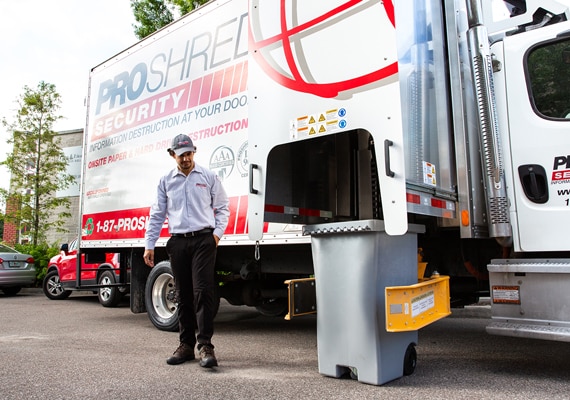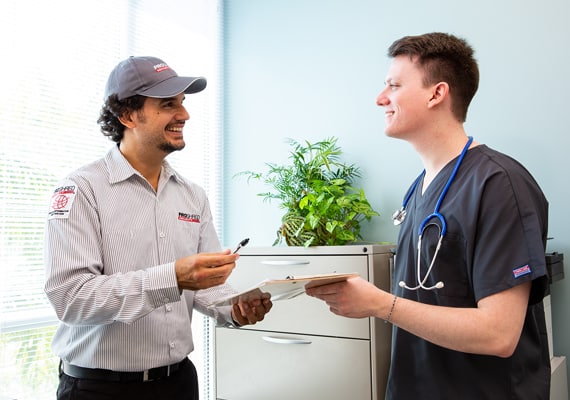 The Importance of Working with a Trusted Shredding Service
If you're considering scheduling electronics/media destruction, it's important that you hire a professional shredding service to handle the job for you. While you can attempt to destroy your old electronics or media yourself, without the right equipment you'll struggle to completely destroy your equipment and protect your private data.
A professional shredding service will have all the equipment and expertise required to shred your electronics and media so that data recovery is impossible. Additionally, professional shredding services can provide you multiple service options to maximize your security and convenience.
On-Site or Drop-Off Shredding
As previously mentioned, the big benefit of working with a professional shredding service is a variety of shredding options to fit your exact needs. For example, if you have a small amount of electronics or other media to destroy, then you might prefer dropping off your equipment at a convenient shredding location.
On the other hand, if you have a bulk electronics shredding job, such as for a business, then a more convenient option is to have your shredding company come directly to you, whether to shred on premises or to pick up your equipment for later destruction.
Whatever level of service you need, it's important you work with a shredding company that is committed to your security and convenience.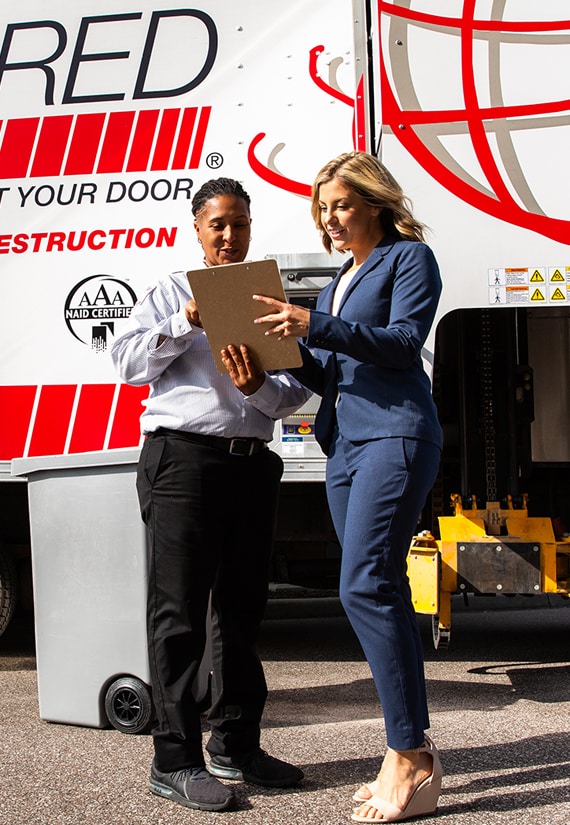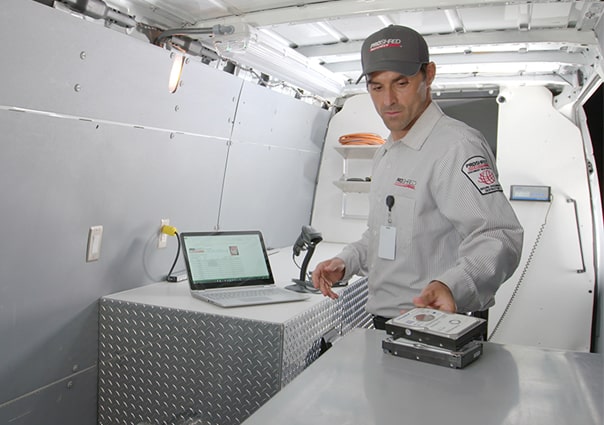 Schedule Your Shredding Service
In a digital world, securing your private information is more important than ever, which means you need a solution for destroying your electronics and media that is fool proof. To get the total security that you deserve, schedule electronics/media destruction services from PROSHRED® Philadelphia today.
.
PROSHRED® Philadelphia provides a variety of shredding services to fit almost every need. Contact us today to learn more about our services and how we can help you.