Home Office Shredding
While a greater number of employees on the road in Philadelphia, keeping flex hours, and working from home, more sensitive documents may leave the office. As a result, your organization could be at greater risk of security concerns if certain precautions aren't set up.
Philadelphia businesses must create systems that safeguard confidential data, in and out of the office, because privacy legislation applies beyond the office setting.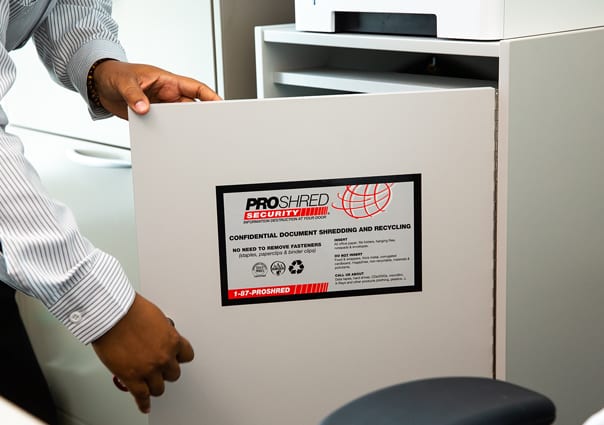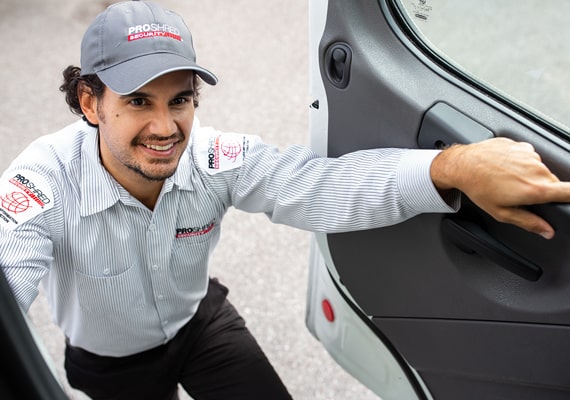 Philadelphia Home Office Shredding Services
PROSHRED® Philadelphia has years of experience assisting organizations in meeting legislative requirements and has developed one of the best home office shredding systems in the industry.
Designed to work with both your office's shredding system and employee home office records, our document destruction method ensures your papers are completely destroyed. Before we shred your papers, we arm your staff with the needed knowledge and tools to maintain confidentiality and security within your company.
Philadelphia Home Office Shredding
Home office employees are not the only people who benefit from our home office shredding service. Small business owners and entrepreneurs also need assistance in professional paper shredding, and Philadelphia chooses PROSHRED® for its secure document destruction and disposal needs.
Many people choose to use home office shredders because they think they are cheap and convenient, when they are actually the opposite. These items are costly to repair, are unreliable and take up valuable time. Instead of using an industrial cross-shredding method to shred papers, home office shredders use a less secure strip-shredding method. This compromises the security of your records, wastes valuable time and requires the extra step of having shredded materials recycled.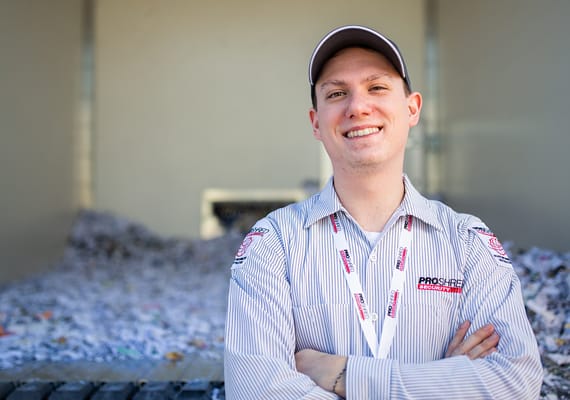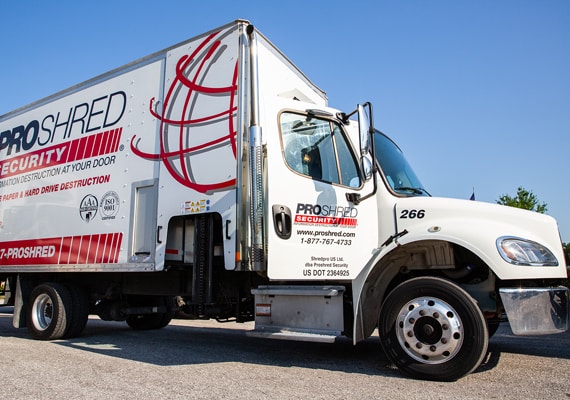 Eco-friendly Shredding Solutions
As one of Philadelphia's top paper shredding companies, PROSHRED® offers a secure, eco-friendly solution for home paper shredding and recycling. Our service gives home-based businesses an affordable and convenient way to safely dispose confidential papers. As our customer, you can choose between an on-site pick-up service, a drop off service at our facility, or one of our ongoing community shredding events created for individuals who need help protecting against identity theft.
Request Your Home Paper Shredding Estimate today to find out how PROSHRED® Philadelphia can immediately enhance your security.
Request Your Home Paper Shredding Estimate Today
Learn more about how PROSHRED® can improve your security immediately.