Financial Record Shredding
One of the most important things you can do in the financial industry utilizes a professional paper shredding service. When you work with confidential numbers and self-identifying information daily, you must make serious efforts to safeguard your data from outside individuals. Securely destroying documents and financial records on a routine basis ensures your company is protecting its clients, employees and the company itself.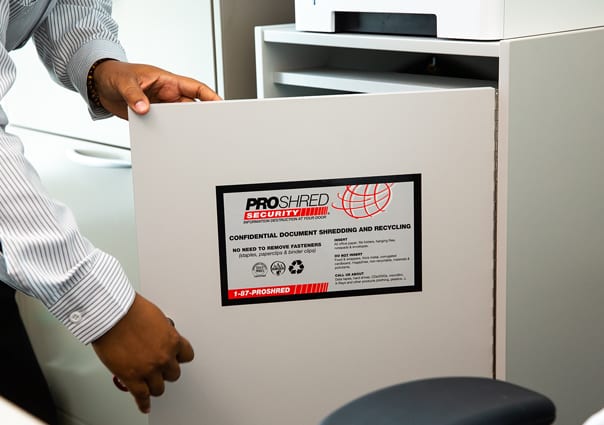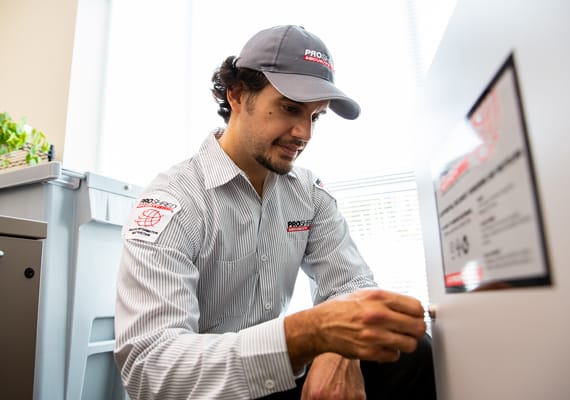 Professional Financial Records Shredding Services
Using a financial paper shredding service ensures you are adhering to privacy laws and legislations. These regulations ensure financial records and other confidential documents are properly destroyed before disposed. If your company does not properly destroy this information, you could face a legality issue, security breach, identity theft, and even more unfortunate events that can lead to negative publicity.
At PROSHRED® Philadelphia, we make it our top priority to provide professional paper shredding services for your financial records and other documents that contain confidential and sensitive data. Our document destruction procedure eliminates the risk of unauthorized access to your client or business information. After your papers are securely shred, they are taken to a recycling center and used to make post-consumer paper products.
We are dedicated to providing the Philadelphia area with a secure, convenient, and eco-friendly paper shredding service.
Who can use financial document shredding services?
PROSHRED® Philadelphia often performs financial record shredding services at businesses like:
Credit Unions & Banks
Financial Advisor Offices
Insurance Agencies
Retailers
Stock Brokers
Small Businesses
Service Providers
Online Merchants
Don't trust your financial records to just anyone. Contact PROSHRED® Philadelphia today to discuss shredding your financial records and ensure the continuing security of your business' financial information.