January 25, 2021
4 Reasons to Consider Walk-In Shredding
Proshred® Philadelphia will service you when, where and how you need us, but have you considered walk-in shredding? Often overlooked as an option, walk-in shredding could be the best option to meet your needs! We gladly take walk-in shredding at our secure facility in Paoli, PA. Here are 4 reasons walk-in shredding could be the best option for you, or your business.
1. Walk-in shredding is at your convenience
We know purge shredding – especially for larger projects – is often in the midst of moving, renovating, or major company changes. Your resources and time are precious and limited! With walk-in paper and hard drive shredding and electronics disposal, you choose the time that's most convenient for you, your business, and your needs. We now have weekend and early morning hours available!
2. No compromise on security
We know your information security is top priority – we're the experts! Walk-in shredding allows you the opportunity to bring your information right to the source of destruction. You'll experience the same immediate peace-of-mind that comes with onsite shredding with upgraded CCTV to witness your shredding at your facility when you come to us. And as always, we'll provide you with a Certificate of Destruction for your records.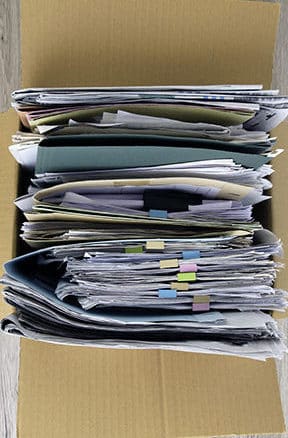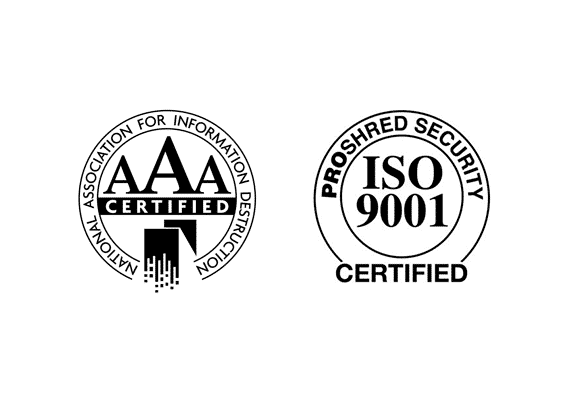 3. Cost-savings to you, and your business
The money you'll save by coming to our facility is simple: fewer resources = lower costs to our customers. By coming to us, you can save as much as 85% on your shredding!
4. Leave the mess to us
If you want to witness onsite shredding, but don't want to deal with the hassle of getting rid of your empty boxes, consider coming to us! With walk-in shredding, you can watch the shredding AND leave us your empty boxes for disposal. Come with boxes of old documents, leave with peace of mind!