January 20, 2022
Is it Safe to Wipe a Hard Drive?
As technology grows ever more prevalent in our lives and we begin to rely on it for more and more tasks, the need to ensure that all of your personal data is protected cannot be overstated.
Like anything else containing private information, it is recommended that you remove all of your personal data from your electronic storage devices before tossing these items into the trash.
However, when it comes to media destruction, that process is not as easy as it sounds. That's why we've compiled a list of five do's and don'ts for disposing of your hard drives.
Don't Rely On Wiping to Keep Electronic Data Safe
There are many recommended ways of removing data from a hard drive, but these methods still leave behind vital pieces of information on the device. Moving files to the trash before disposing of a hard drive, or even overwriting it to make data unreadable, are not enough to actually secure your information. This is because the same technology that makes hard drives so convenient for storing and working with your data makes it difficult to remove all traces of that data.
When you use these methods of hard drive wiping, hackers are still able to gain access to any and all data left on the drive, potentially risking all of the information once stored on it. Once the information has been leaked, it can be used to cause harm to you or your brand, or even to gain access to even more confidential data. Additionally, you and your company may be held responsible for any occurrence of theft or fraud that affects your customers.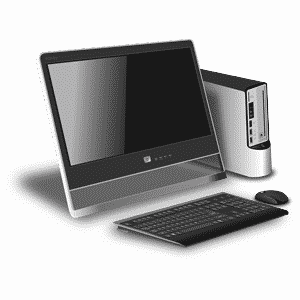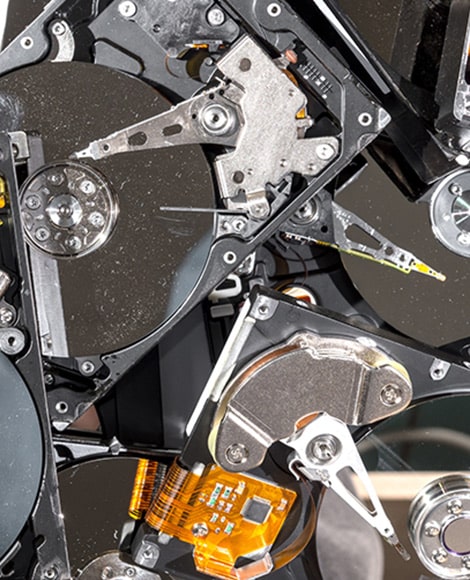 Do Use a Reputable Hard Drive Shredding Service
The only way to ensure that all of your data is completely protected from unauthorized eyes is to shred your device's hard drive. Fortunately, there are reputable Philadelphia hard drive shredding companies like PROSHRED® that can take care of shredding for you.
When you schedule a hard drive destruction service, one of our state-of-the-art mobile shredding trucks will arrive at your location and shred your drives within moments, ensuring that your data remains secure. This service also guarantees that your business stays compliant with all information security rules and regulations, no matter the industry. PROSHRED® Philadelphia also partners with local recycling facilities in an effort to make sure that the remaining materials are recycled.
Don't Try to Dispose of Hard Drives Yourself
Because physical destruction is the most secure way to keep information on a hard drive safe from hackers, it is not a recommended practice. Though using a sledgehammer or similar tool may break the larger components of the drive, unless you are meticulous about which pieces you ensure are destroyed, there is still recoverable debris left behind. This method is also potentially dangerous and could cause unintentional harm to you or to those around you.
A hard drive shredding service, on the other hand, keeps the process contained within a mobile shredding truck, so everything is as safe and secure as possible.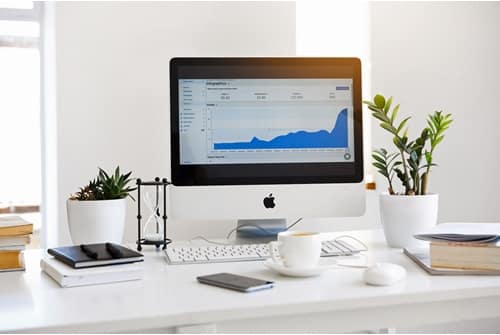 Do Keep Careful Record of Hard Drive Destruction Services
Just as it is crucial to properly dispose of your hard drives, it's important to make sure that you keep thorough records regarding which hard drives were destroyed and when. This is especially true when you use a hard drive shredding company or any contractor outside of your organization. This is why PROSHRED® Philadelphia goes the extra mile to provide each of our customers with a Certificate of Destruction, which contains detailed information about the shredding service for you to retain for your records.
To top it all off, we have installed monitors on each of our mobile shredding trucks so that you can see exactly what is happening to your hard drives in real time. This way you can feel confident that we have followed through on our promise of providing complete hard drive shredding services.
Do Rely on Secure Shredding from PROSHRED® Philadelphia
Overall, the best step you can take to protect your confidential data is to rely on the experienced team at PROSHRED® Philadelphia. From regularly scheduled services to walk-in shredding, we are here to help you. With us, you will never again have to worry about how or where to shred hard drives. Our shredding team and top-rated services come to you to shred all of your materials on location. To get started, give us a call today!