Asbury Park and Neptune Shredding Services
Located on the shore is beautiful and vibrant Asbury Park, New Jersey, right next door to the township of Neptune. This area is conveniently equidistant from larger, surrounding cities, boding well for most businesses. If you run a company in the Asbury Park or Neptune areas, learn how PROSHRED® professional document shredding service can improve your accountability.
Asbury Park and Neptune Paper Shredding
For most businesses across the country, having documents shredded by a professional service is a necessity. Asbury Park and Neptune, New Jersey are no exception to this need, especially for facilities that handle documents which include personal information. For instance, if you work in healthcare or at a law office, you know how important it is to keep that information classified.
In order to best protect your place of business, professional paper shredding will help you eliminate the danger of incorrectly disposing of documents. Additionally, doing so will keep your facility compliant with document destruction legislation. This can minimize the liability placed on your business, and PROSHRED® will even take it a step further for you with an elevated level of convenience.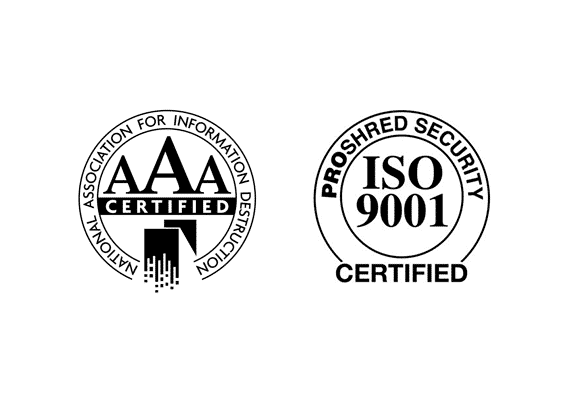 Your Trusted Source For Document Destruction in Ashbury Park
With PROSHRED®, we will bring document destruction right to your place of business in Asbury Park and Neptune. With our state-of-the-art shredding trucks, your business' precious documents do not even have to leave your property in order to be destroyed.
Our trained and experienced professionals will carry your documents in secure containers, straight to the trucks where they will be disposed of. You can even watch from a camera as your documents are shredded properly! The leftover, illegible bits of your documents will then be sent to a recycling facility, in order to do our part for the environment and to further destroy your documents.
For more information on our document shredding service in the Asbury Park and Neptune, New Jersey areas, please contact us at PROSHRED® today.
Asbury Park and Neptune, NJ Shredding Services
On-Site Shredding in Asbury Park and Neptune, NJ
Scheduled Shredding Service in Asbury Park and Neptune, NJ
One-Time Shredding in Asbury Park and Neptune, NJ
Hard Drive Shredding in Asbury Park and Neptune, NJ
Legislative Compliance
HIPAA Compliant
HITECH Compliant
GLBA Compliant
FACTA Compliant