Freehold Shredding Services
Freehold, New Jersey is home to more than 35,000 people and is located in a gorgeous area, filled with amenities and sprouting businesses. Running a business in this township, like all other areas of the country, takes a lot of hard work.
Despite how hard you work, having a helping hand never hurts, especially when it comes to protecting your business. In order to keep your Freehold business in accordance to the law, learn more about how PROSHRED® can help you with proper, on-site document destruction.
#1 On-Site Document Destruction in Freehold
If you are a business owner or work for an office or healthcare facility in Freehold, you might constantly be concerned with the organization of your important documents. A large part of staying organized is the ridding of old or invalid documents you no longer need. When you are ready to purge your office of these papers, consider what PROSHRED® will do for you.
We will bring our state-of-the-art shredding trucks to your place of business, so that previous and important documents never have to leave your property. Because our employees are always kept up to date on paper shredding legislation, you can rest assured knowing that your business is in compliance with the law. Additionally, you no longer have to worry about important information falling into the wrong hands or burdening an employee with the task of document destruction.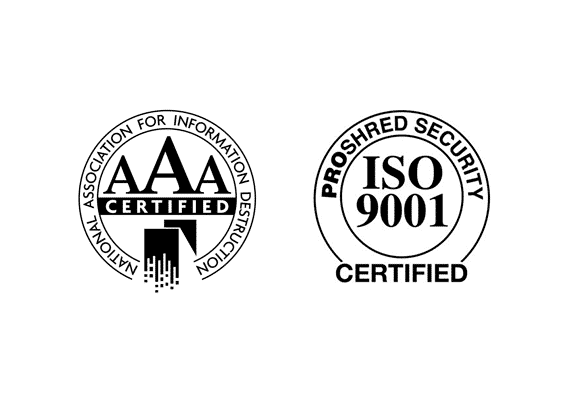 Why PROSHRED® Document Shredding Service?
Whether you need us to stop by on a regular basis, or you need our paper shredding services for a yearly purge, PROSHRED® will suit the needs of your particular Freehold business. Everything we destroy is either sent to a recycling center or the proper disposal center so that you are not burdened with the task of riding of the document remains.
For more information on our document destruction services in Freehold, contact us at PROSHRED® today.
Freehold, NJ Shredding Services
On-Site Shredding in Freehold, NJ
Scheduled Shredding Service in Freehold, NJ
One-Time Shredding in Freehold, NJ
Hard Drive Shredding in Freehold, NJ
Legislative Compliance
HIPAA Compliant
HITECH Compliant
GLBA Compliant
FACTA Compliant