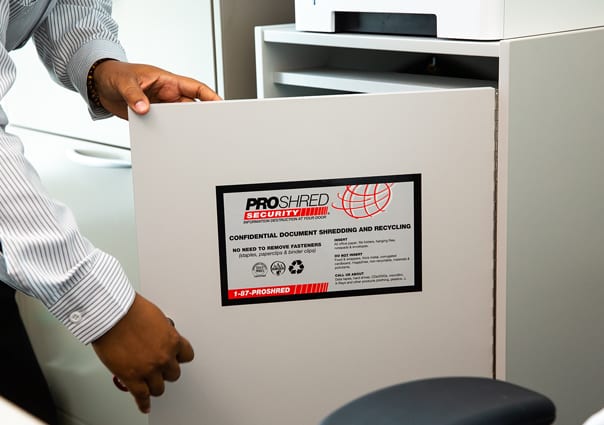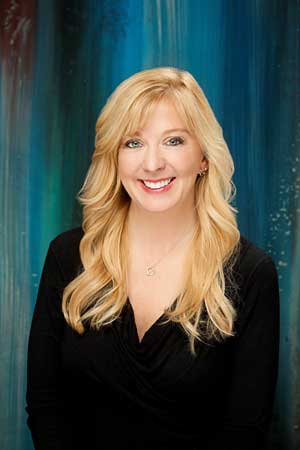 Angela Davis is the President and General Manager of PROSHRED® Dallas / Ft. Worth.  As an entrepreneur and business executive, Angela is driving PROSHRED® to be the leader in Document Shredding and Information Destruction in the North Texas area.
Previous to PROSHRED®, Angela spent 15+ years as a Marketing and Sales Executive in the HVAC industry.  Angela led the marketing efforts of the largest distribution region for Carrier Enterprise.  She also created and implemented some of the most successful national marketing programs for Lennox Industries.
Angela taught and owned Jazzercise classes for over 10 years.  She received a BBA from the University of North Texas.  She is also an alumnus of the Walt Disney World College Program.  She was born in Dallas, grew up in Plano and loves the Dallas Fort Worth area.
"I want to make a difference.   I am excited about the quality services PROSHRED® provides our clients. We help businesses maintain good business practices and protect individuals against ID theft, all the while helping save our environment. We are making a difference to our clients and our planet."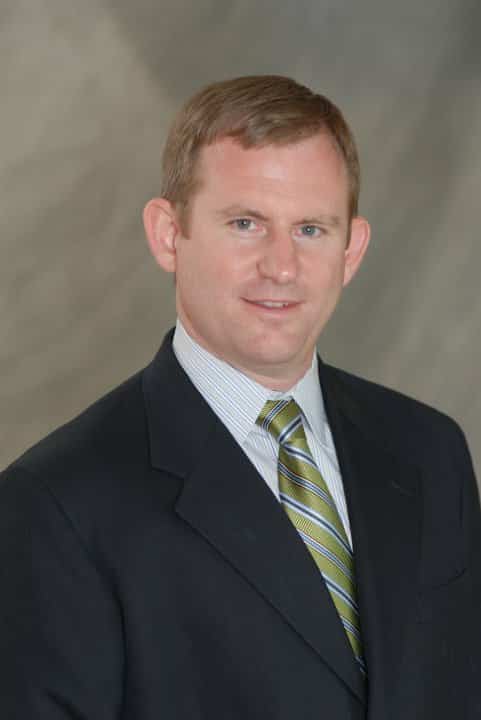 Jerrod Davis is the Vice President and General Counsel for PROSHRED® Dallas-Ft.Worth.  As a business litigation and patent attorney, Jerrod knows how to mitigate corporate risk.  He continuously looks for new services PROSHRED® Dallas-Ft.Worth can offer to help companies and individuals protect themselves and their confidential information.
Jerrod is a proud undergraduate of Texas A&M University – WHOOP!  He received his JD from Baylor School of Law.  In 2011, Jerrod was inducted into his high school HALL OF FAME at Stephenville High School.
"I see how hard companies work to be successful and how they can lose it all because they didn't take one or two precautions to protect themselves.  I want to make sure that companies can reap the benefits of all their hard work and investment by providing them value -added services to protect themselves.
At PROSHRED® DFW, we do just that with confidential document shredding and information destruction."